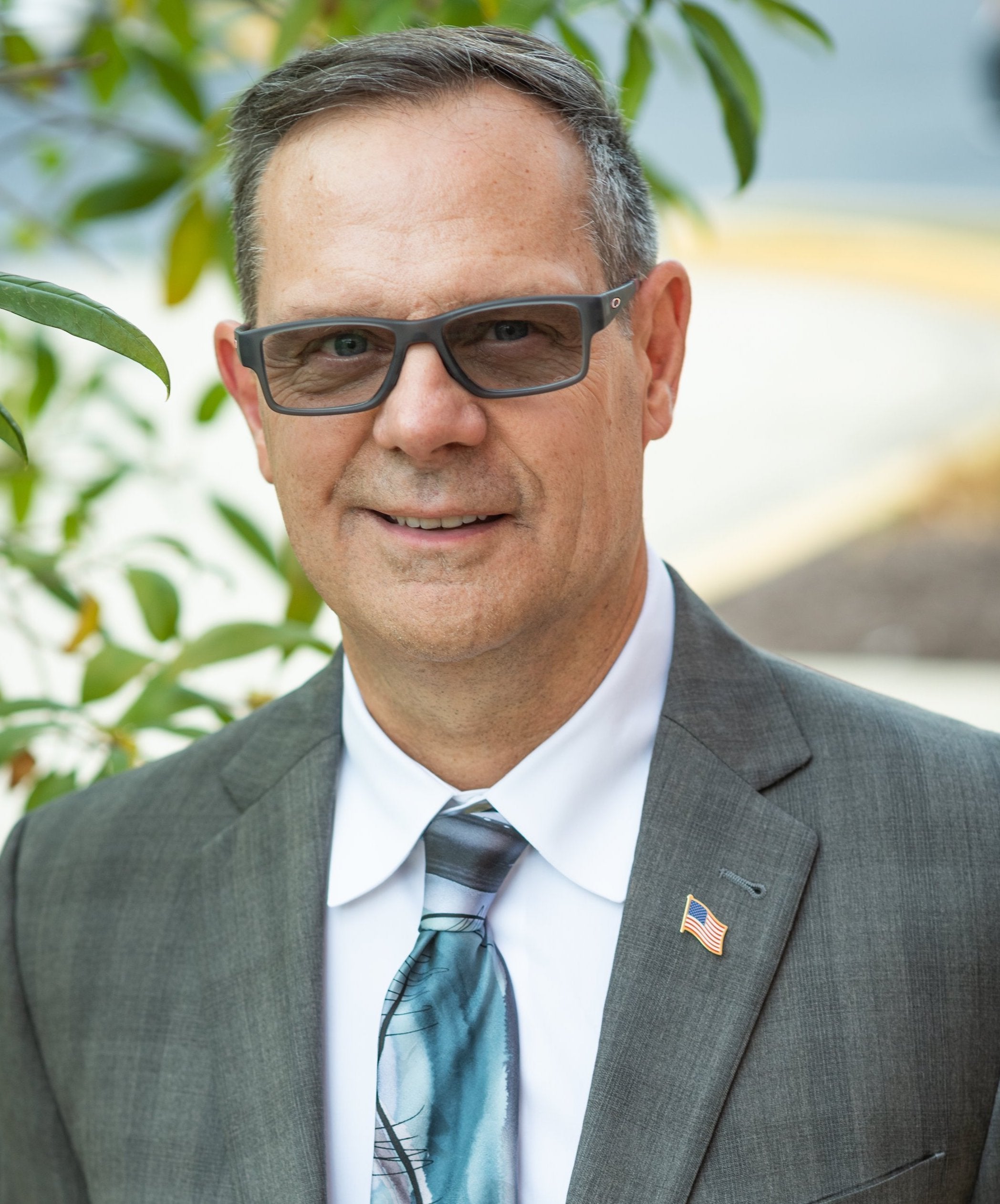 Robert (Bob) Arnold was appointed Secretary-Treasurer of the International Union effective January 1, 2020, to fill the vacancy created when former Secretary-Treasurer Tim Driscoll succeeded to the office of President. 
Arnold, the National Director of Apprenticeship and Training for the International Masonry Training and Education Foundation (IMTEF) since 2012, is a member of BAC Local 21 Illinois. He joined BAC as a bricklayer in 1978. Arnold was promoted to his first foreman position at the age of 23 and went on to lead numerous complex jobs for BAC signatory contractors as a foreman, general foreman, superintendent, and project manager. 
Arnold began his teaching career in 1998 as an International Masonry Institute Job Corps instructor at the Paul Simon Job Corps Center in Chicago, Illinois.  He then became an instructor with Local 21, and in 2001, Director of the Illinois District Council Training Center (DCTC), one of the largest BAC training centers in the U.S.  In 2011, in addition to his DCTC position, Arnold became the IMTEF North Central Regional Training Director and served in that role until becoming National Director of Apprenticeship and Training the following year.
In his tenure as National Training Director Arnold was actively involved with the North American Building Trades Apprentice and Training Committee. He is also very proud of his partnership with the Helmets to Hardhats program that is designed to help military service members successfully transition back into civilian life by offering them the means to secure a quality career in the construction industry.
In the seven and a half years as National Director, Arnold worked diligently to modernize BAC's training curriculum, Instructor Certification program and as recently as last year started a training program for local training coordinators. 
Driscoll said of Arnold's appointment: "I have worked closely with Bob for many years on projects vital to the future of this Union. Bob's enthusiasm for education and training, his track record of welcoming innovation and promoting members from underrepresented backgrounds, and his overall dedication to BAC's members make him uniquely qualified for this moment in our Union's history."