Edward Wehrle 
Vice President 
Local 15 Missouri/Kansas/Nebraska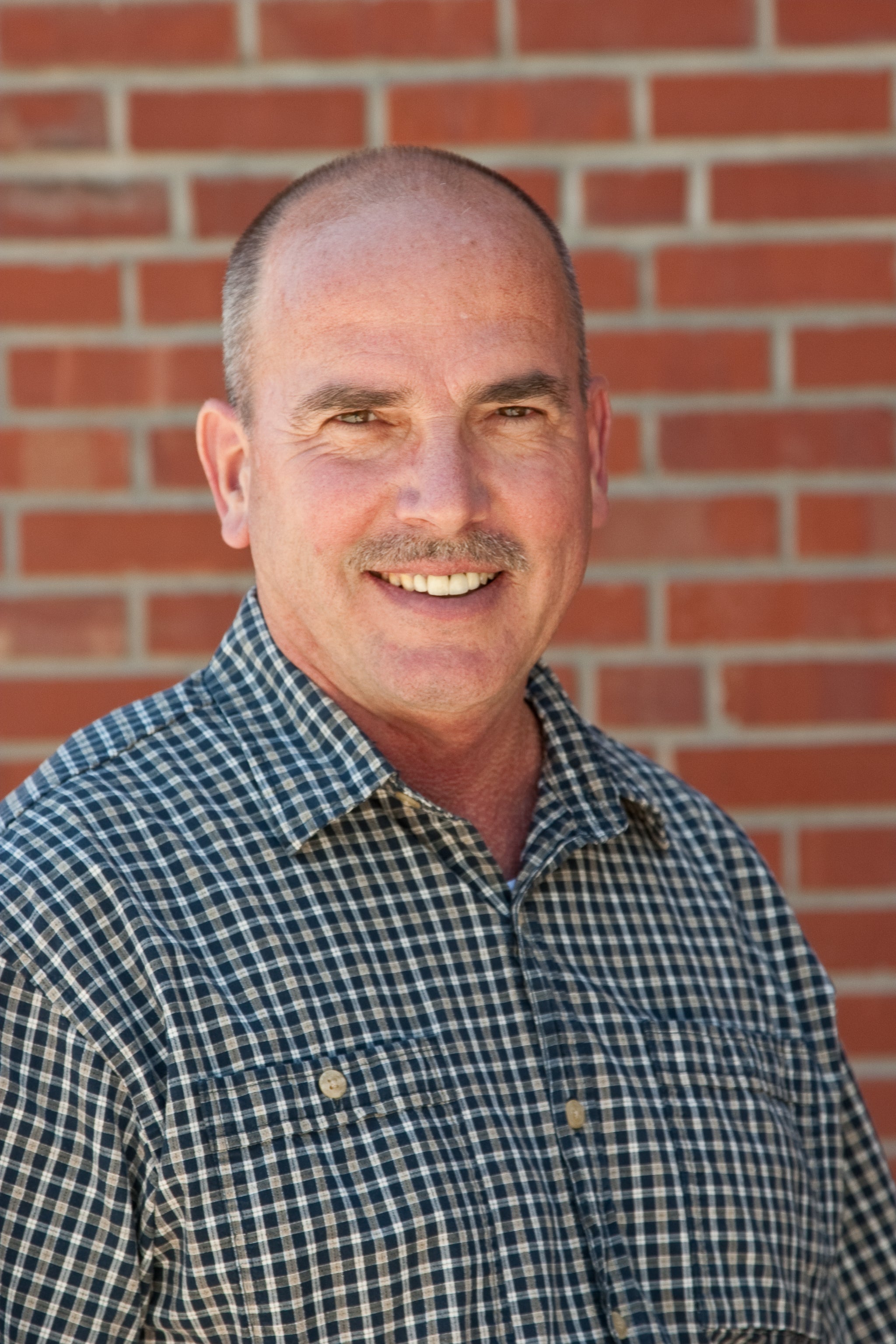 After working for 30 years as a bricklayer, marble mason and stone mason, following in the footsteps of his father, Brother Wehrle became a Field Representative of Local 15 MO/KS/NE in 2004. He has put the same hard work and dedication into serving his brothers and sisters, showing up at 7:00 A.M. and not leaving until he feels satisfied that he has done all he can do for Local 15 MO/KS/NE members that day.
Over the past 13 years, Brother Wehrle has regularly traveled to worksites and met with as many members as possible from all branches of the trowel trades. He has also educated members about political action, and provided a host of other vital services.
Brother Wehrle's greatest achievement may well be Local 15's Market Recovery Program, which he helped launch and run. This remarkable union initiative helped re-establish successful relationships with contractors, increased hours by 10%, and put millions of dollars into the pension and health and welfare funds.
His responsibilities have extended far and wide to all areas of the union and its affiliated organizations and funds. His brothers and sisters note that no matter what is thrown at him, his integrity and work ethic shine through and he always goes above and beyond the call.
As Brother Wehrle approaches retirement, Local 15 MO/KS/NE members know and are grateful for how much they have benefited from his adherence to the BAC Code of Conduct, and his unsurpassed dedication and solidarity.