T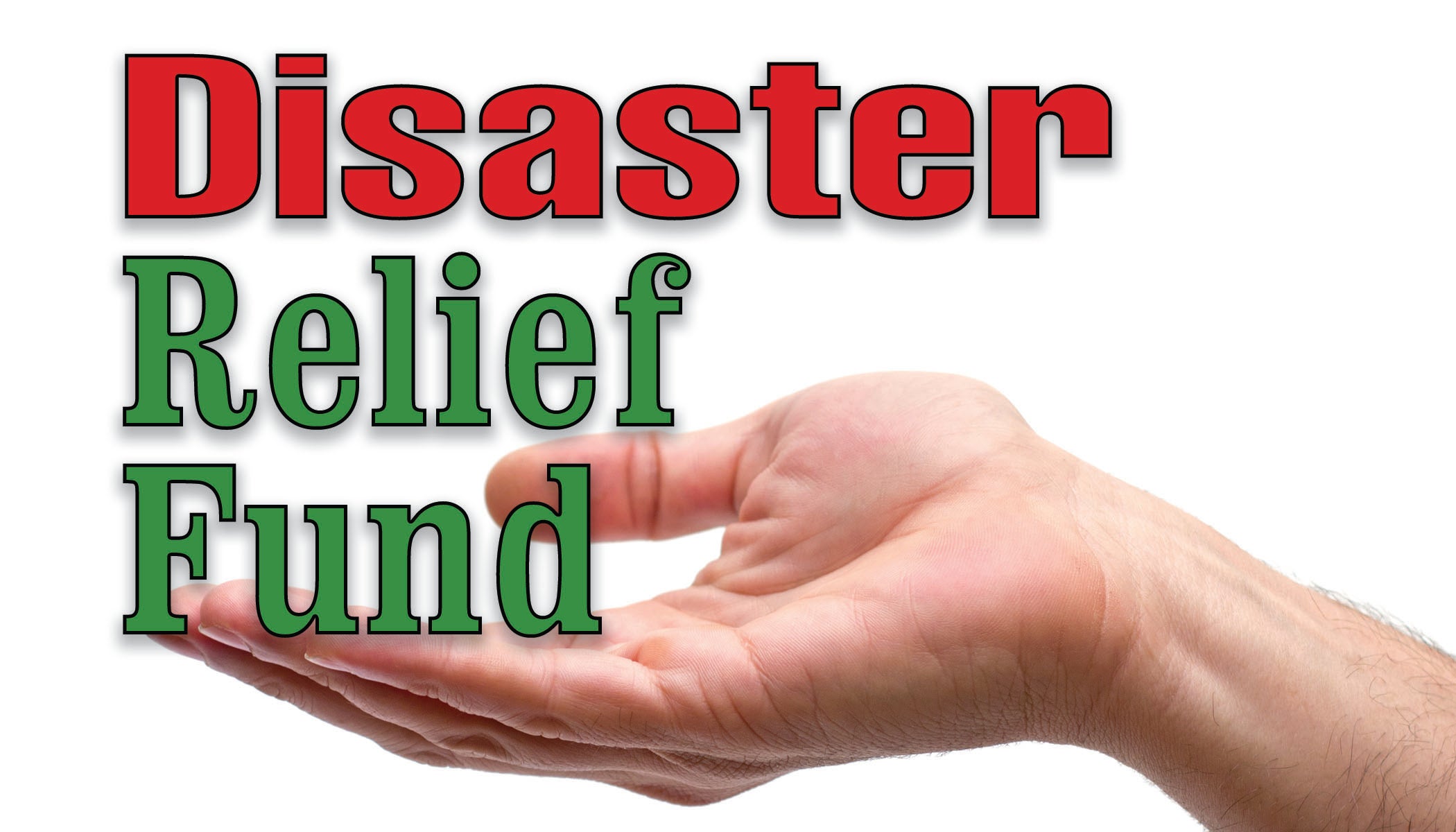 he BAC Disaster Relief Fund has been a welcome source of sustenance for members affected by natural or other disasters. The program is funded through the personal contributions of the IU Executive Board, Local Union/ADC officers, members and through IU and Local Union grants.
To Request Assistance
To request assistance from the Fund, please contact your Local Union or Administrative District Council, which will work with the International Union to provide assistance checks to members in need as soon as possible.
If you have further questions, please contact the International via email: askbac@bacweb.org.
To Make A Donation
Your willingness to help BAC members in need is deeply appreciated. Please note that the BAC Disaster Relief Fund is a stand alone legal entity and contributions are tax-deductible. Please make checks payable to BAC Disaster Relief Fund and mail to:
BAC Disaster Relief Fund
International Union of Bricklayers and Allied Craftworkers
620 F Street, N.W.
Washington, D.C. 20004