BAC's Executive Board is elected by the delegates to the International Union's Convention, which is held once every five years.
BAC's Executive Council, the Union's highest advisory body, is made up of the Executive Board, IU Regional Directors, Regional Vice Presidents from BAC's five Regions in the U.S. and Canada, the Canadian Congress Co-Chair, Craft Vice Presidents, and At-Large Members. The Executive Council meets twice a year to consider issues affecting the Union, the organized masonry industry, and the well-being of members in both nations.
Regional Directors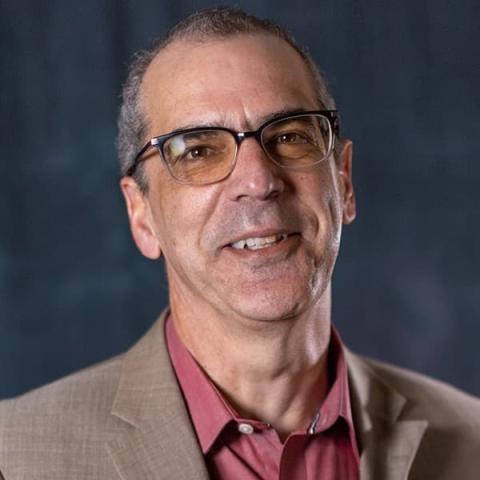 Albert Catalano
Northeast Region, U.S.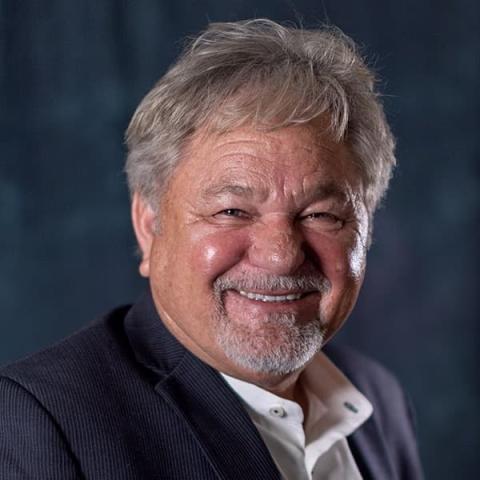 Ed Navarro
South Region, U.S.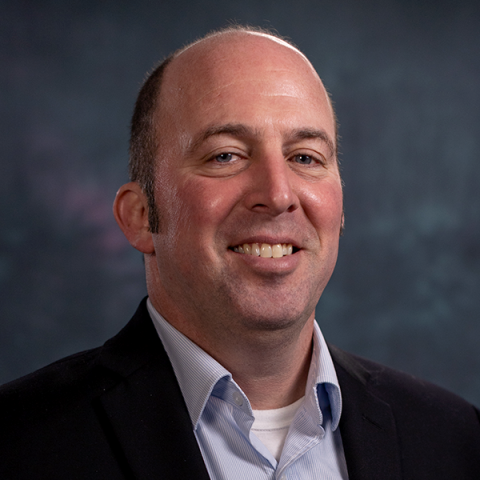 Jeremy Rivas
North Central Region, U.S.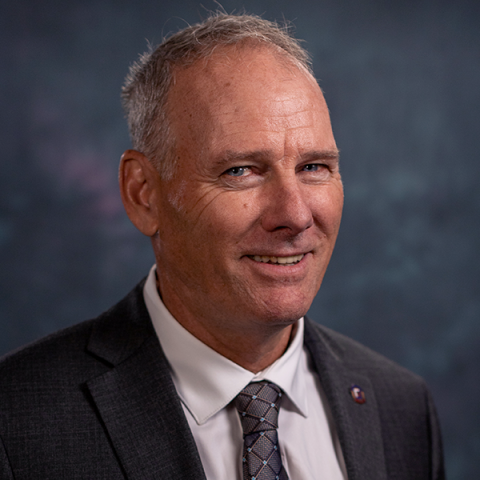 Darin Compton
West Region, U.S.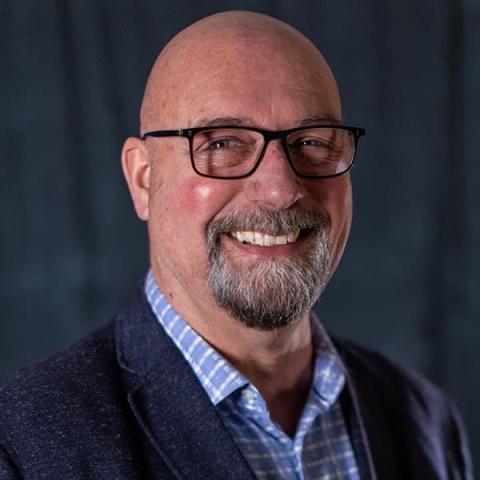 Craig Strudwick
Canada
Regional Vice Presidents
NORTHEAST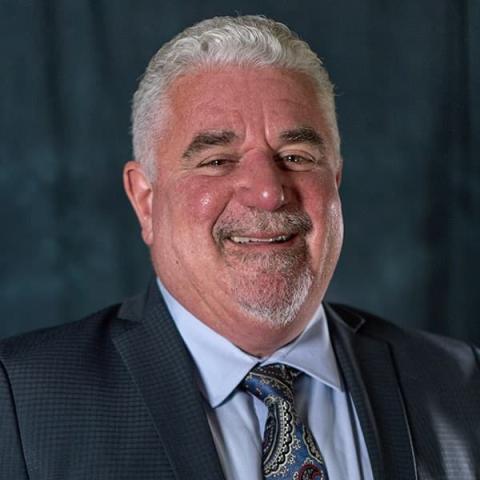 Jack Argila
Local 1 NY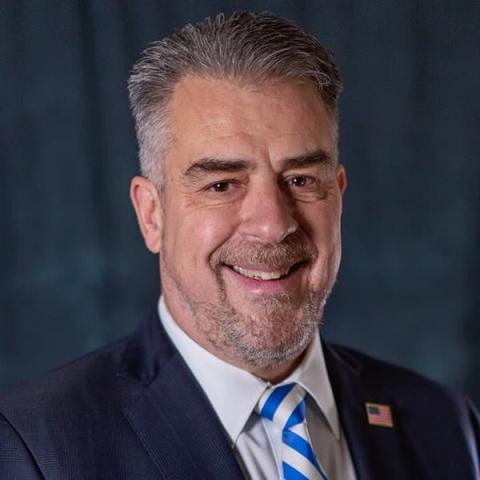 John Capo
NJ ADC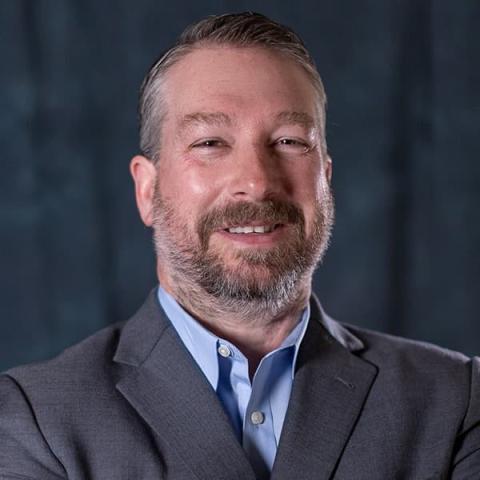 Scott Garvin
Local 1 MD/VA/DC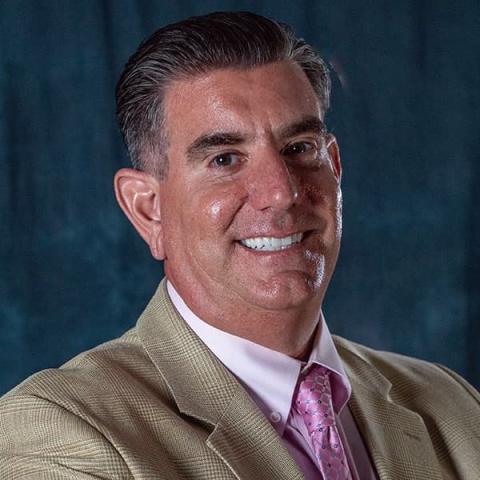 Dennis Pagliotti
Local 1 PA/DE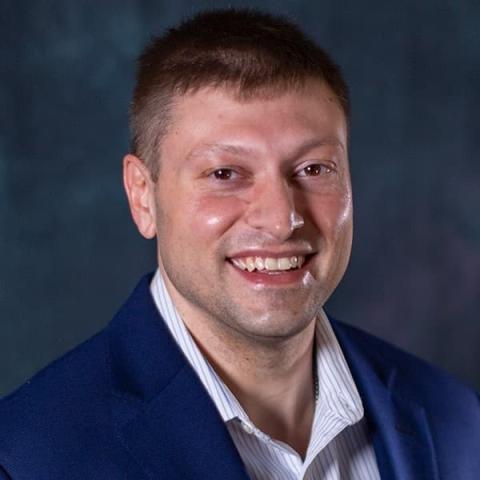 Chuck Raso, Jr.
Local 3 MA/ME/NH/RI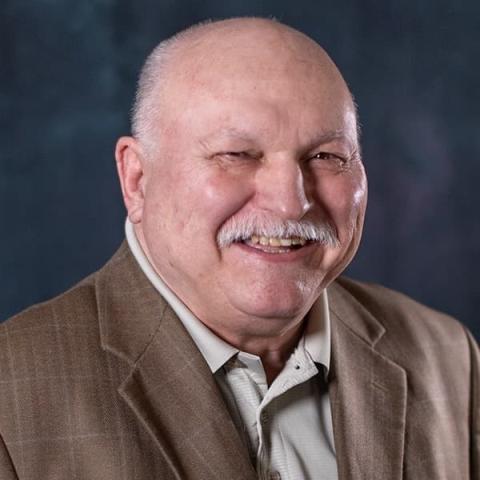 Norman Ringer, Jr.
Local 9 PA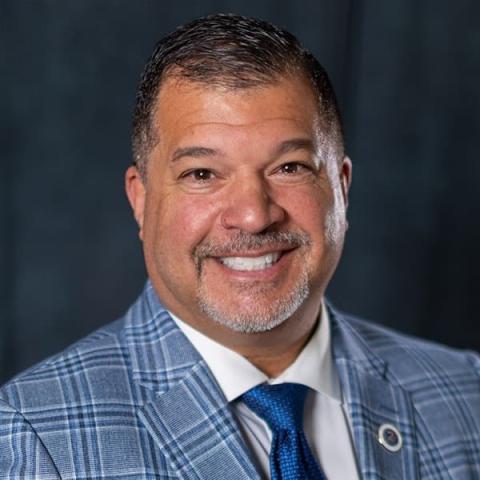 Pat Tirino
Local 2 NY/VT
SOUTH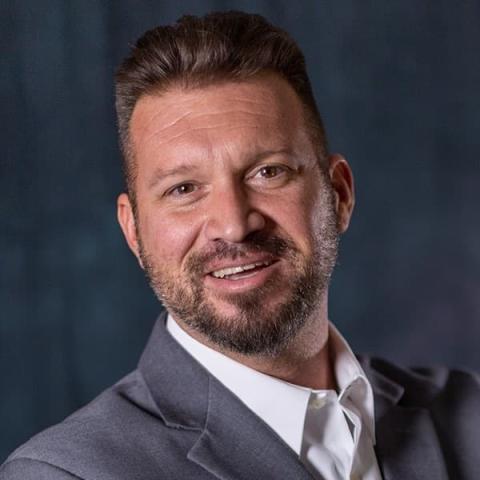 David Frangione
Local 5 OK/AR/TX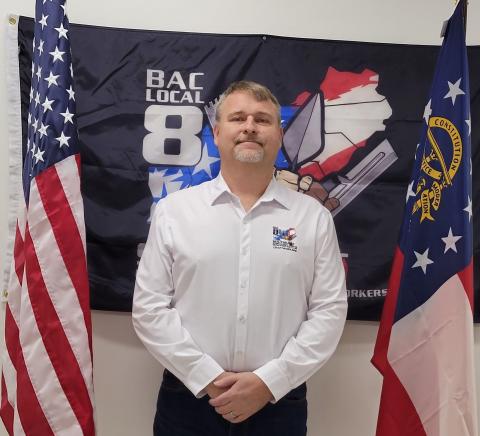 Phillip Husband
Local 8 Southeast
NORTH CENTRAL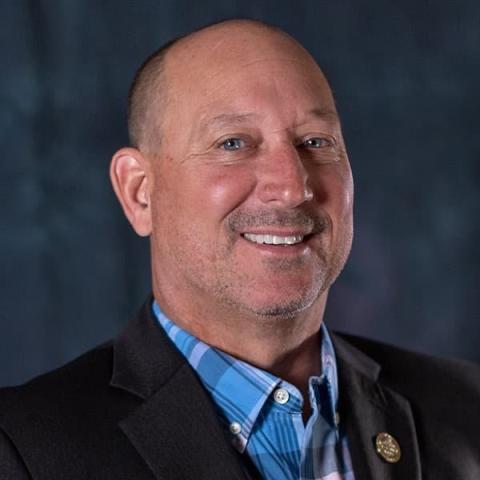 Steve Knowles
Local 4 IN/KY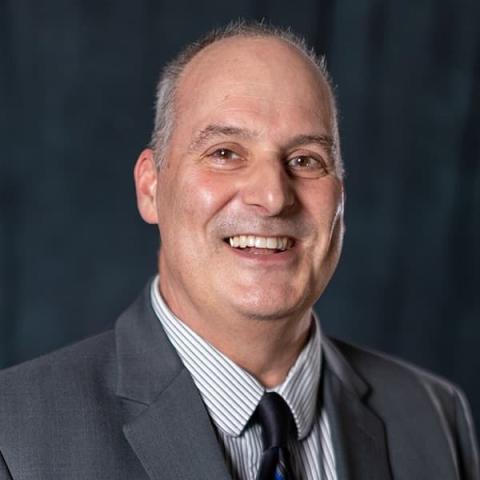 Doug Schroeder
Local 1 MN/ND/SD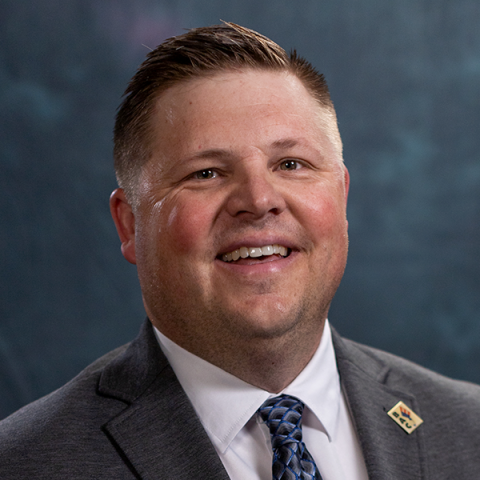 Dustin Himes
Local 15 MO/KS/NE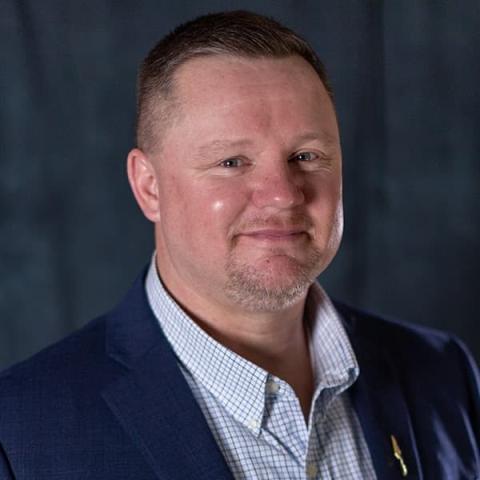 Brian Jennewein
E. MO ADC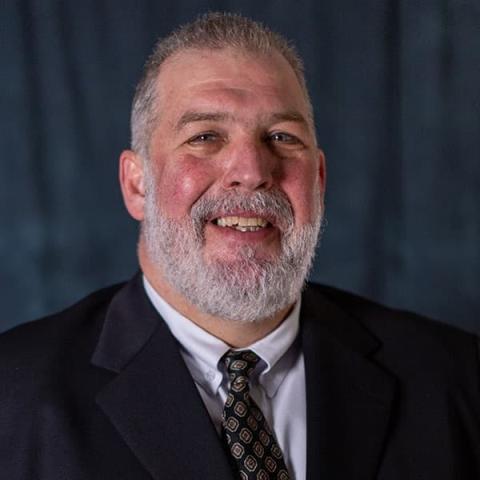 Ken Kudela
Local 23 Ohio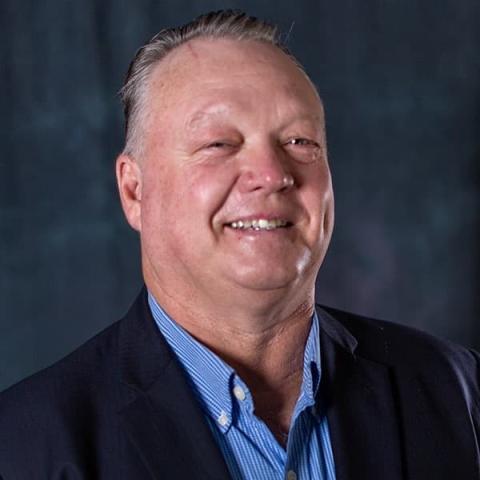 Paul Dunford
Local 2 MI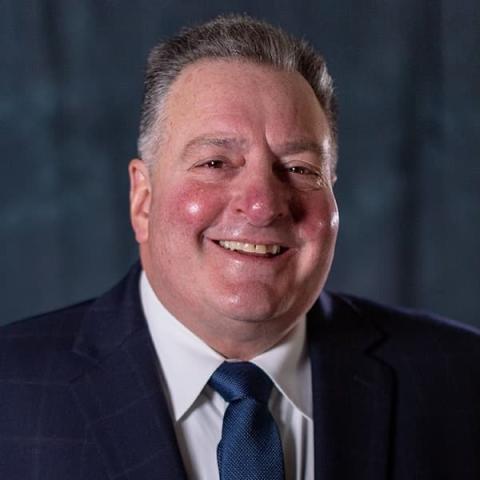 Mike Volpentesta
ADC 1 of IL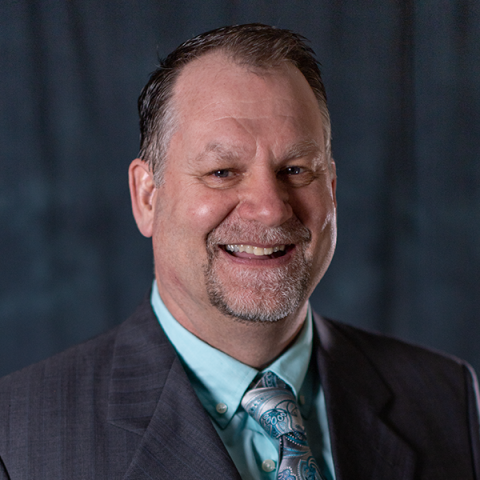 James Vick
Wisconsin ADC
WEST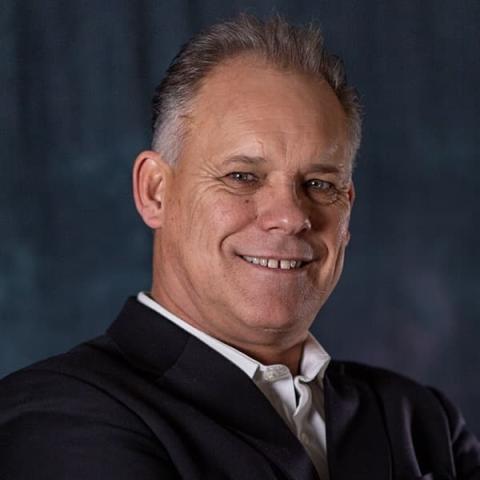 Lupe Aldaco, Jr.
Local 4 CA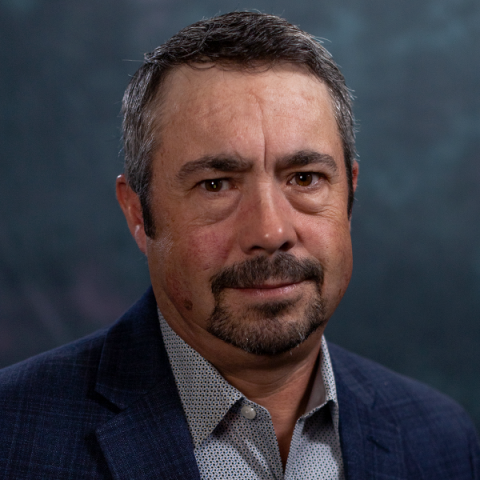 Troy Garland
Local 3 CA
Lowell Glodowski
Local 1 WA/AK
Canada
Canadian Congress Co-Chair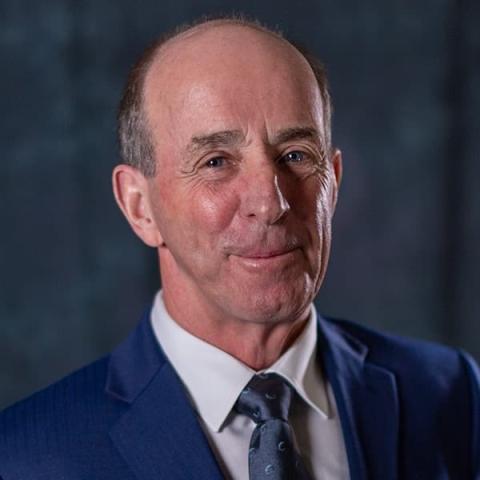 John Leonard
Local 1 Newfoundland
Canadian Vice Presidents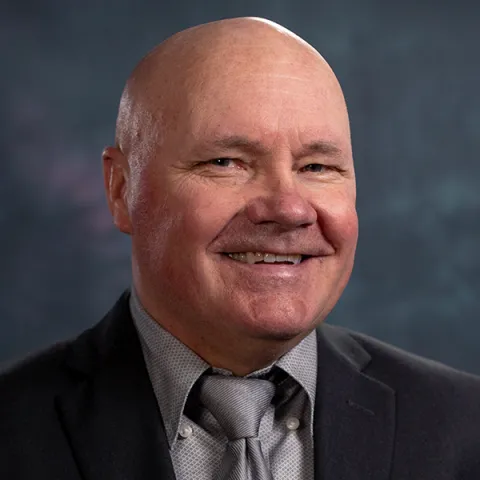 Evan Collingridge
Local 1 Manitoba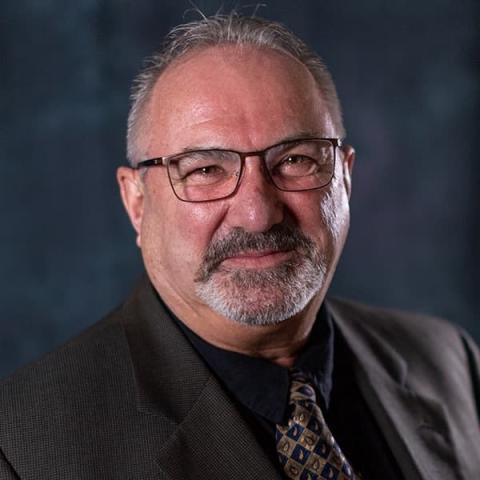 Jeannot Levasseur
Local 4 Quebec
Geoff Higginson
Local 2 British Columbia
Craft Vice Presidents
Marble Masons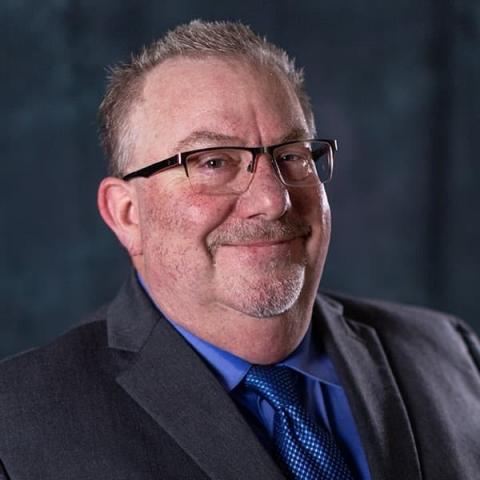 Rich Crawford
Local 13 NV
Pointing/Cleaning/Caulking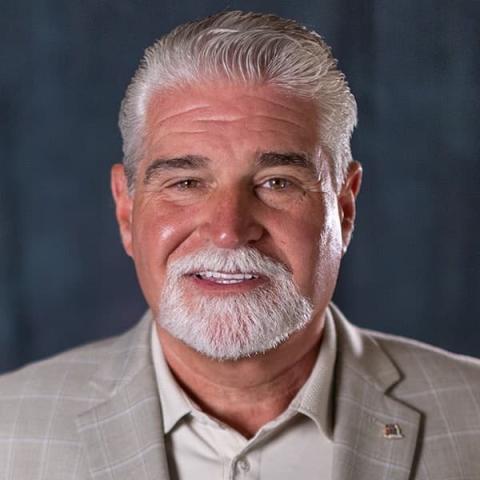 Larry Crovatto
Local 1 NY
Tilesetters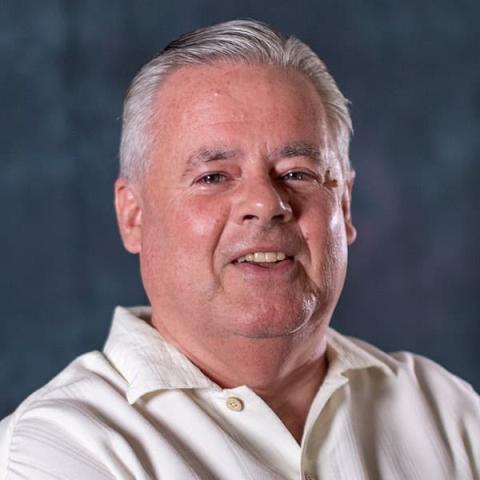 Bill Hill
Local 7 NY/NJ
Terrazzo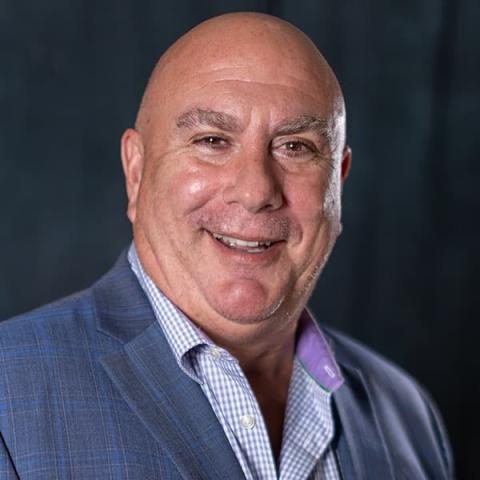 Richard Williamson
Local 3 NY
Plaster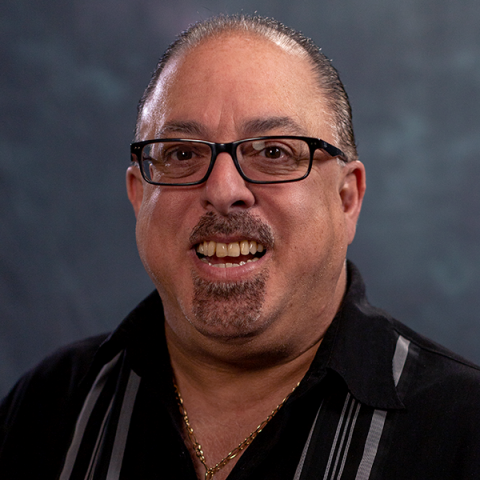 Gerry Marotti
Local 1 CT
Craft Support
Shawn Lenczowski
Local 1 OR/WA/ID/MT
At Large Members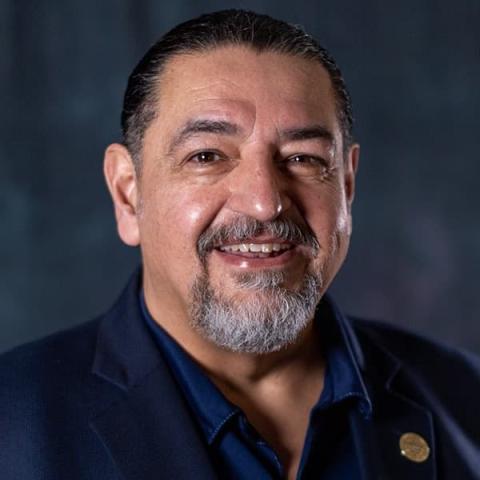 Hector Arellano
ADC 1 of IL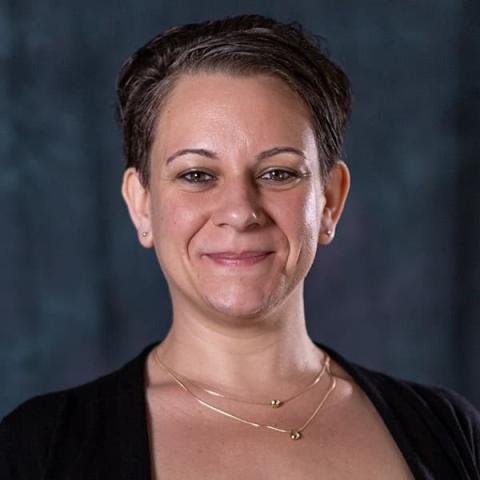 Kristine Azzoli
Local 1 NY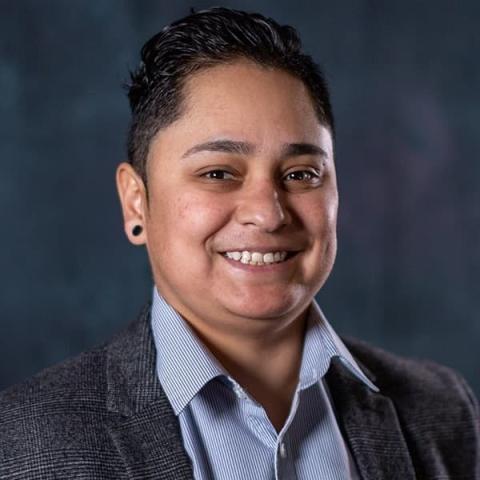 Liliana Calderon
ADC 1 of IL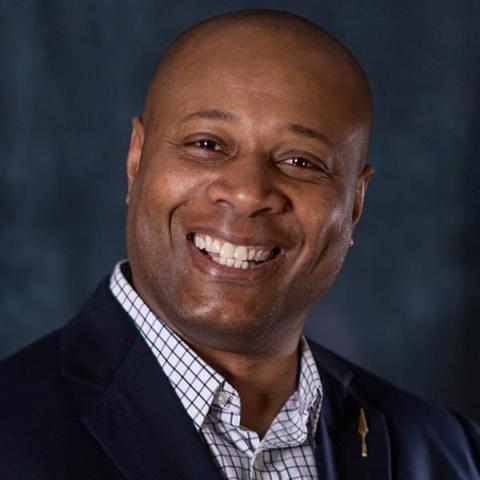 Glenn Head
Local 4 IN/KY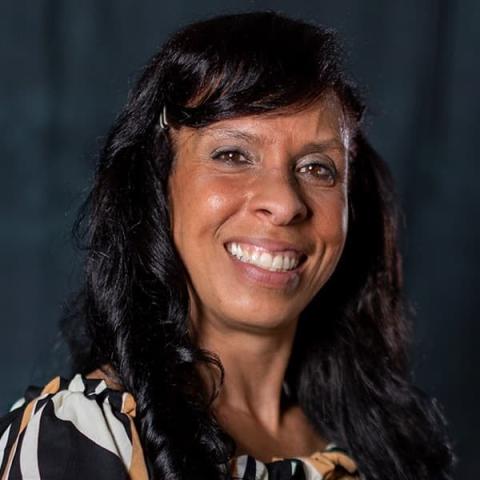 Angela Henderson
Local 1 WA/AK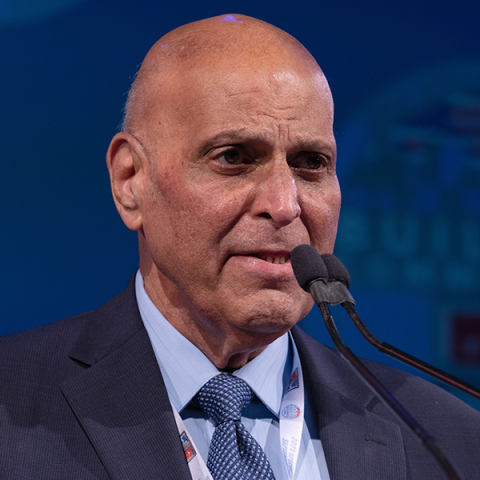 Charles Raso
Local 3 MA/ME/NH/RI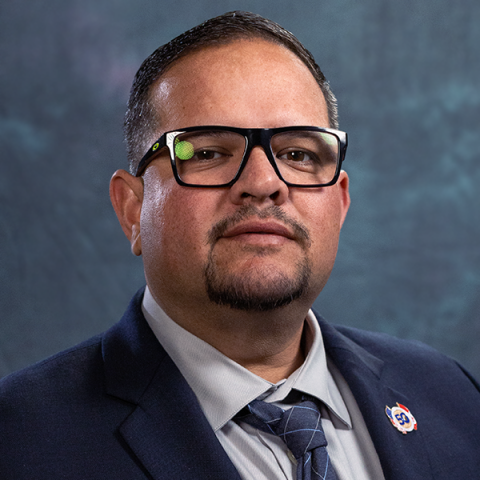 David Tafoya
Local 3 CA