BAC members are eligible for a broad array of convenient, money-saving services and programs in addition to traditional union-sponsored pension and health benefits.
For more information or to obtain a reference code for any of these services, U.S. members can call 1-888-880-8BAC Monday through Friday between the hours of 8am and 4:45pm EST. Canadian members can call 1-800-388-8395 Monday through Friday between the hours of 8am and 4pm EST.
BAC Member Services offers members discounts directly through participating companies. To take advantage of these services or obtain a reference code, call BAC Member Services at 1-888-880-8BAC Monday through Friday between the hours of 8am and 4:45pm EST.
Child Identification Program
BAC is teaming up with the National Child Identification Program to provide the Child ID Kit to our members in the U.S. and Canada to help make sure our families and communities are as safe as possible.
The Child ID Kit allows parents to collect specific information by easily recording the physical characteristics and fingerprints of their children on identification cards that are then kept at home by the parent or guardian. If ever needed, the Child ID Kit will give authorities vital information to assist their efforts to locate a missing child. Having your child or grandchild's fingerprints and DNA on hand before tragedy strikes will dramatically improve the chances that she or he can be located and safely returned.
For more information, please contact the IU at 202.383.3934.
The AFL-CIO created Union Privilege in 1986 to provide union members and their families with valuable consumer benefits. With Union Plus benefits, your union membership "pays" at work and at home. BAC members can receive discounts and services on the following:
Vacation Tours
Hotels
Car Rentals
Credit Card Services
Legal Service & Entertainment Discounts (Movie tickets, hotels and more) 
Consumer Credit Counseling
Mortgage and Real Estate Services
Auto Insurance
Moving Services
AT&T Wireless Discount
Theme Park Discounts
Free Membership for U.S. and Canadian Members
Do you share a passion for the outdoors and want to conserve places to hunt and fish, both now and for future generations? As a longtime supporter of USA's mission to expand and improve access to wildlife habitats, BAC became a USA Charter Union in August 2012, entitling BAC members to join USA absolutely free. With free USA membership, you'll enjoy the following benefits:
4 Issues per year of The Union Sportsmen's Journal digital
1-Year MyTopo.com online mapping subscription
E-newsletter with tips and special offers
Money-saving discounts on outdoor gear and services
Chances to win fantastic prizes and trips all year
Personalized USA membership card (electronic)
Access to "Members-Only" section of the USA website
Opportunity to participate in USA's Boots on the Ground conservation projects
How to join: Go to www.JointheUSA.com – under "Membership Level," be sure to select "Free Charter Partner Membership." Complete and submit the rest of the form and you're a USA member.
Union Labor Life Insurance Company: Supplemental Life, Accident and Hospital Insurance
As a BAC member, you work hard to help improve the lives in your community to create a future of opportunity. Shouldn't your insurance help you cope with the uncertainties of your future? With The Union Labor Life Insurance Company, BAC members, retirees and their families can receive added financial security and valuable coverage with flexible supplemental insurance.
Benefits include:
Term and Whole Life Insurance
Accidental Death and Dismemberment Coverage
Hospital Expense Protection
Click here to learn more or call 1-888-292-7749, M – F, 8 a.m. to 7 p.m. ET.
The Canadian Union Advantage Benefit Program is an organization created by Canadian unions and associations representing more than half a million members. Its purpose is to provide money-saving benefits and services for working men and women and their families. BAC members can receive discounts and services on the following:
United Way Programs Serving the National Capital Area Members and Families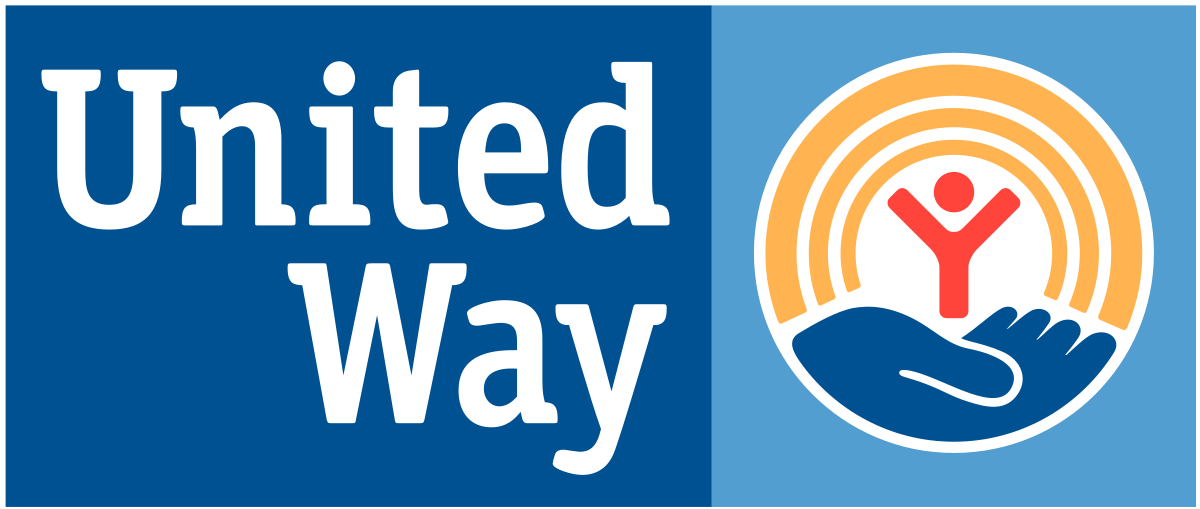 Uniting nearly 500 partner nonprofits, as well as corporate and community partners, United Way of the National Capital Area (NCA) is committed to creating a strong, vibrant community with excellent schools, good health, safe neighborhoods and jobs that pay a livable wage. By investing in the most effective programs and services, United Way is tackling the area's most complex social challenges every day for underserved and low-income communities in the national capital area.
Click here to view their current programs, initiatives and resources. 
Robert J. Watson National Bursary Contest (Opens September 1, 2021)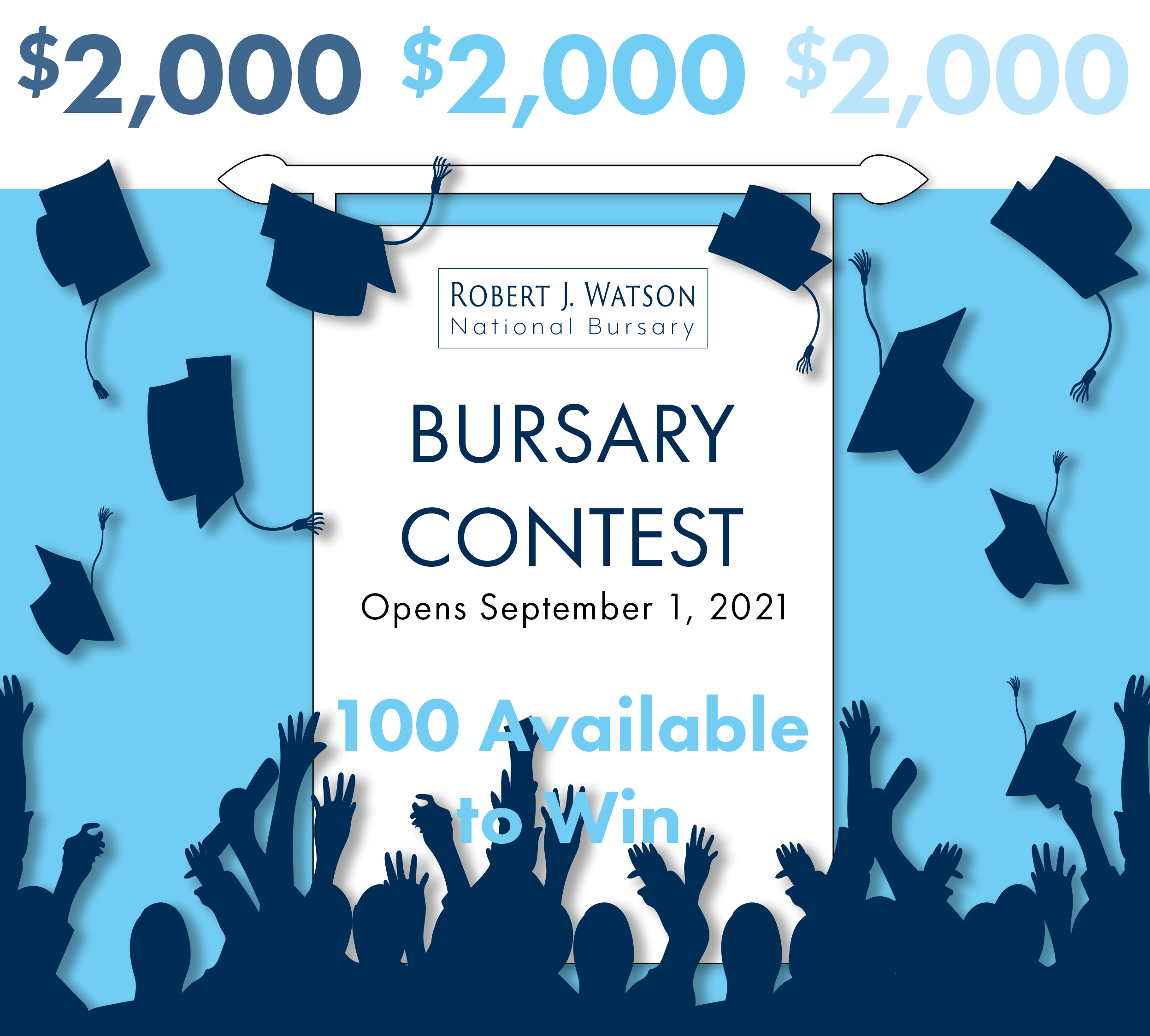 Open to students currently attending a post-secondary academic institution on a full time basis for the 2021-2022 academic year and you are a child of a union member whose local union has within its jurisdiction a General Presidents' Maintenance Agreement or National Maintenance Agreement.
To learn more, click here.