BAC Journal
>
3 Black Training Leaders Discuss How to Support People of Color in Your Union
3 Black Training Leaders Discuss How to Support People of Color in Your Union
Editor's Note: We sat down with three powerhouse training leaders in our Union to see how they ended up where they are today, as well as share their thoughts on how their brothers and sisters can help support people of color in the BAC.   
Kay Whigan stands 6 feet, 3 inches tall, and carries a deep and booming voice. A welding instructor at the BAC/IMI International Training Center, he admits that one of his biggest fears to becoming an instructor was how his students would perceive him. As a black man who grew up in Alabama, Whigan says he is no stranger to racism. So as an instructor, he worried that his appearance might be intimidating.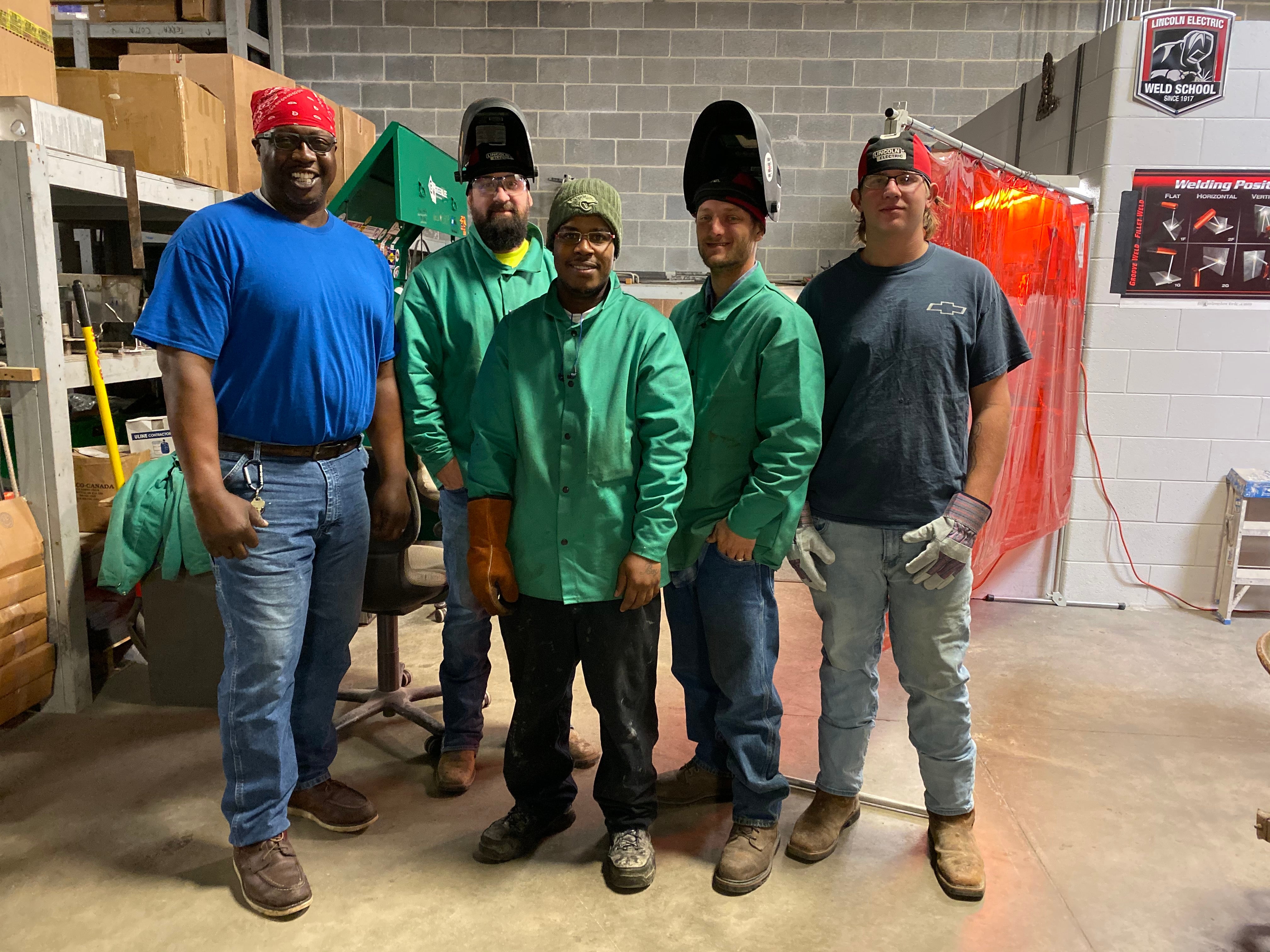 But here is the thing with Whigan—it never takes his students long to realize that he is the exact opposite of being intimating. Instead, when they talk with him, they find a a caring, supportive instructor who wants to see them succeed.  
"I wasn't sure I wanted to take the job," admits Whigan, who said he was tapped some years ago for a foreman role. "They told me I'd be good at it because of how I carry myself and how I treat people. When I'm working with someone—whether it's a student in the shop or a worker on the job—I want them to feel nourished and uplifted. We need to make a point to lend one another a helping hand."
That is the same reason why Kaydane Grant, a brick instructor for BAC Local 3 NY, loves being a leader. "If I'm on the job and I see someone struggling, whether they're an apprentice or journeyworker, I'll help them and show them how to do what they're trying to do" he said. "That's one of the qualities they were looking for in an instructor." 
Originally from Jamaica, Grant was inspired to become a mason after watching his grandfather, a contractor, build great projects where he grew up. Both he and Whigan have shared the experience of being the only black worker on a jobsite. 
"As a foreman, oftentimes my white helper would get mistaken as the person in charge" Whigan says. 
Not only that, but Whigan often found himself encountering discrimination and judgment because of his success. While white people often assumed the only reason he received the job was to meet a diversity quota, people of color wondered who he brownnosed to get his position.
Jonas Elmore says that giving people of color opportunity validates what BAC is all about—offering people the opportunity for a middle-class life and bringing them out of poverty. "If I hadn't been afforded the opportunity to go to Job Corps, I don't know where I'd be today, says Elmore, IMI National Director of Job Corps. "Certainly not here. I could've easily found myself dead or incarcerated."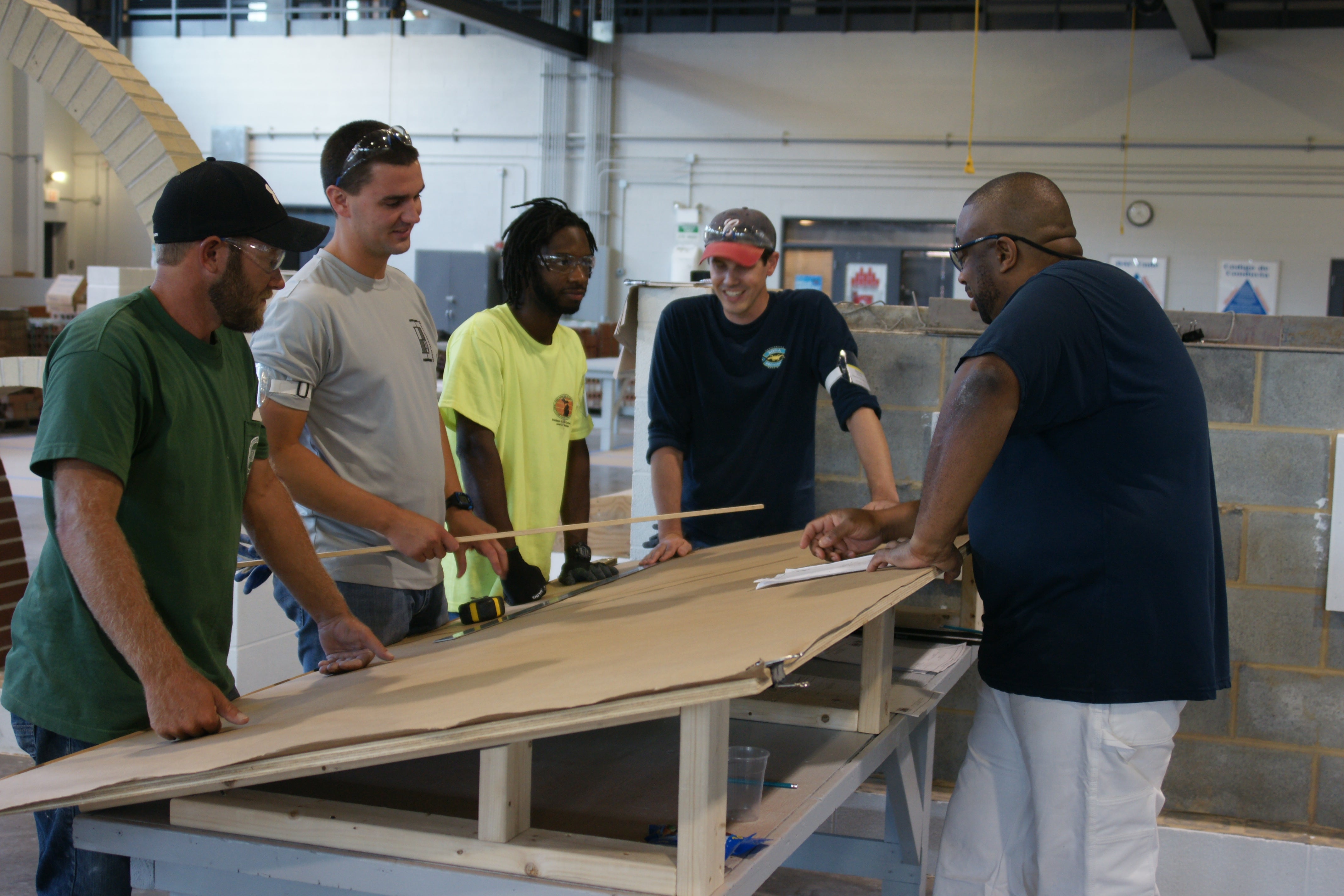 Elmore, who grew up on the south side of Chicago, received his GED and a fresh start after enrolling in Job Corps. From time to time, he heads back to the Windy City to visit the students at the Paul Simon Job Corps Center, many of whom are black. "When I tell them I grew up right around the corner, that I went to the same high school as their parents, they can't believe it. Their jaws drop and their whole demeanor changes. It shows the students, 'Here's someone who looks like me. Maybe one day I can be in their shoes.'" 
Elmore believes the best thing any principal officer, local union, or rank and file member can do to support minorities is to listen." He credits executives like Ted Champ, President of BAC Local 4 IN/KY, as being supportive allies who are always there to listen. 
Every Voice Matters
Anthony DiPerna, IMTEF National Director of Apprenticeship and Training, says that to be a leader in the building trades and construction industry, you have to make sure every voice is heard and represented.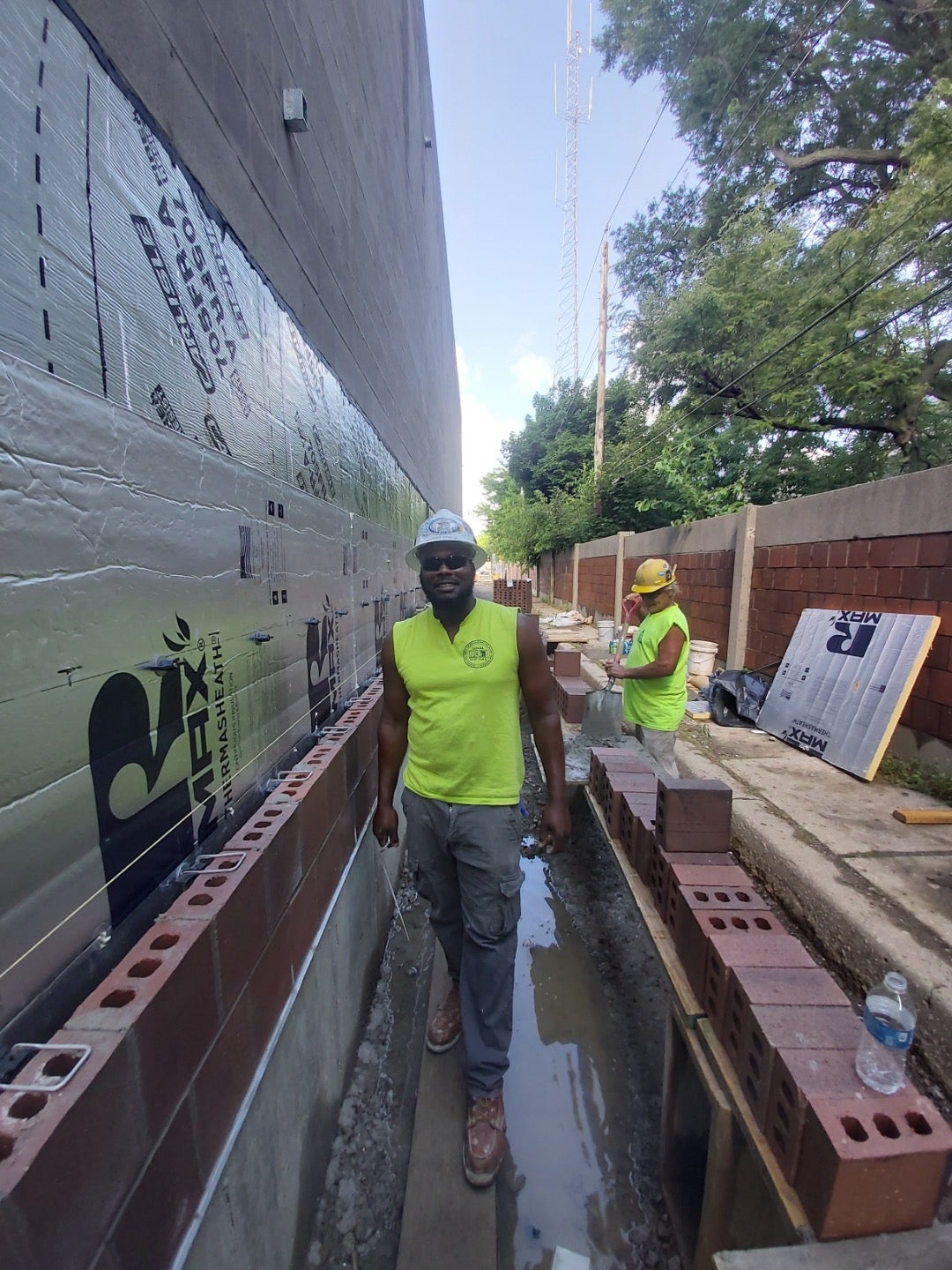 For Grant, that means not only people of color, but women, too. He believes that recruitment efforts should focus on attracting a more diverse set of candidates. "As long as you can do the work and have a passion for it, there's a place for you in our Union."
Another key is to be a true advocate for the cause, including being brave enough to speak up and call out bad behavior when you see it. "I was fortunate enough when I experienced racism as an apprentice that there was always someone who spoke up and said, 'You can't do or say that,'" Elmore says. 
Being a good person and minding your own business will not help solve the issue. Elmore says that when you take that stance you are giving people who engage in hate speech a platform—one that empowers them to think that what they are saying is right.
"There is racism in this country, and it runs deep," Whigan says. "But there are things each of us can do to rise above. When you're confronted with racism, the question has to be, 'How do you handle it and how do you conduct yourself?' I'm the kind of guy who believes in protecting my fellow workers, whether they're black, Latino or white."
In fact, Whigan says he would stand up for someone even if it meant putting his own neck on the line. "I've heard aggressive things on the job before that forced me to say, 'This is not going to happen as long as I'm here' — just like a big brother would do for his sibling. That's what the brother and sisterhood in our Union is all about."
Whigan believe that love and understanding matter, and that respect should go a long way. "I don't just want things to get better for people of color; I want them to get better for everyone. We owe that to the next generation."