BAC Journal
>
BAC Cares Clinic: Now Open in Missouri!
BAC Cares Clinic: Now Open in Missouri!
In 2019, the BAC's International Health Fund (IHF) rolled out it's BAC Cares Wellness Program. The BAC Cares program is designed to remove barriers to care, improve the health and well-being of BAC members, and to reward members for taking healthy steps.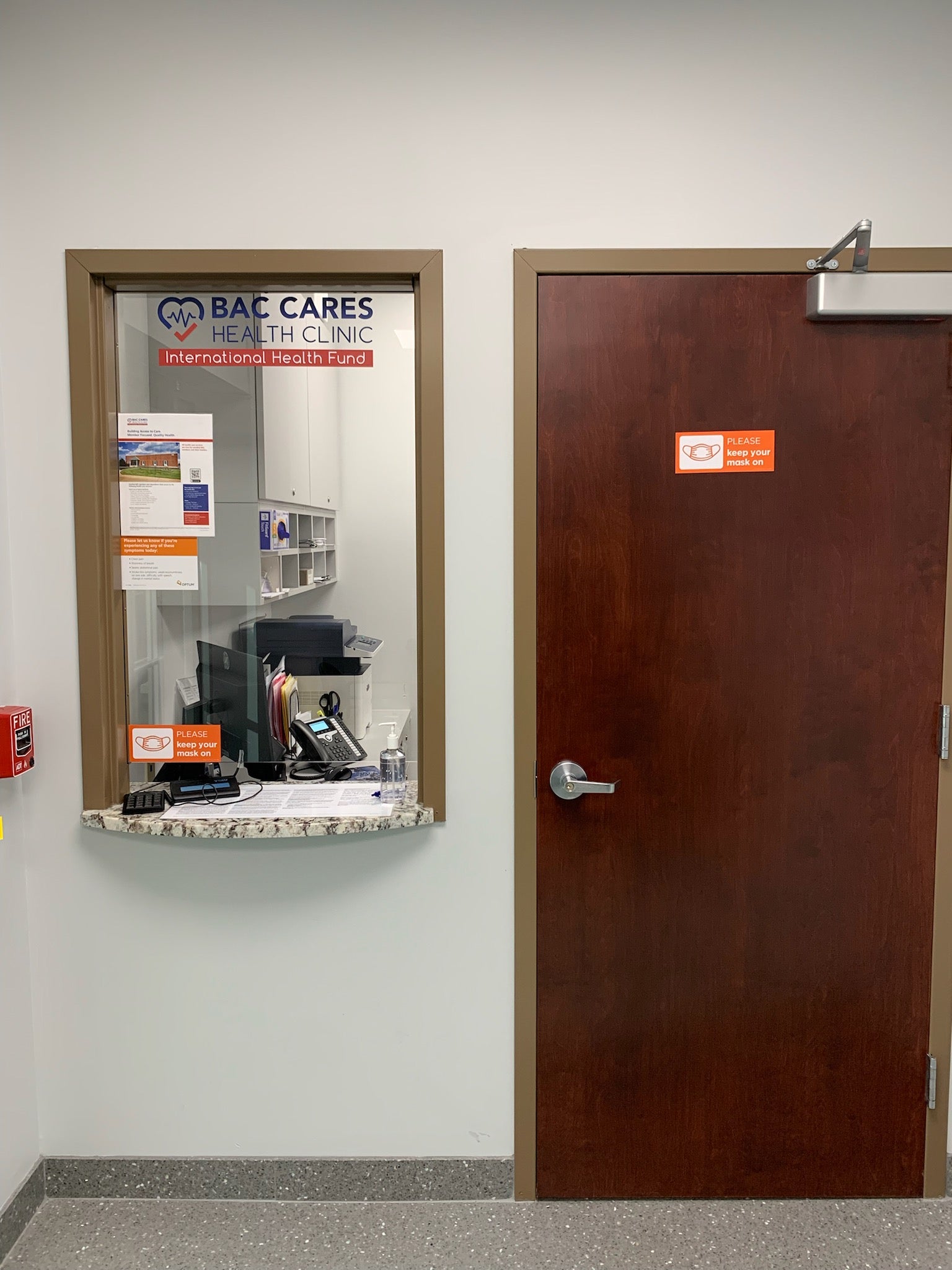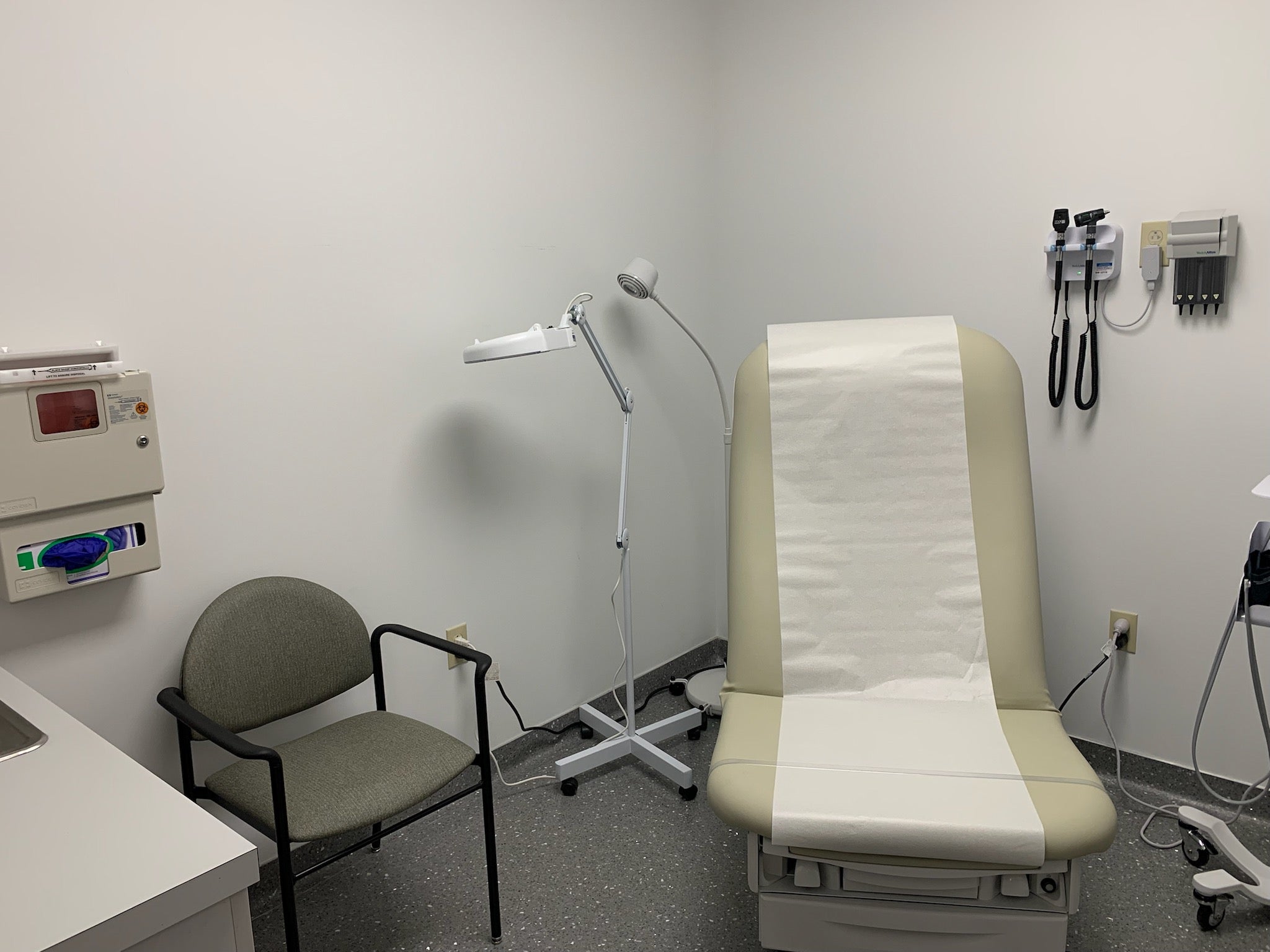 As part of the BAC Cares program, the IHF partnered with United Healthcare and MedExpress to open onsite medical clinics. The first of these BAC Cares clinics was opened in 2019 in the Local 4 Indiana/Kentucky union hall. On August 17, 2021, the IHF opened its second onsite medical clinic in Fenton, MO at the BAC ADC of Eastern Missouri's new union hall. This clinic will provide urgent and primary care services at no cost to all IHF members, retirees, and their families.
This BAC Cares Clinic is only the second of its kind for the BAC. This clinic is conveniently located in an area that is central for most BAC Missouri members. "By providing free access to urgent and preventive care, we hope that this clinic will improve access to care, increase member's engagement in their healthcare, and improve health outcomes for BAC members, resulting in cost savings to our members and the Plan", said Amber Brailer, Director of IHF.
The Eastern MO area represents about 1,500 participants. The BAC ADC of Eastern Missouri (MO) managed the construction of the clinic, along with the build of their new union hall. This onsite clinic is run by a physician and is also staffed with a medical assistant. The hours of operation for the clinic are every Tuesday & Thursday, from 9:00am – 6:00pm, and the first and third Saturday of every month, from 8:00am – 4:00pm. Members will be able to get COVID-19 testing, flu vaccinations and other vaccinations, physicals and wellness exams, biometric screenings such as blood pressure, cholesterol and blood sugar, diagnostic tests and preventive care, get treated for illness, infections, cuts, sprains and more. In September 2021, the MO BAC Cares clinic received approval from the Missouri Department of Health to be a distribution site for COVID19 vaccines. As of late October, the clinic began administering these essential vaccinations as one of the many services provided.
The BAC ADC of Eastern MO held its annual health fair on September 30, 2021, showcasing the BAC Cares Clinic's biometric screenings and flu shots that administered by the BAC Cares Clinic staff. The clinic is now open and available for scheduling appointments. Members can schedule appointment online at qrco.de/NewAppt-BAC-MO, by calling toll-free at 636-492-6376, or can walk-in at their convenience during clinic hours.