BAC Journal
>
BAC Delegates Attend AFL-CIO's Annual Martin Luther King Jr. Civil and Human Rights Conference
BAC Delegates Attend AFL-CIO's Annual Martin Luther King Jr. Civil and Human Rights Conference
Hundreds of trade unionists, social justice professionals, activists and community leaders gathered in Washington, D.C. on January 18-21st for the 2019 AFL-CIO Dr. Martin Luther King Jr. Civil and Human Rights Conference. BAC delegates, including Todd Buckner, Jonas Elmore, Bernard Griggs, Angela Henderson, Glenn Kelly, Inniss Layne, Winall Longdon, Russel Smith, and Dwayne Stewart, attended the event. 
AFL-CIO President Richard Trumka kicked off the conference by telling participants that this is our moment for action: "We're living in the fierce urgency of now. This is a time to take risks. This is a time to get uncomfortable. That's when real progress is made." The conference also hosted a town hall conversation with the 2018 nominee for Governor of Florida, Andrew Gillum, who told participants that we all ought to have access to health care, a wage we can live on, and our race, gender and whom we love should not dictate how we get treated at work.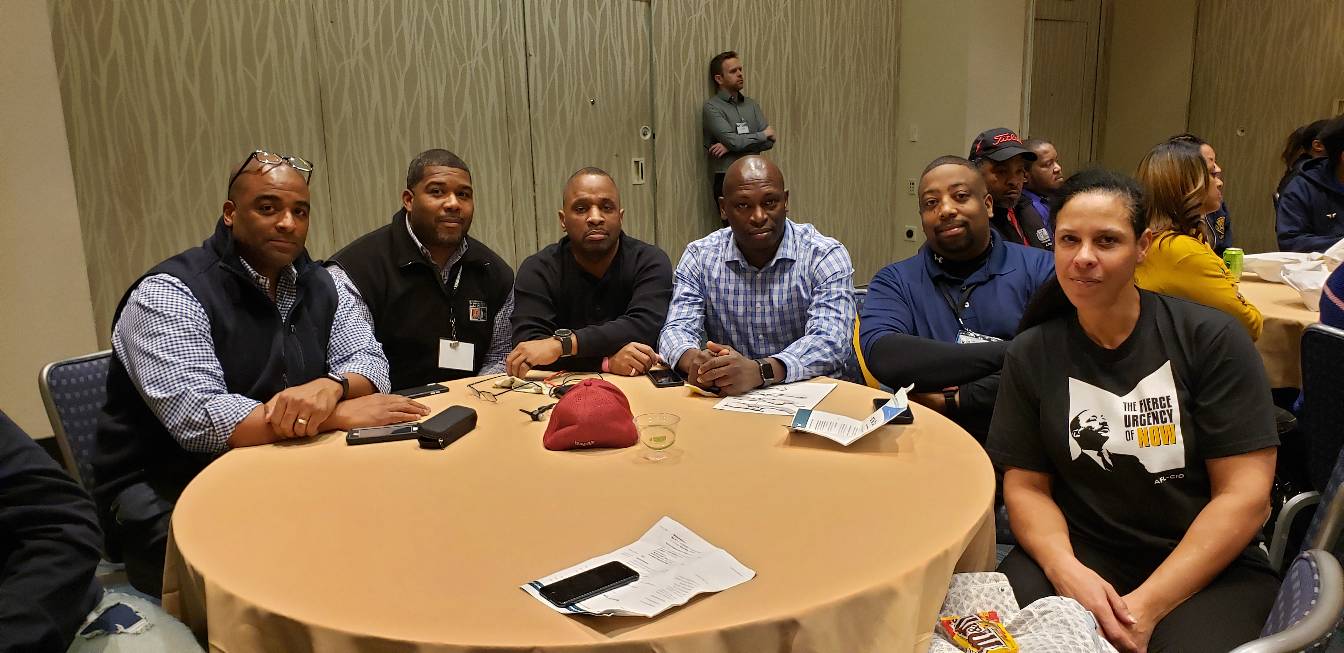 One of the workshops offered during the conference, "This is America: Young, Black and Union," was facilitated by BAC Local 8 Southeast President Glenn Kelly. Angela Henderson, a member of BAC Executive Council and Local 2 Washington/Idaho/Montana, said, "The workshops offered us with new approaches to expand, diversify and unify our unions. Each one of us was able to take useful information and strategies back to our Locals along with knowledge to become stronger and more sensible leaders."
BAC delegates also joined hundreds of brothers and sisters in a rally at the AFL-CIO headquarters in solidarity with the federal employees affected by the government shutdown. Later they took to the streets to join with thousands more activists from across the country in the third annual Women's March to march for workers' and women's rights.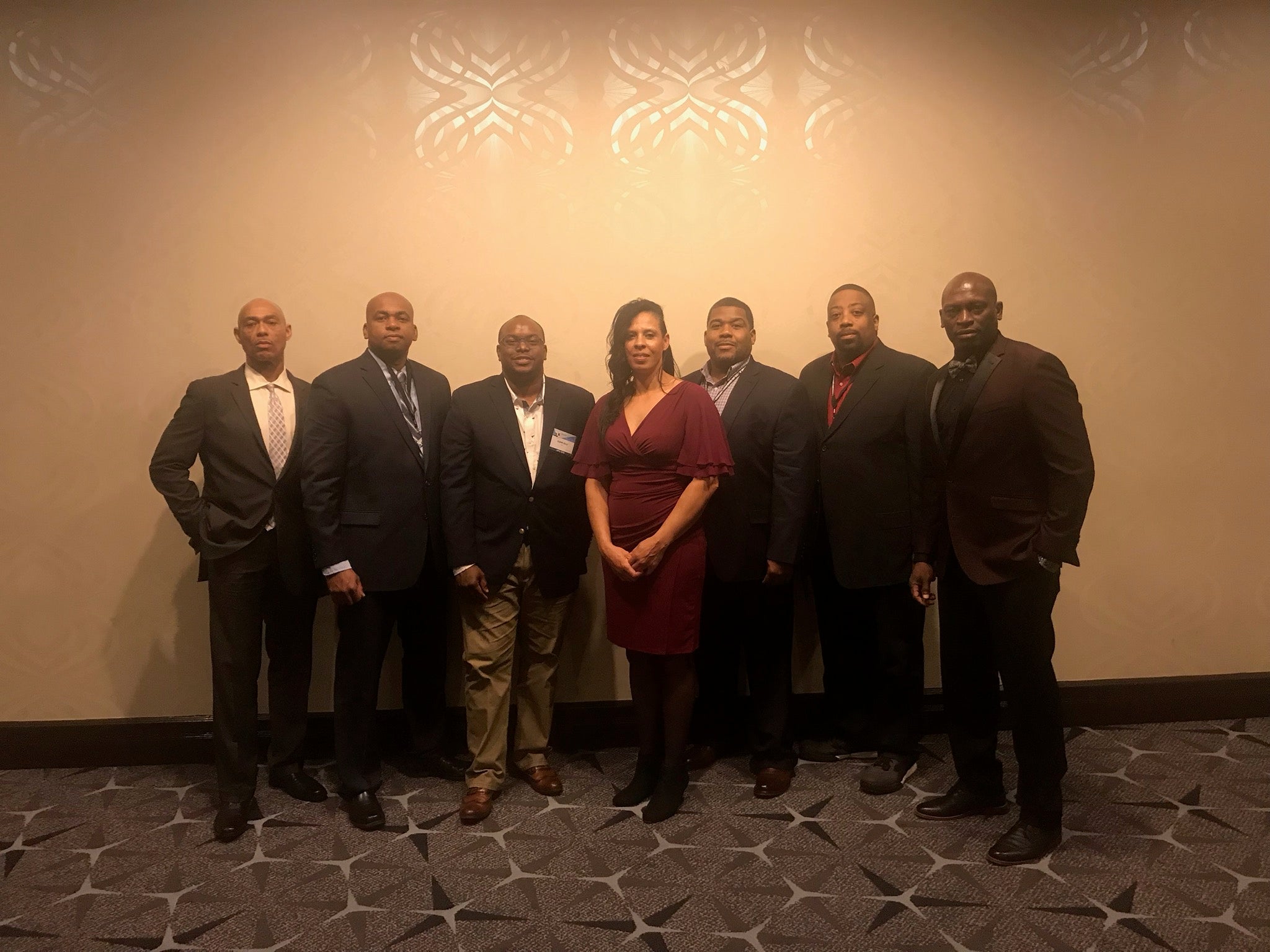 BAC delegates, along with brothers and sisters of other trades unions, participated in the conference's community service activities as well. The IU Regional Representative Russel Smith said, "While participating in this year's community service, we were able to extend our BAC services at Stoddard Baptist Global Care, City Year - Deanwood Recreation Center, City Year-Ron Brown High School, First Baptist Church of Glenarden, and Veterans on the Rise."