BAC Journal
>
BAC Local 3 New York Dedicates its Buffalo Training Center in Honor of Brother Donald Zimmer
BAC Local 3 New York Dedicates its Buffalo Training Center in Honor of Brother Donald Zimmer
2022 Issue 3
News in Brief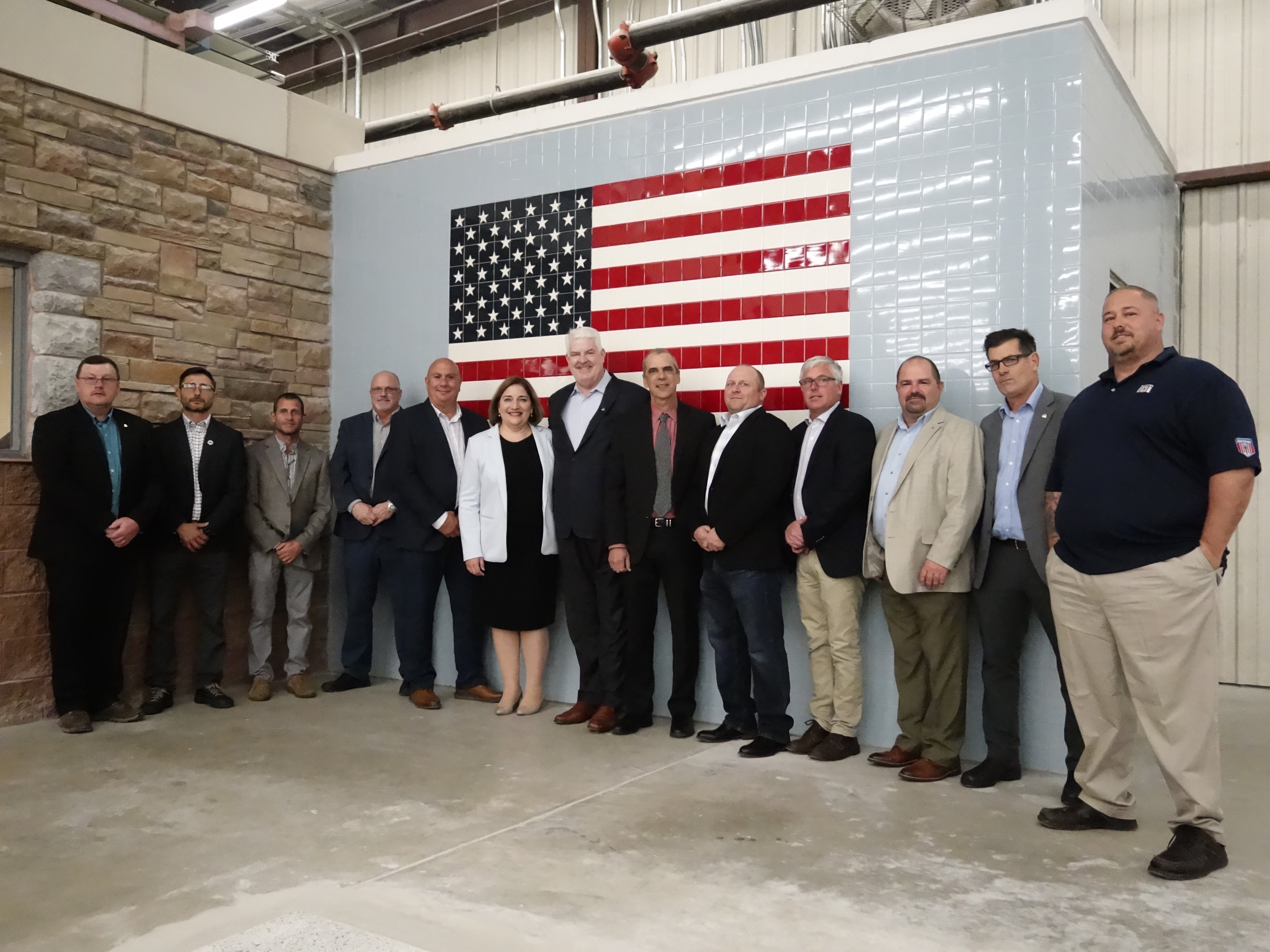 On May 19, BAC Local 3 NY and its Joint Apprenticeship and Training Committee dedicated the Local's Buffalo training center as the Donald "Donnie" Zimmer Buffalo Chapter Training Center, in honor of the late Donald R. Zimmer. Brother Zimmer, a 64-year Gold Card member who passed away in October 2021, was a highly regarded instructor and craftworker.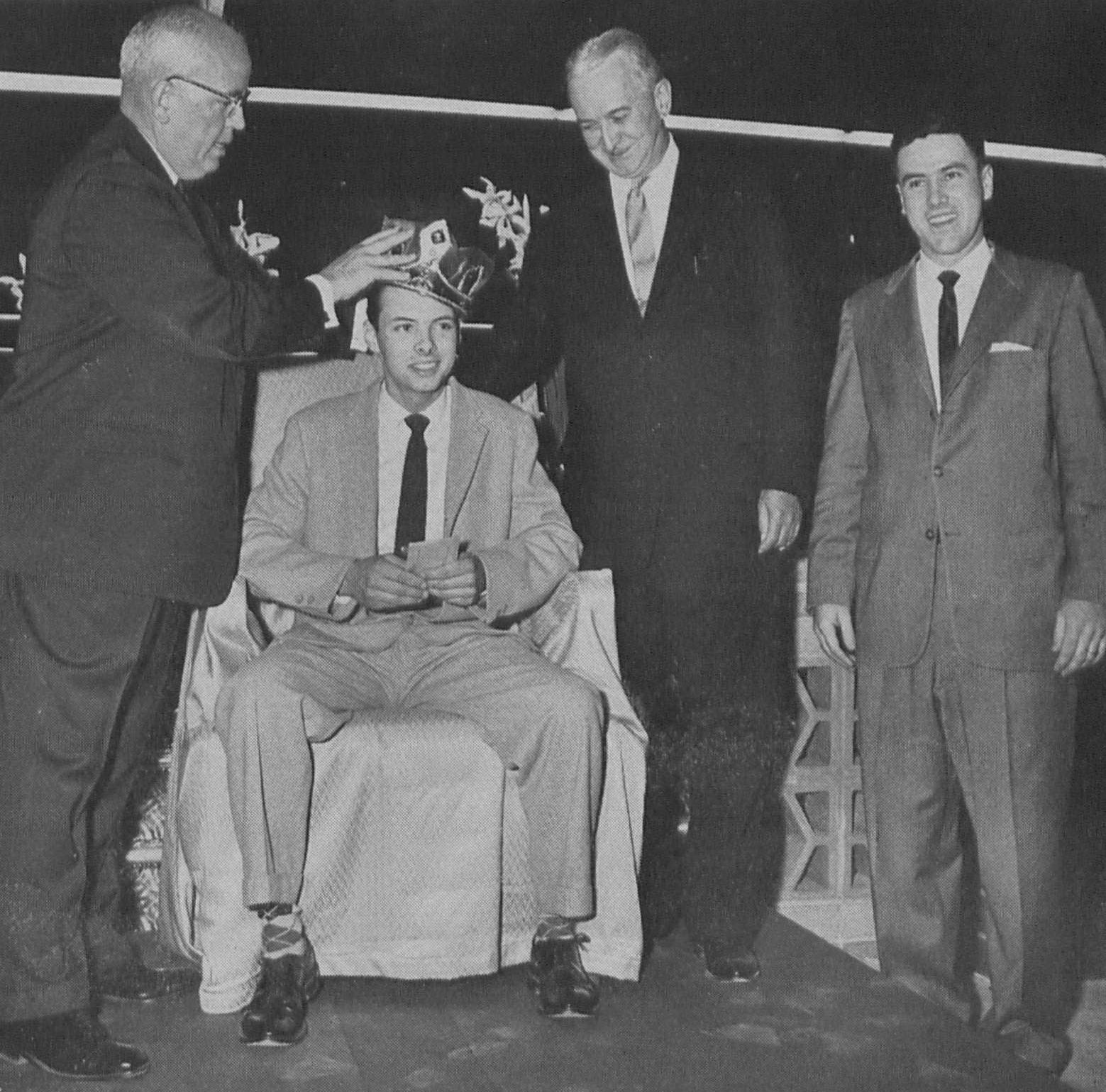 After graduating from McKinley Vocational High School in 1957, Brother Zimmer joined then-Local 45 NY at the age of 17 as an apprentice bricklayer.  His talents and professionalism were quickly recognized; in short time, he was working as a foreman while still an apprentice. In 1959, he participated in the National Bricklayer Apprentice Championship competition in San Francisco, and was crowned National Champion. 
Back in Buffalo, he continued to develop his expertise – including taking engineering courses at the Erie Technical Institute – and became highly proficient with blueprints and laying out. He was a skilled bricklayer, cement mason, stone mason, and marble mason. Throughout his career he worked on and supervised countless notable projects throughout the greater Western New York area and in Washington, DC, while also serving the Union's JATC for many years as a brick and blueprint instructor.  Brother Zimmer was a highly respected and admired mentor to numerous BAC members, and his wisdom and guidance had a lasting effect.  Many of his students went on to become foremen, instructors, and representatives for the Union.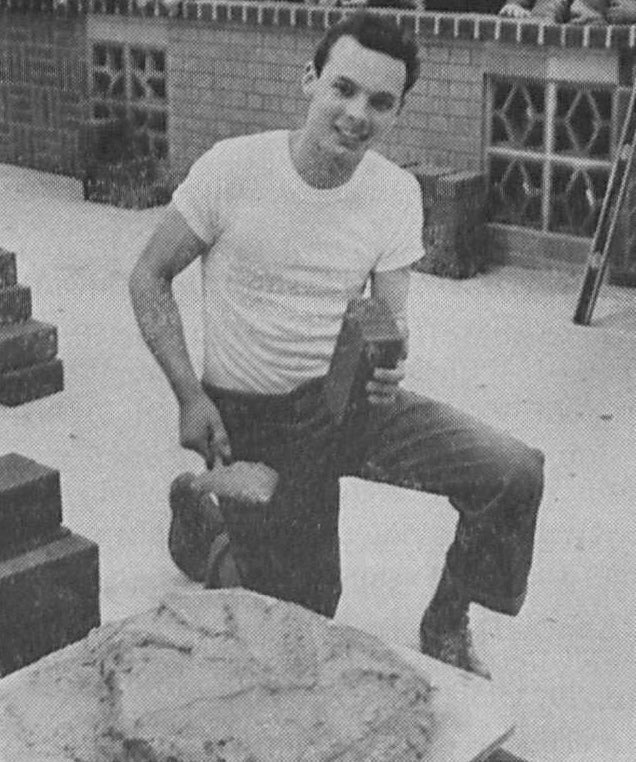 BAC Local 3 NY President Rick Williamson hosted the ceremony, and speakers included Andrew Hanrahan and Mike Di Virgilio, both former students of Brother Zimmer; son-in-law Sean Bulger; BAC President Tim Driscoll; and a representative of Buffalo Mayor Byron Brown, who declared May 19, 2022 "Donald R. Zimmer Day" in the City of Buffalo. Brother Williamson concluded, "It was an honor to name the Buffalo Chapter Training Center in Donnie Zimmer's memory. He was the consummate bricklayer and Union member. He was respected by all who worked with him and for him, apprentices and journeypersons alike. My hope is that his skillset and proficiency in the trade, his passion for teaching others, and his leadership amongst the membership will be instilled in all who pass through these doors."