BAC Journal
>
For BAC Members in Wisconsin, Mentorship Matters in Keeping the Craft Alive
For BAC Members in Wisconsin, Mentorship Matters in Keeping the Craft Alive
At signatory contractor Superior Masonry Builders, Inc., BAC Local 8 Wisconsin members are tapping into the power of mentorship.
Two of the company's employees – Michael Pogorzelski, journeyworker bricklayer and James Fox, 3rd year bricklayer apprentice – recently took Mentorship Matters, a new training program on implementing mentorship, at the New Berlin Training Center with Local 8 WI instructor Don Borchert.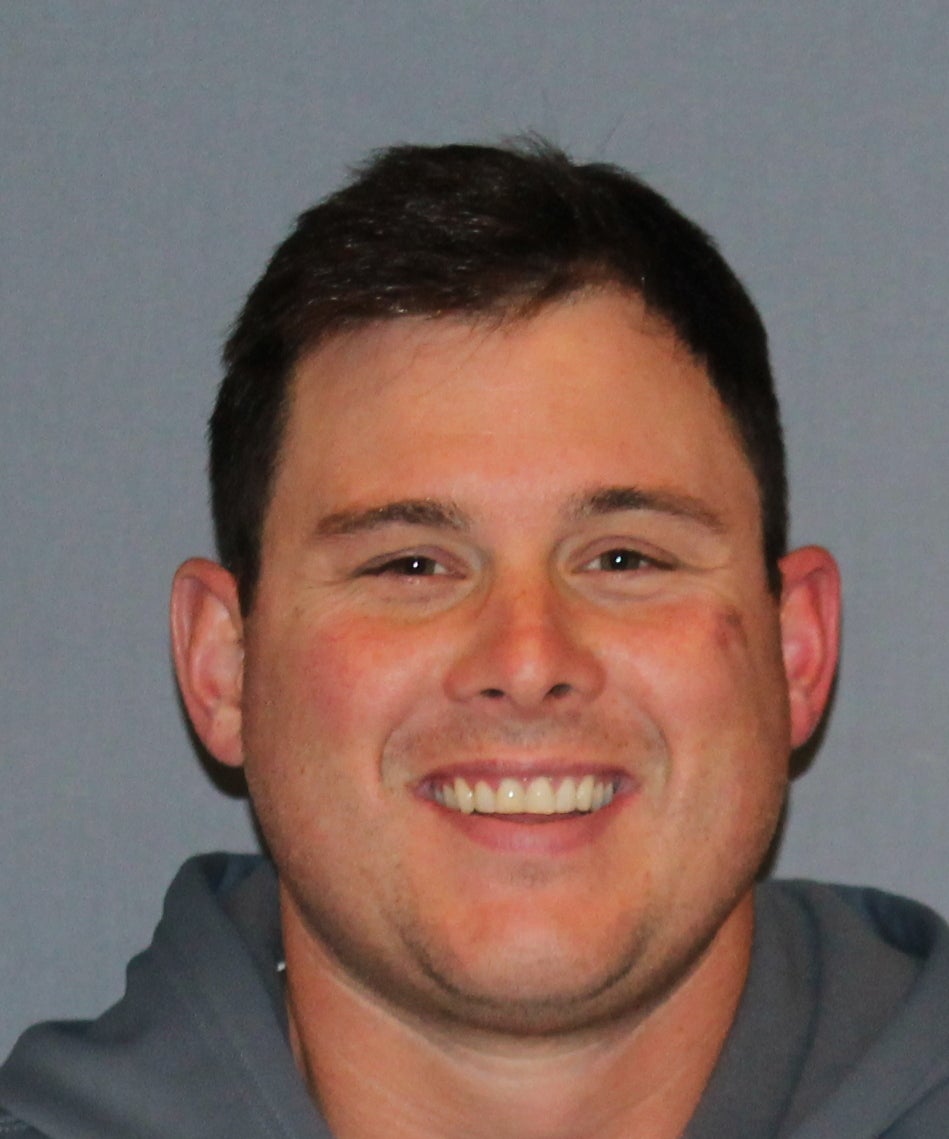 For Pogorzelksi, who earned his journeyworker card four years ago, stepping into the role of a mentor is all about giving back to the trade he loves and bringing up apprentices who he sees as the future of the Union.
"Whenever I have off time and know that there's an apprenticeship class being held at our New Berlin hall, I go there and help out, just because I love this trade that much," Pogorzelksi said. "I remember when I was an apprentice, journeyworkers would come in on their days off and help me and show me stuff. So I've taken it upon myself to do that, too, and show [the apprentices] 'here's how we do this, here's how we do that.' Mostly working with the tools, hands-on at first. But then the apprentices will talk to me and ask other questions, like what it's like on the jobsite, how you work with a crew, what you do in your off time. It's nice to have a guy there who has been through all this, because really, in your first and second year, it can be very daunting to go on a big jobsite. There's a lot happening at once, and you don't want to look like you don't know what's going on."
Fox is one of those apprentices that had to learn how to navigate the often-intimidating jobsite. "I think being an apprentice, a lot of times you find yourself unaware or unsure…you have zero confidence," he said. Coworkers like Pogorzelksi, along with the training opportunities he takes advantage of through the Union and his apprenticeship program, have helped him "build confidence and stack up knowledge and experience."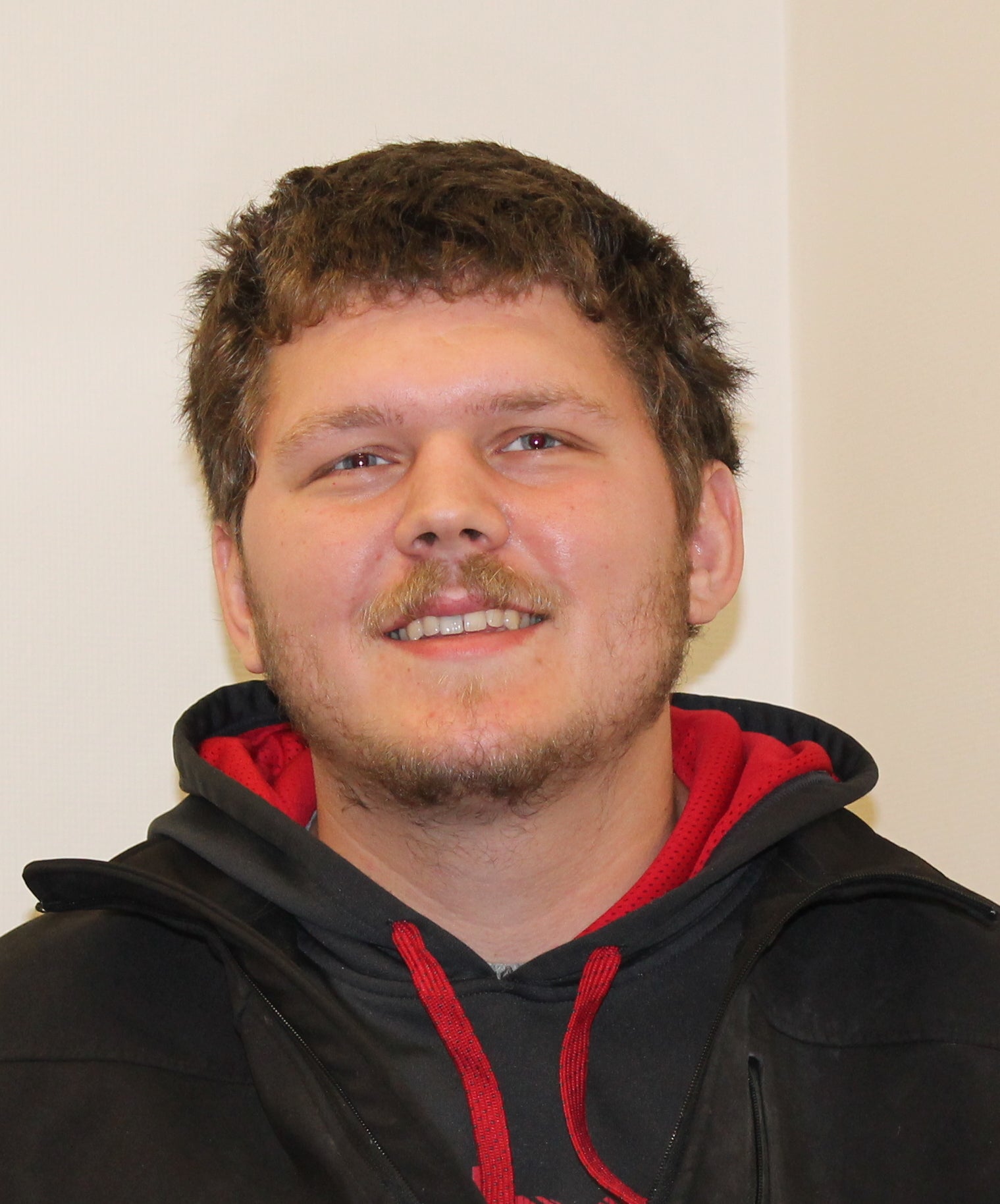 For Fox, a good mentor is someone who explains not only how something is done, but why. "It's important [for mentors] to take the time to communicate and explain things to apprentices," he said. "When you've been in the field for a long time, if something new comes up, you can grasp it based on what you've already learned. But when someone's never done it before, it takes longer, and they don't have that bank of knowledge and experience to draw from. That's the most important thing that any mentor I've ever had has done – taking time to explain things and making sure you understand it. Not just how to do a task, but why you're doing a task – what it would be like on a different job, why the architects and engineers designed it a certain way, how it correlates to the rest of the building, rather than just telling you to do something then you go and do it."
Mentorship Matters helps teach journeyworkers and high-level apprentices how to break down a task in exactly the way Fox describes, linking it to the bigger picture, and taking the time to make sure a new apprentice understands what they're learning.
But the program isn't just for prospective mentors; it also targets mentees. As an instructor, what Borchert loves about the highly interactive course is that it gives both the mentee and mentor the tools to work together more productively, from learning how to ask for feedback, to understanding how to give it in a constructive manner. The classes, Six Skills for Apprentices and Six Steps to Mentoring are offered separately, giving each group the chance to master communication and leadership skills before coming together on the jobsite.
"We have to communicate about the trade and build buildings – that's what it boils down to," said Borchert. "We're all different. Our backgrounds are different, our hobbies are different, our values are different, but we still have a job to do…To build our workforce, we have to really cultivate and take the time to develop this new set of apprentices." As an instructor, he knows that "apprentices want to know how they're doing. They want feedback on what they're doing, and see that progress is being made."
Pogorzelksi calls Borchert and his apprentice instructor, Mark Graf, who is now retired, his mentors. "They really try to teach and be hands-on, not just in the background," he notes. As he's stepped into a mentoring role, Pogorzelksi tries to emulate those qualities: "I try to teach them and be hands-on with them. If they have a question, hopefully I can answer it and be there for them… A good mentor is someone that you can always count on to be there, to answer the tough questions, whether it's about work or life."
Are you interested in becoming a mentor or mentee? Taking Mentorship Matters is the first step. Contact your Local training center for more information about the course, including upcoming availability.