BAC Journal
>
BAC SAVE Annuity Posts 9.73% Return for 2021, Adding New Participating Locals
BAC SAVE Annuity Posts 9.73% Return for 2021, Adding New Participating Locals
The International Pension Fund (IPF) recently mailed over 22,000 annual member statements of the BAC Save Retirement Savings Plan (RSP). The 2021 annual statements, also available on the BAC Member Portal, show monthly hours, employer contributions, and any hardship or other withdrawals. This year there was also a 9.73% investment return applied to individual accounts. 
The individual, year-end RSP account balance is also converted to estimates of a monthly benefit – as a joint and survivor option or a single-life benefit option. The higher the RSP account balance, the higher these estimates will be. These estimates should not be confused with your separate estimated IPF monthly retirement benefit. An enrollment card is enclosed with a member's statement if a beneficiary for the RSP is not on file. Please note designations made for the IPF, or a Local Benefit Plan, do not apply to the RSP.
The assets of the BAC SAVE RSP Annuity Plan total more than $220 million and cover more than 22,000 participants. New participating jurisdictions include the Knoxville and Nashville Tennessee Chapters of BAC Local 8 Southeast and the Southern Colorado Chapter. The former BAC Local 15-11 Florida Annuity Plan merged into the BAC SAVE RSP on March 1, 2017. In addition to financial hardship and inactive benefits withdrawals, participants wishing to receive a distribution from their accounts are offered several payment options, including joint and survivor, single life annuities, monthly installments over 10 or 15 years, lump sums, and rollover options at retirement.
The RSP's moderately conservative investment policy has approximately 45% of Plan assets held in high quality fixed income securities, 40% in equity investments, and 15% in pooled real estate funds, such as the AFL-CIO Housing and Building Investment Trusts.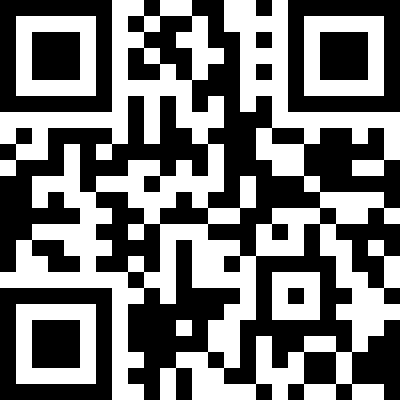 BAC Member Portal enrollment continues to increase as RSP participants are enjoying round-the-clock access to account balances, monthly hours, and contributions to their individual accounts. Currently 3,772 RSP participants are using the Member Portal, or the BAC mobile app. Member Portal registration is fast and easy – just scan the QR Code to get started! 
Should you have any questions regarding a statement, please contact the IPF Office at IPFannualstatements@ipfweb.org with a copy of the statement and proof of any missing hours.