BAC Journal
>
BAC Stands in Solidarity with Alabama Amazon Workers
BAC Stands in Solidarity with Alabama Amazon Workers
2021 Issue 1
News in Brief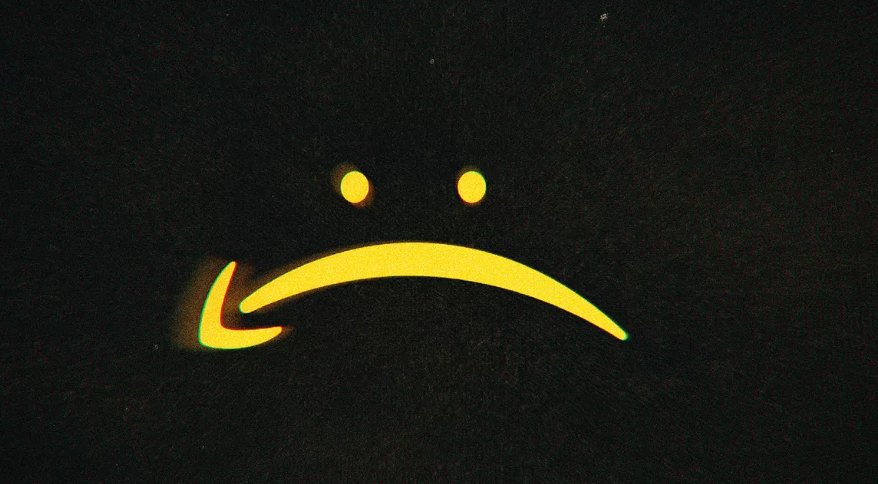 Nearly 6,000 workers at the Amazon warehouse in Bessemer, Alabama are preparing for a vote on whether or not to be represented by the Retail Wholesale and Department Store Union (RWDSU) of the AFL-CIO.  These workers are subject to grueling schedules, unsafe working conditions, and inadequate bathroom and meal breaks.   According to RWDSU, more than half the workers in Bessemer have signed cards in support of union representation.  BAC fully supports these workers' right to join a union.
In a recent interview on "The Rick Smith Show" podcast, BAC President Tim Driscoll emphasized that unions lift all workers up—both union and non-union; "Workers know what unions bring to the workplace.  Let's face it if unions didn't work, Amazon wouldn't be fighting so hard to prevent its workers from unionizing."
"Workers' rights were under attack the last 4 years in the Trump administration; now we have a President who is not afraid to say the word 'union."  When President Biden said, 'The choice to join a union is up to the workers—full stop,' it doesn't get better than that. We need to build on that and make sure everyone who wants to join a union can do so. BAC couldn't agree more with that and we're proud to be in this fight."
On March 15, the BAC Executive Council voted unanimously and unreservedly to support the Amazon workers fighting for their union in Bessemer, recognizing them as heroes of the labor movement who are providing new hope to millions of workers, and offer to support their campaign as requested.