BAC Journal
>
BC Building Trades Launches #GetFlushed Campaign Amid COVID-19
BC Building Trades Launches #GetFlushed Campaign Amid COVID-19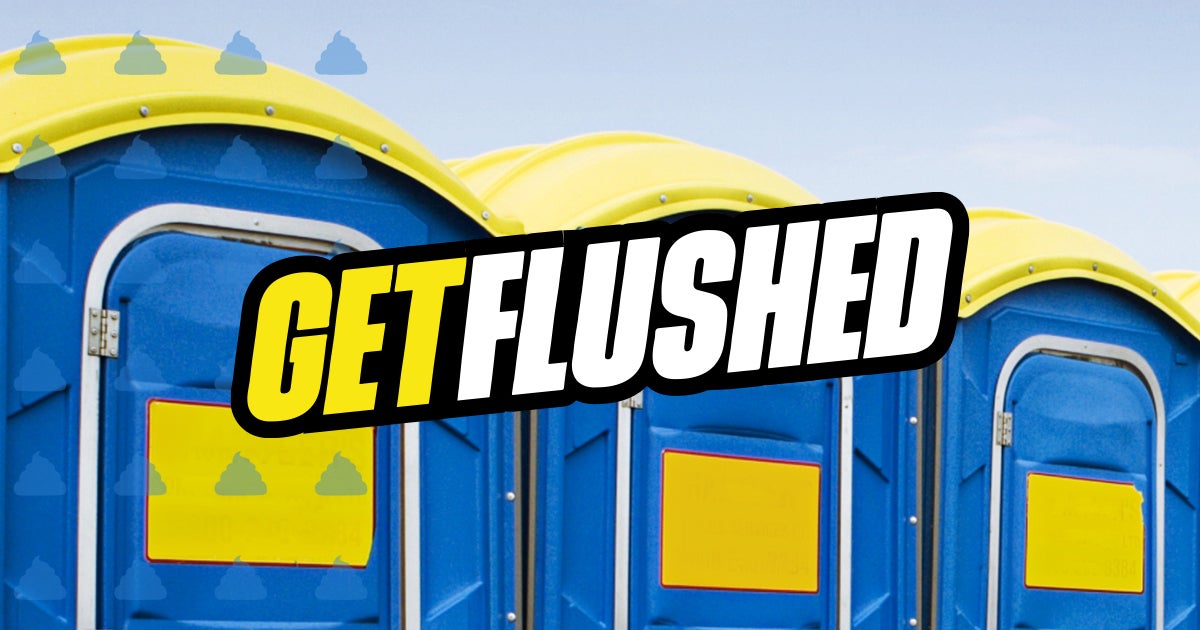 A new campaign focused on health and safety regulations is taking on a decades-long issue for construction workers. The BC Building Trades' #GetFlushed campaign calls on occupational regulators to enforce health and safety regulations and support flushable washrooms on today's job sites.
The #GetFlushed campaign centers on a recent BC Building Trades' report that shows non-plumbed, portable washrooms are wholly inadequate in providing readily accessible, safe hand hygiene and washroom facilities, sufficient illumination, and consistent clean and sanitary conditions overall. The danger of illness and disease from using these facilities were further worsened with the advent of COVID-19.
BAC supports the premise that for too long, construction companies have been allowed to evade the rules and use non-plumbed washroom facilities that aren't cleaned regularly, are often housed on unstable ground, and have no hand wash stations. "BAC joins brothers and sisters at BC Building Trades in support of this campaign," says BAC Regional Director Craig Strudwick. "Construction workers should be afforded this most basic element of workplace hygiene to help ensure both their personal dignity and their health and safety at work."
To learn more about and support the #GetFlushed campaign, visit the campaign website and sign the petition at getflushed.ca.