BAC Journal
>
Canadian Dignitaries Express Passion and Commitment for BAC
Canadian Dignitaries Express Passion and Commitment for BAC
Growing up in a family of bricklayers, Sean Strickland vividly remembers summers working in southwestern Ontario alongside craftworkers from Germany, Italy and Portugal. No matter what language the call came from, Strickland recalls the edict that set in motion a lifelong love affair of the BAC crafts: "More mortar, more mortar, more mortar."
Strickland, Executive Director of Canada's Building Trades Unions (CBTU), was one of several Canadian dignitaries who gave presentations during the BAC 2020 Virtual Convention in September. He was joined by Canadian Minister of Labour Filomena Tassi and Prime Minister Justin Trudeau. Each expressed a deep appreciation for the craftworkers across North America who continue to set the standards for this and future generations to follow.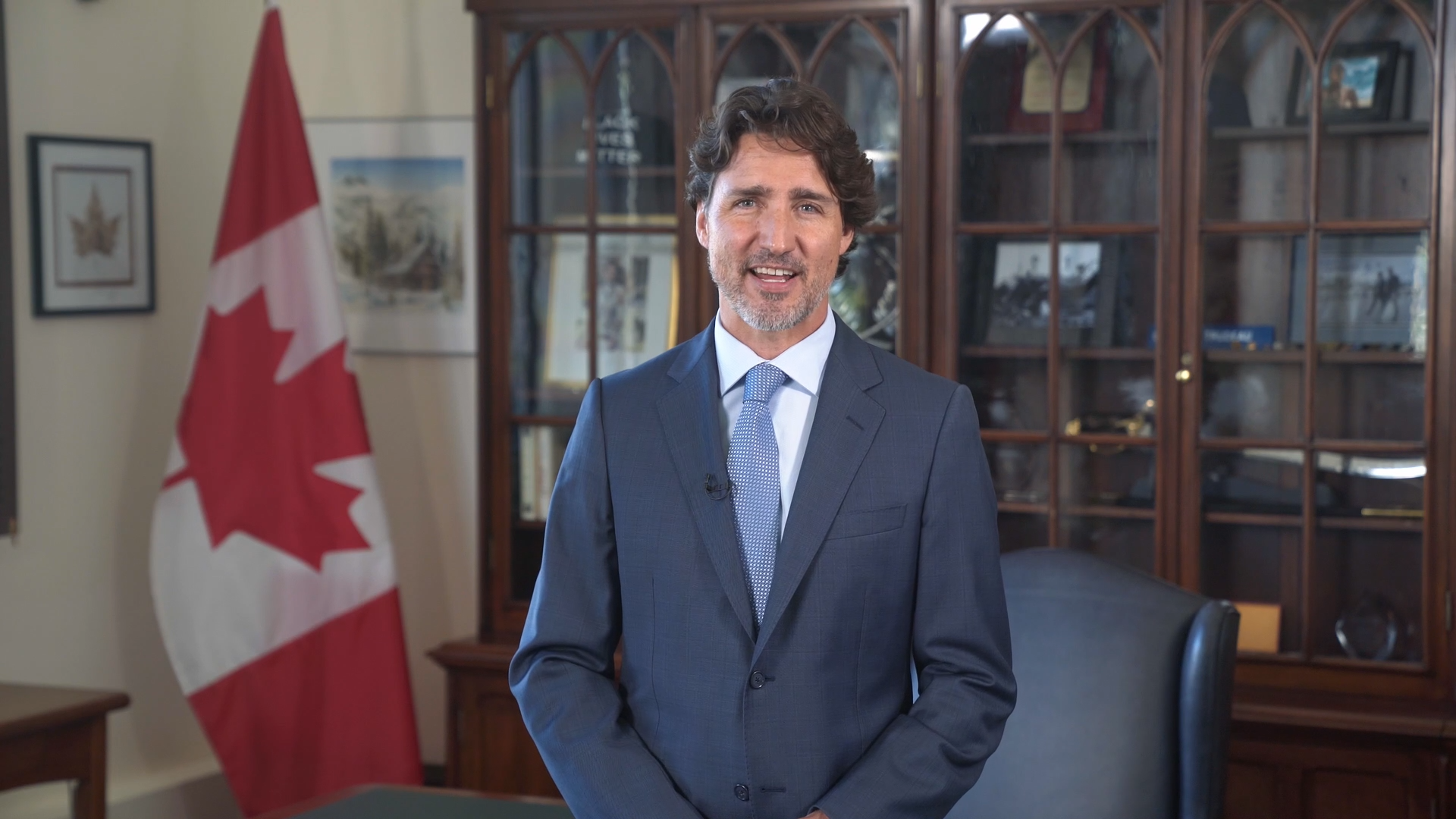 Strickland praised BAC members, who since March, have continued to fight their way through the unprecedented crisis resulting from COVID-19. Deemed essential from the onset, they have worked diligently to ensure new health and safety protocols are followed and enforced, a testament to the Convention's theme of "Building Communities, Building Lives." 
"Unions have always strived for workers' improved working conditions, human rights and equality of opportunities for all Canadians," Tassi said. "Our government has taken the rights to defend the actions of unions and workers. This is how we honor the historic contributions of unions to our beloved country."
Tassi and Trudeau also lauded the Union Training and Innovation Program (UTIP), which will provide $25 million annually through two streams of funding: Investments in Training Equipment and Innovation in Apprenticeship. "The program also aims to improve the participation of key groups in the skilled trades to have a more inclusive workforce for groups like women, Indigenous people, newcomers, persons with disabilities and visible minorities," Trudeau said.
Citing CBTU's ongoing commitment to BAC, Strickland said it will succeed to delivering a new deal for Canada built on investments in infrastructure and training, with a commitment to the health and safety, and support for its communities. "We've worked hard to coordinate the efforts of our affiliates to make our voice stronger, to make our workplaces safer, and to build better lives for all our members."