BAC Journal
>
A Comprehensive Infrastructure Package Would Create Good-Paying Jobs for BAC Members
A Comprehensive Infrastructure Package Would Create Good-Paying Jobs for BAC Members
2021 Issue 2
Legislative & Political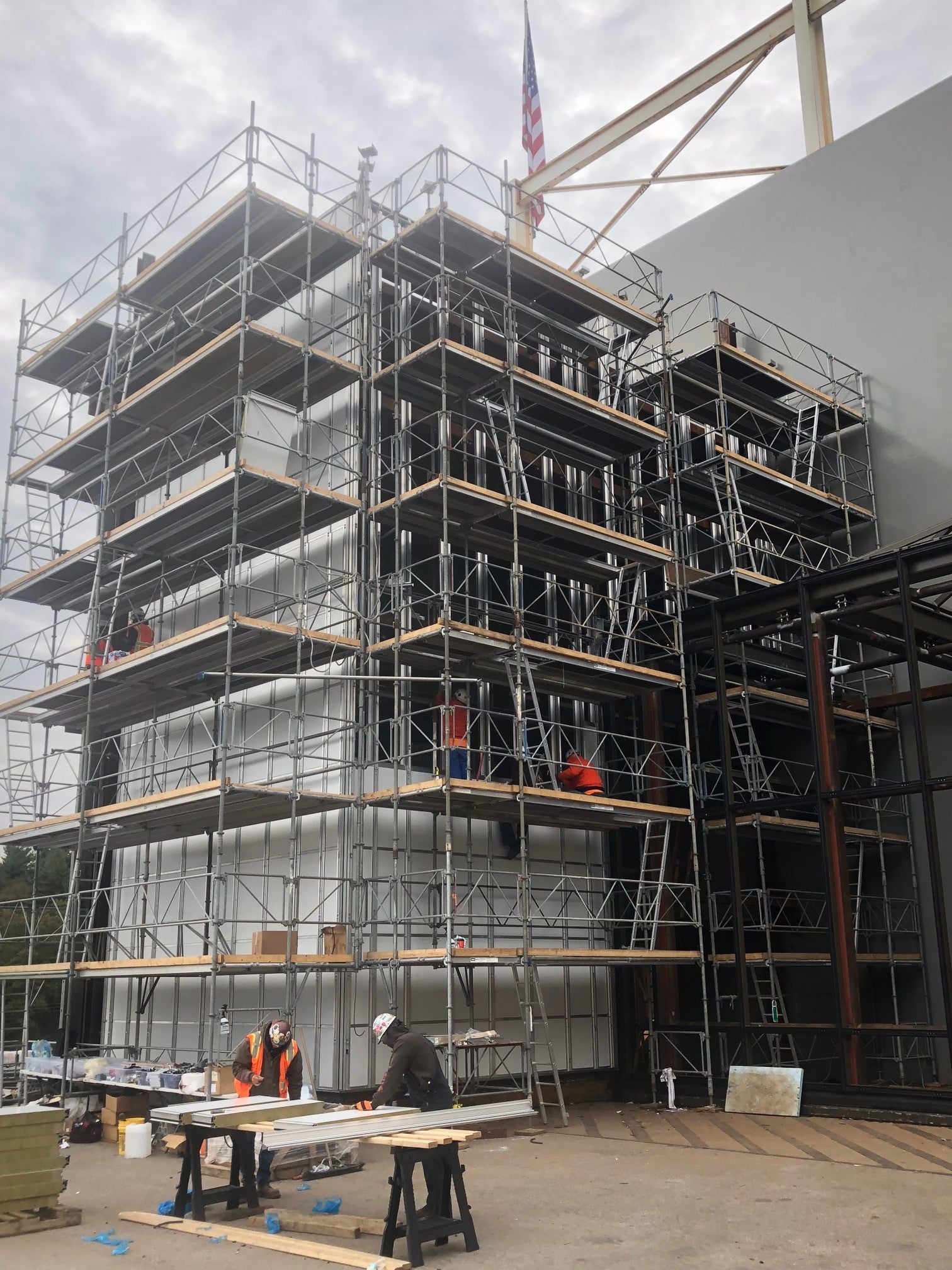 As this BAC Journal goes to print, the White House and Congress are continuing to negotiate a Comprehensive Infrastructure package. President Joe Biden released the American Jobs Plan that proposed an investment of $1.9 trillion over the next 10 years to meet our infrastructure needs, rebuild our economy and create good-paying union jobs. The American Jobs Plan includes: 
$621 billion to repair highways, rebuild bridges, upgrade ports, airports and transit systems, including an investment of $25 billion to bring airports to 21st century standards;  
$213 billion to build, preserve, and retrofit more than two million affordable and sustainable homes. It will help address the growing cost of rent and create jobs that pay prevailing wages, including through project labor agreements with a free and fair choice to join a union and bargain collectively;
$100 billion to upgrade and build new public schools, through $50 billion in direct grants and an additional $50 billion leveraged through bonds. These funds will first go toward making sure our schools are safe and healthy places of learning for our kids and work for teachers and other education professionals; and
Significant investment for public transit, ports and waterways, rail, electric vehicles, clean water, broadband, power infrastructure and government buildings.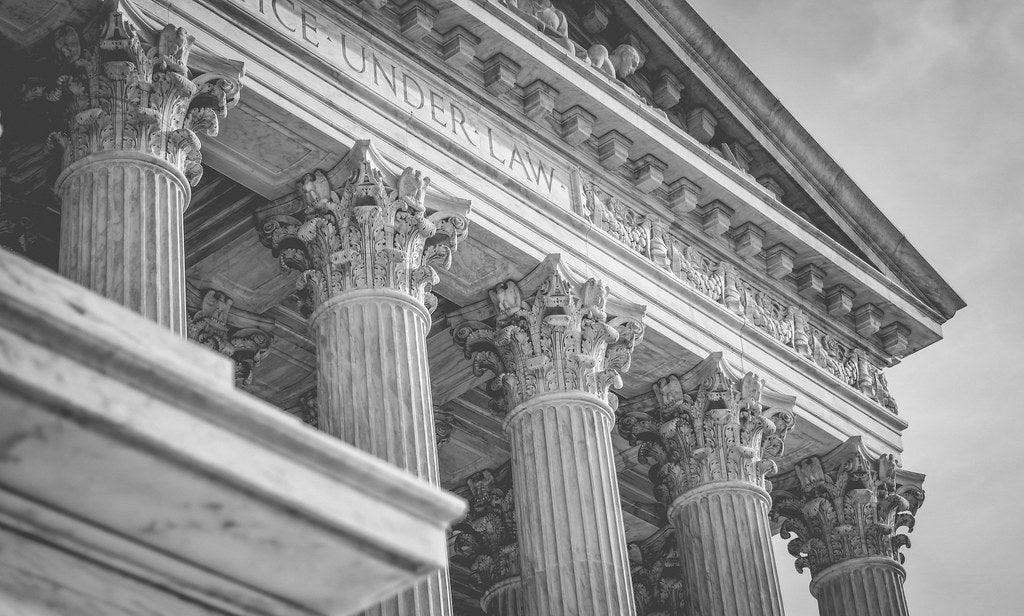 Bipartisan negotiators appear to be nearing an agreement with White House on a smaller infrastructure package – about $1 trillion. This smaller package is unlikely to include some BAC priorities including investments in schools, housing and government buildings. We will continue to fight for these priorities to be funded in this package or later in the year as Congress goes through the budget process. Comprehensive investment in our nation's infrastructure is long overdue. Now is the time to renew, modernize, and invest in our infrastructure to maintain our international competitiveness.