BAC Journal
>
COVID-19 Vaccine Resources for Construction
COVID-19 Vaccine Resources for Construction
2021 Issue 1
Safety & Health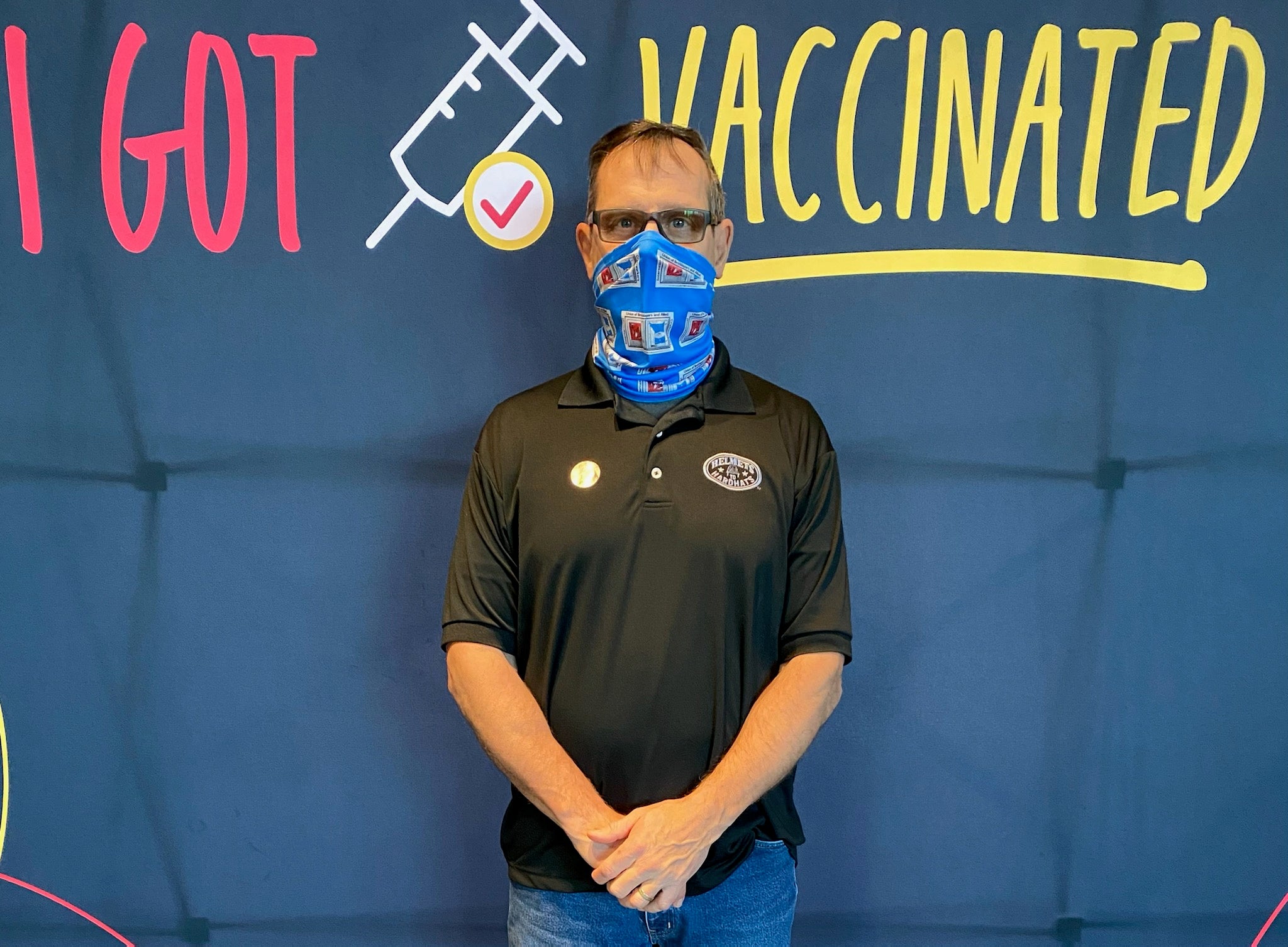 COVID-19 continues to be a serious problem across the United States and Canada, threatening both our health and economy. In addition to following CDC (Centers for Disease Control and Prevention) and OSHA (Occupational Safety and Health Administration) guidance to frequently wash hands, wear masks and practice social distancing, access to safe and effective vaccines is the best way to keep BAC members safe at work and in their communities.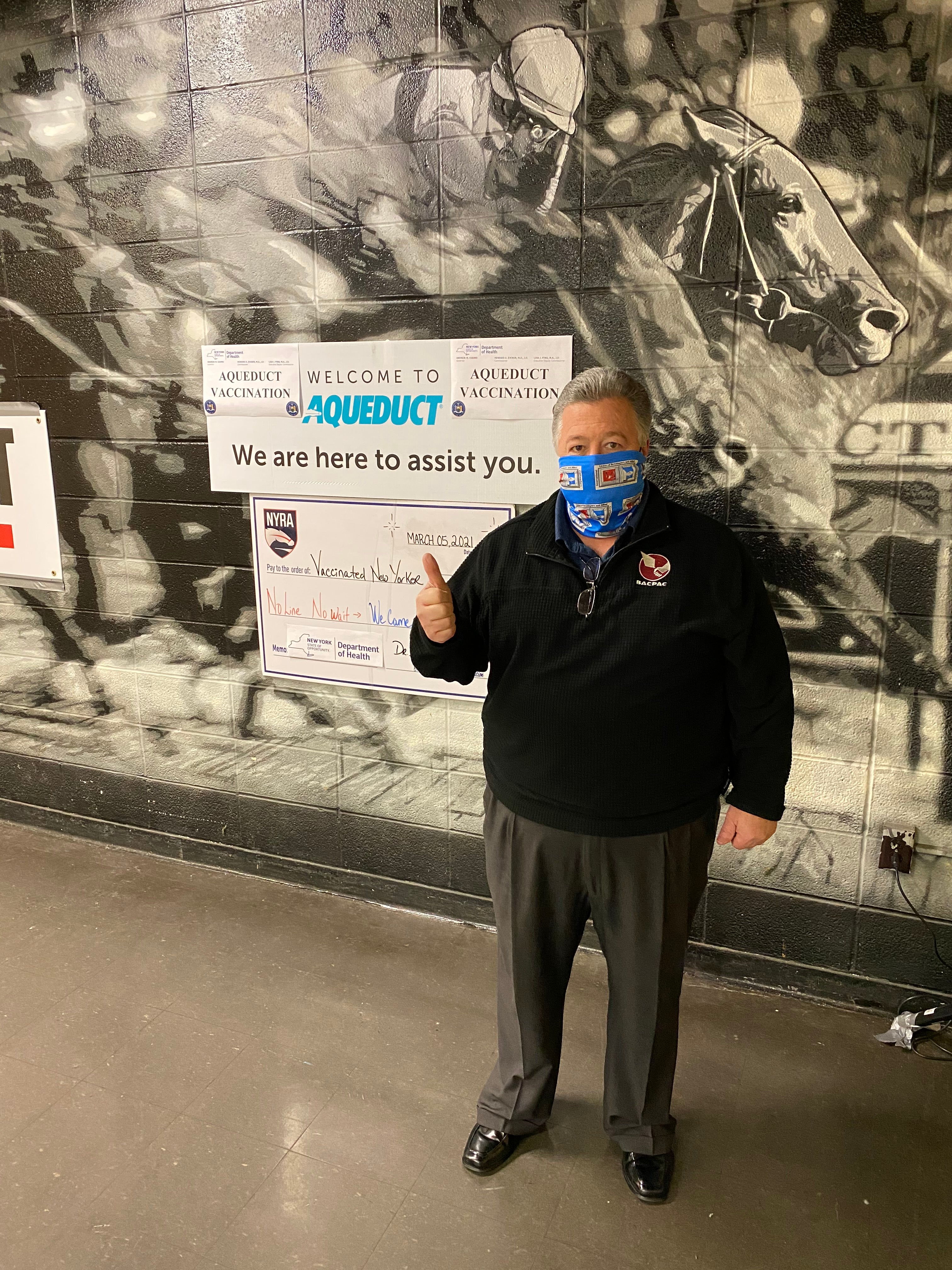 Vaccines are one of the most effective tools to protect your health and prevent disease. Studies show that COVID-19 vaccines are effective in preventing you from getting COVID-19. Preliminary data suggests high vaccine efficacy in preventing COVID-19 following receipt of two doses of mRNA COVID-19 vaccine: Pfizer-BioNTech (95.0%) and Moderna (94.1%). Experts also say that vaccines may help keep you from getting seriously ill—even if contract COVID-19.
"This past year will be one that we will not soon forget," says BAC Executive Vice President Jerry Sullivan. "The COVID-19 pandemic has had a dramatic effect on our lives. The science is clear, vaccinations are effective and are our best path to move beyond this pandemic to start to get us back to a fully functional economy and return our lives to some semblance of normal."
In collaboration with the University of Texas Health Science Center at Tyler and the National Institute for Occupational Safety and Health (NIOSH), CPWR has developed several resources to help the construction industry understand the science and benefits of the COVID-19 vaccine. For more information, visit CPWR COVID-19 Construction Clearinghouse: https://covid.elcosh.org
After you receive the vaccine, you will need to continue to follow public health agency guidance for safety, including frequently washing hands, wearing masks and practicing social distancing. We owe it to each other and our families.