BAC Journal
>
IHF Introduces BAC Cares Spine and Joint Solutions Program
IHF Introduces BAC Cares Spine and Joint Solutions Program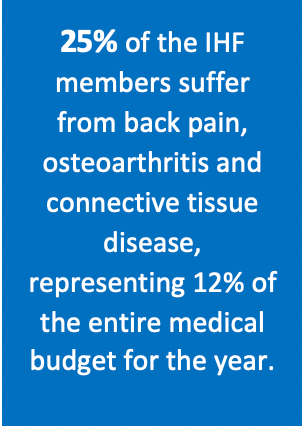 Let's face it, over time the trades are hard on the body. In fact, one of the highest clinical cost drivers for the International Health Fund (IHF) is musculoskeletal conditions. In addition to being costly conditions, they are also complicated, requiring diagnostic exams such as computed tomography (CT) and magnetic resonance imaging (MRI). Going to the right provider at the right time is critical to not only ensure you receive the right care at the right time, but also to ensure you can get the best cost. In order to help our members with their spine and joint care, the IHF rolled out the BAC Cares Spine and Joint Solutions (SJS) program effective February 1, 2019.
What is BAC Cares Spine and Joint Solutions?
The BAC Cares SJS program gives you access to talk with specialized nurses to help meet your specific needs across the continuum of care, from early pain onset through treatment and beyond. Participants also get access to a Centers of Excellence (COE) network of top surgeons, hospitals and ambulatory centers that have been recognized for their quality. BAC Cares SJS empowers members to actively participate in decisions about their health care and treatment options. Your dedicated team will help you:
Explore your treatment options (surgical and nonsurgical)

Access top facilities and doctors in our Centers of Excellence (COE) network

Prepare for surgery, if needed

Connect with an on-site care navigator who will help with all appointments and needs at the hospital

Get personalized support after surgery and during recovery (up to 90 days after leaving the hospital)
How much does this program cost?
BAC SJS is already part of your benefits, so there's no extra cost! In fact, enhanced benefits are offered to members who enroll in and use this program. These benefits include:
Waived deductible

Lower co-insurance

Eligible travel expenses if the recipient lives more than 50 miles from a facility.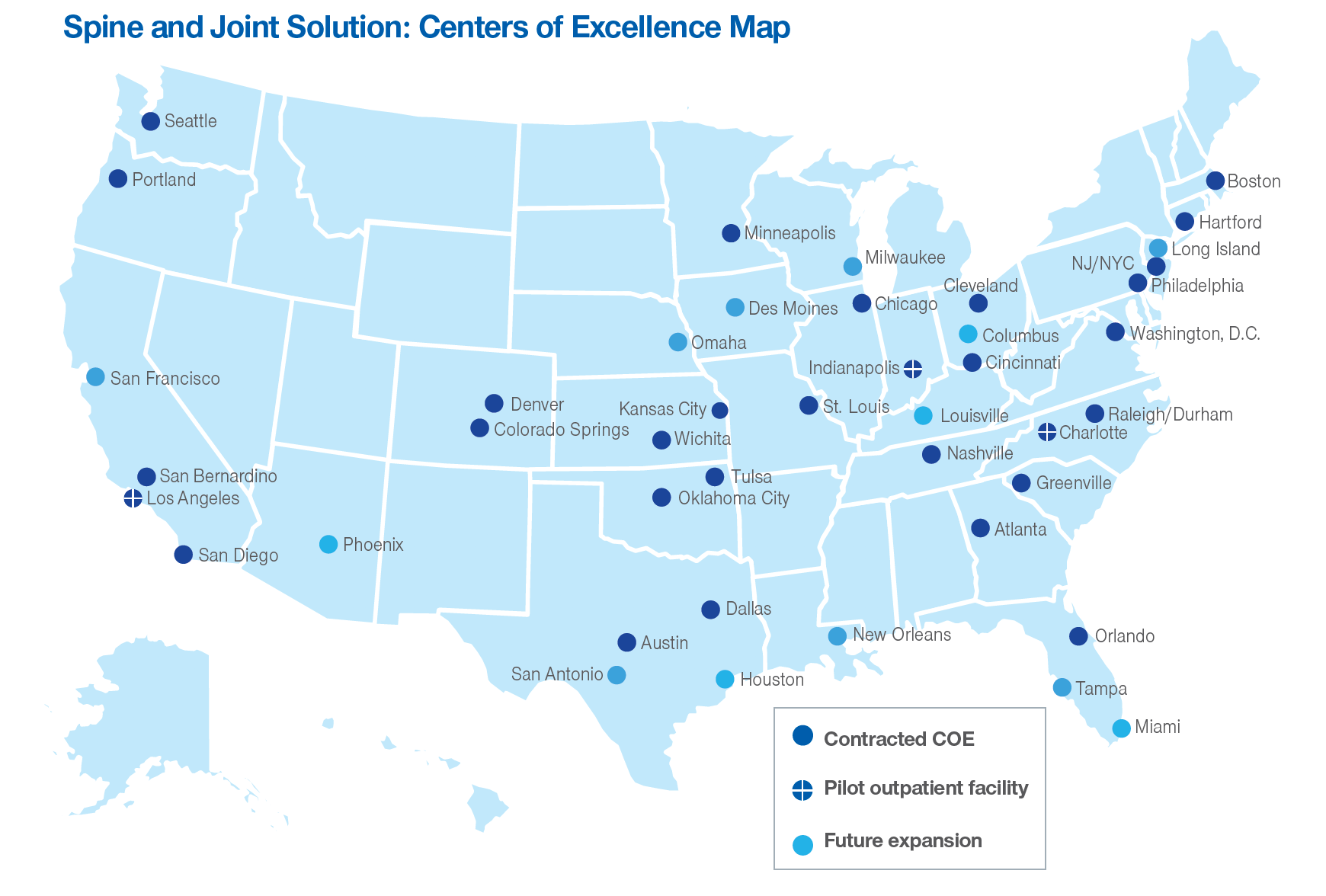 How do I participate?
For more information about this program or to join, please call the phone number on your health plan ID Card. You may also get a call, inviting you to join the program, so be sure to pick up the phone if UnitedHealthcare calls.
Any questions, please call BAC IHF at 1-888-880-8222 or UHC at 1-866-633-2474.