BAC Journal
>
IHF Member Focused BAC Cares Programs
IHF Member Focused BAC Cares Programs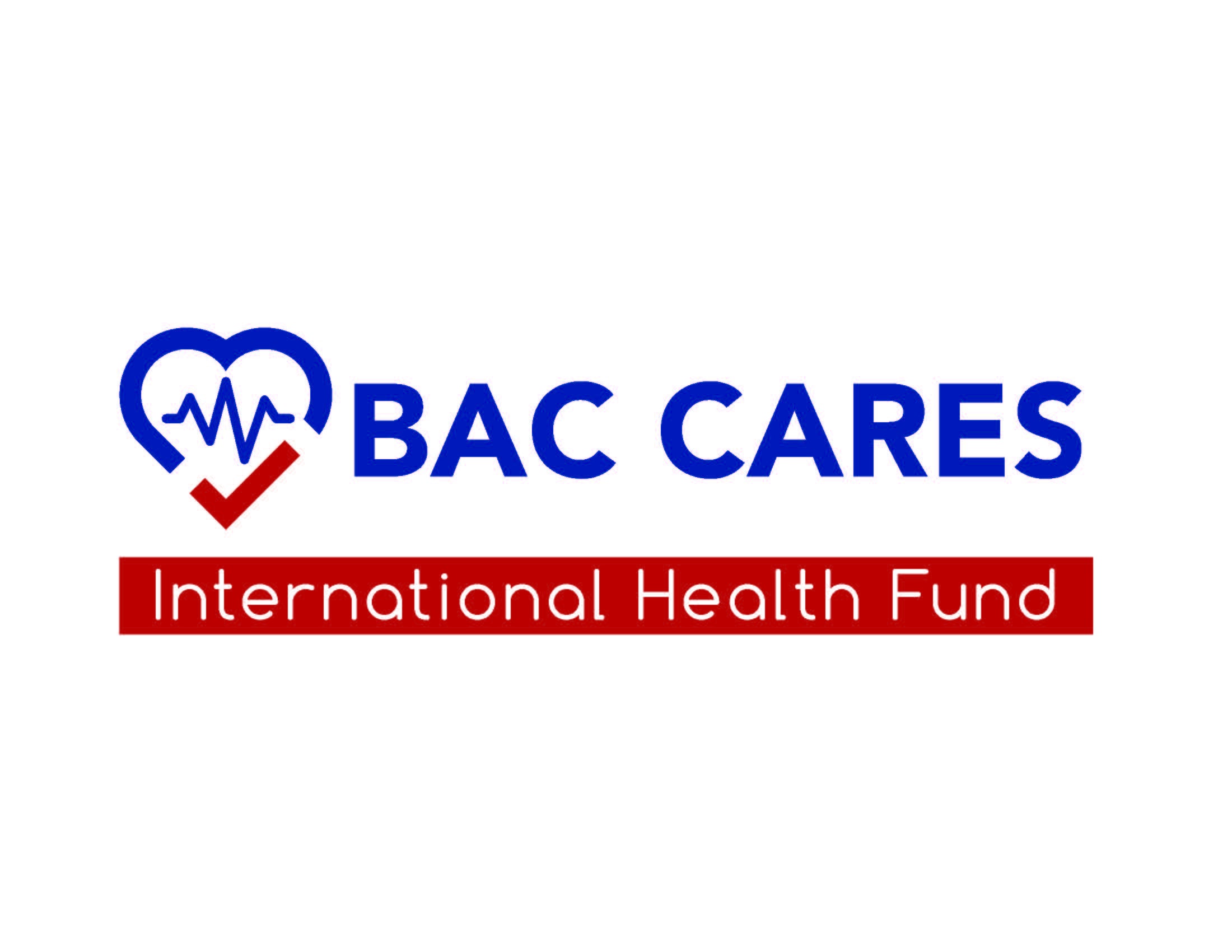 When looking at ways to improve the International Health Fund (IHF) benefits program, the IHF is always looking at the needs of BAC members and their families first, addressing the most prevalent conditions and removing barriers to receiving care for these conditions. All changes aim to improve the quality of care and decrease plan costs. 
Orthopedic Health Solutions
Over time, the physical labor and repetitive moments of construction work take a toll on your body, and it is no surprise that musculoskeletal conditions are especially prevalent in the industry. 
For the IHF, musculoskeletal conditions are consistently one of the top three diagnoses, recently representing 12 percent of the total medical plan paid. It is essential that when members need care for these conditions they are going to the right providers, at the right time, and at an affordable cost. To address this essential need for BAC members, the IHF implemented the Orthopedic Health Solutions with United Healthcare. 
With this program, BAC members who have a musculoskeletal condition requiring surgery can have the surgery covered 100 percent – with no cost to the member. To receive this free service, members must contact the United Healthcare Orthopedic Health Solutions program prior to scheduling their diagnostic imaging or actual surgical procedure. Members may also be contacted directly by United Healthcare if there is a diagnosis of an orthopedic disease. 
Once enrolled, the orthopedic team with the Orthopedic Health Solutions program helps members to prepare for surgery and recovery, find quality care at top facilities through United Healthcare's Centers of Excellence (COE) network, connect with an on-site navigator to assist with appointments and needs at the hospital (including travel and lodging), and get personalized support after surgery. This program will help to improve health outcomes for the member and, at the same time, reduce costs for knee, hip, and spine procedures.
Freestanding Facility Benefits
Through detailed analysis of claims data, the IHF identified the site of care for services as a key indicator of plan costs. In 2020, the IHF began covering advanced imaging, such as x-rays and MRIs, at freestanding facilities (non-hospital facilities) at no-cost to members. Following this change, the plan experienced a 48 percent decrease plan-paid costs per procedure. Therefore, the IHF further expanded services covered at no-cost to members to include outpatient surgical procedures performed at freestanding facilities. The IHF also covers all lab services at Quest Diagnostics and LabCorp with no-cost to members.
How to Learn More
For more information about the Orthopedic Health Solution program, and other no-cost benefits available through IHF's BAC Cares programs, IHF members can call the phone number on your health plan ID Card. You may also contact the Fund Office at 1-888-880-8222.