BAC Journal
>
In Memory of Eugene "Gene" J. Stinner
In Memory of Eugene "Gene" J. Stinner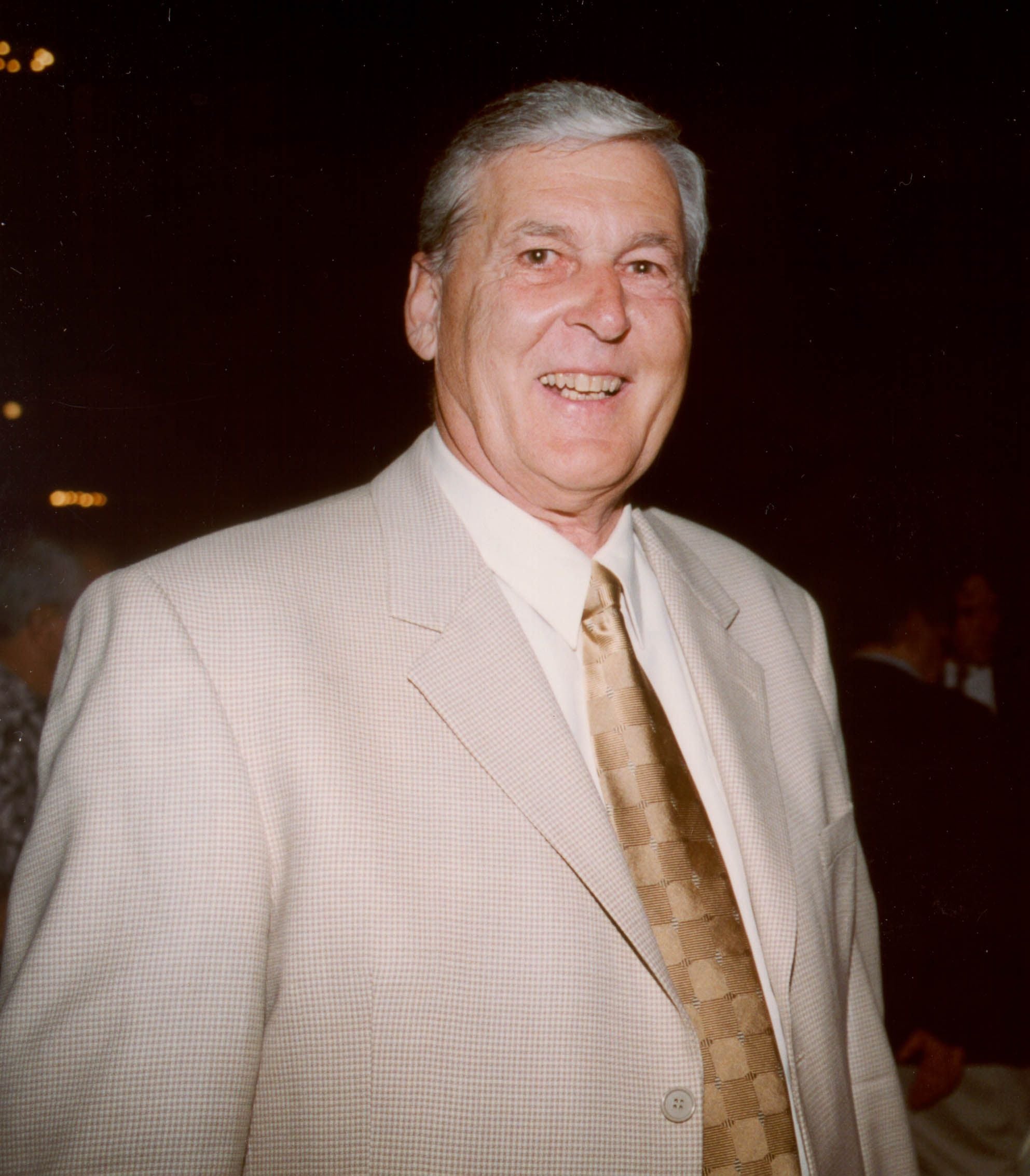 Brother Eugene "Gene" J. Stinner, 82, passed away on November 29, 2020. Brother Stinner joined BAC in 1956 as a bricklayer apprentice in Allentown, PA. Following many years of dedicated service to local and national apprenticeship programs, Gene served as the National Director of Apprenticeship and Training from 1995 to 2001. In this role he oversaw development of the initial National Training Center at Fort Ritchie, a decommissioned Army facility in Cascade, Maryland.
BAC Secretary-Treasurer Bob Arnold remembers the time working with brother Stinner and acknowledges his contribution to BAC's apprenticeship and training programs. "I'll always have fond memories of Gene at the IMI Instructor Certification Program; his vision was to have uniform training for all BAC craftworkers from coast to coast. His dedication to starting up the National Training Center in Fort Ritchie laid the groundwork for the comprehensive, standardized training our members receive today," says Arnold. 
Brother Stinner served the country in the Army with the National Guard. He was an avid handball player who also enjoyed snow skiing, sailing on his boat, and golfing. In addition to his parents, Gene is preceded in death by his 6 siblings; Bernard, James, Robert, Edward and Leo Stinner, and Rita Pletchan. He is survived by his wife, Marlene M. Merkel Stinner, a son, Lieutenant Colonel Gregory (Joanne) Stinner, Ret., a daughter, Margie (Peter) Ceribelli, a brother, Daniel Stinner, 5 grandchildren; Joseph (Jackie) Ceribelli, Regina and David Ceribelli and Stacey and Drew Stinner, and 2 great grandchildren, Vincent and Anthony Ceribelli.