BAC Journal
>
Organizing Successes in Hawaii, Missouri
Organizing Successes in Hawaii, Missouri
Local 1 Hawaii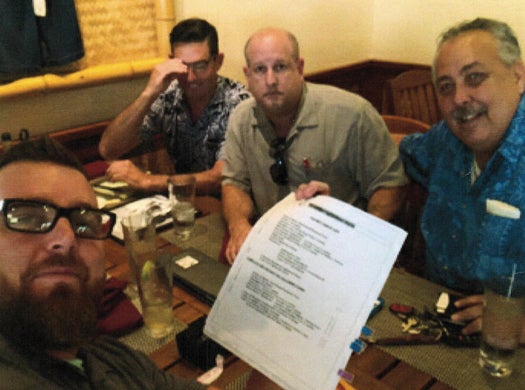 BAC Local 1 Hawaii signed Island Tile and Stone LLC (Kahului, HI) to a full statewide agreement in January. Island Tile and Stone LLC was the largest non-union TMT contractor on the booming island of Maui, and was expanding into segments historically dominated by union firms. Working with the IU Organizing Department and Regional Director, the Local developed a combination of bottom-up, market defense, and top-down tactics.  
Led by BAC Local 1 HI Business Manager and Financial Secretary Mel Silva, the Local started conversations with the contractor about the advantage of becoming a union signatory contractor. The Local also initiated a bottom-up campaign with Island's craftworkers and solicited authorization cards.  
They did not stop there. The Local went to the owner of a major Island project and persuaded them to stop using cut-rate contractors. By hitting all the points of leverage, Brother Silva and his team brought Island Tile to the table in just a few action-packed weeks, and in doing so, won better wages and real benefits for Island's setters and finishers.  
Eastern Missouri Administrative District Council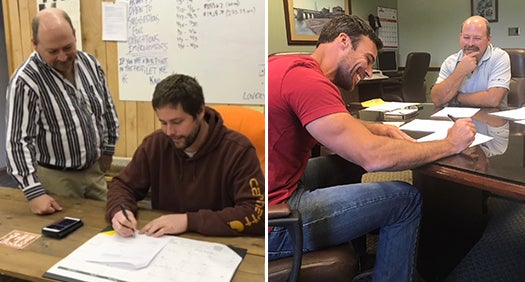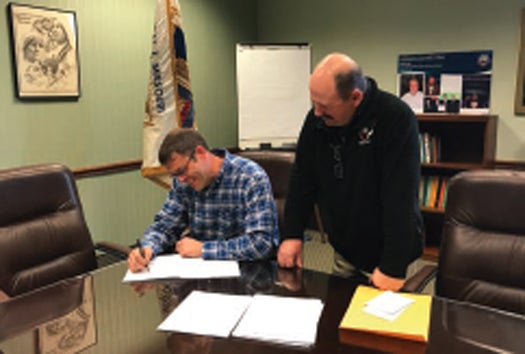 When BAC Eastern Missouri Administrative District Council (ADC) looked at the growing non-union residential restoration sector in St. Louis, they recognized that the union had little market share in residential PCC. Rather than write the sector off, they decided to take action. The ADC representatives collected data and designed a new residential restoration collective bargaining agreement – one that they knew was competitive– and started cold-calling contractors.  
When ATEK Masonry (St. Louis, MO), a major residential PCC contractor, signed the new Residential Restoration Agreement with the ADC on January 2nd, it didn't just represent an organizing victory – it marked the beginning of a new approach to organizing for BAC in St. Louis.  
The ADC did not limit themselves to the residential market. One contractor that bounces between residential and commercial work, Schierhoff Tuckpointing (St. Louis, MO), talked to the ADC and ended up signing the standard St. Louis Collective Bargaining Agreement, and brought more masons into BAC.