Eastern Missouri Administrative District Council 
On April 1st, leaders of BAC Eastern Missouri Administrative District Council (Eastern MO ADC) gathered together at the ADC's union hall to celebrate recent retirement of four officers: BAC North Central Regional Director Steve Bailey, Director of Eastern MO ADC Don Brown, Secretary-Treasurer of Eastern MO ADC John Finder, and Local 1 MO Pension and Welfare Plan Director Gary Juenger.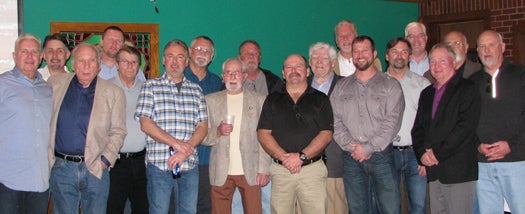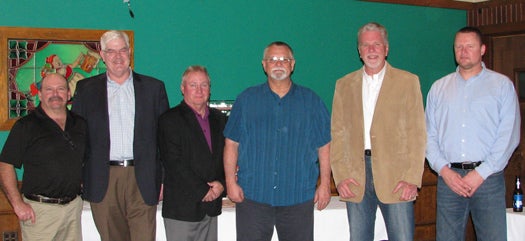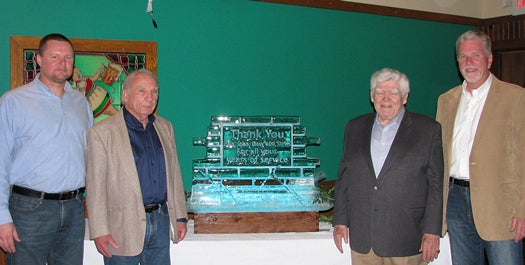 Local 5 New Jersey 
BAC Local 5 New Jersey Vice President and Field Representative Joe Pillo retired last August. Brother Pillo was initiated into Local 64 in Philadelphia, PA in 1973 and served as Field Representative and Vice President of Local 5 NJ since 2009. He also served as General Vice President of Southern New Jersey AFL-CIO Central Labor Council. In addition, he is a member of the Camden County Planning Board, Union Organization for Social Services, Municipal Utilities Authority of Gloucester Township, and Camden County Democrat Committee.