BAC Journal
>
As Sovinski Retires, Ingraffia Steps into IMI National Director of Industry Development Role
As Sovinski Retires, Ingraffia Steps into IMI National Director of Industry Development Role
After 28 years of dedicated service supporting the growth of BAC signatory contractors and members, David Sovinski retired as National Director of Industry Development at the International Masonry Institute (IMI) in September. Sovinski is succeeded by Roy J. Ingraffia, Jr., IMI's former National Director for Partnerships and Strategic Initiatives.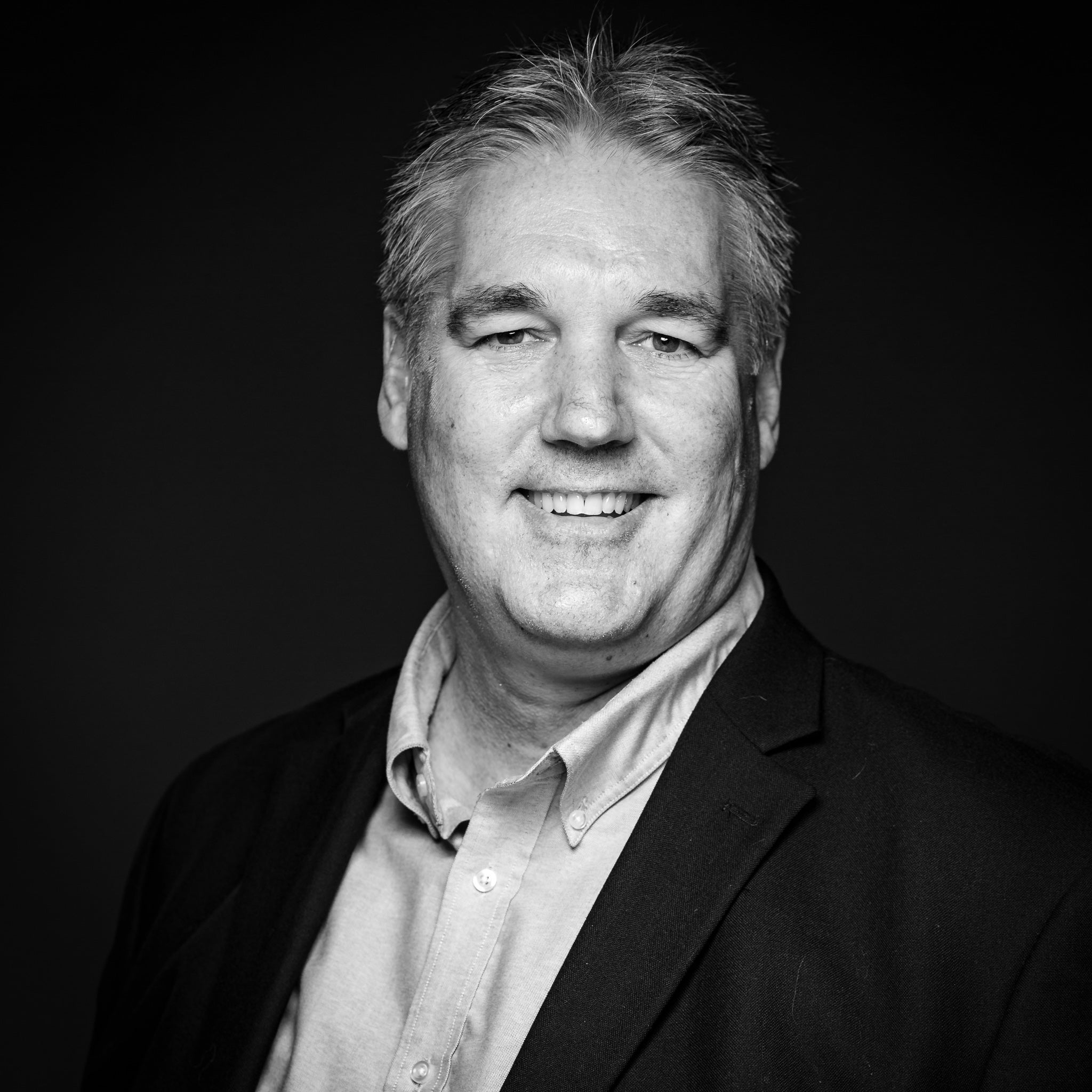 A crucial part of building IMI into an impactful and thriving masonry promotion organization, Sovinski says one of the most rewarding parts of his career was helping generate jobs for BAC members and contractors. "It's about more than just workhours—the union, IMI and IMTEF all play an important role in elevating people by bringing dignity to working life."
Caryn Halifax, President of IMI and the International Masonry Training and Education Foundation (IMTEF), calls Sovinksi's legacy one for the ages. "He has helped generations of contractors expand their skills and businesses and created opportunities for thousands of BAC craftworkers."
Sovinski's retirement gives Ingraffia the opportunity to carry the torch forward. A renowned authority on masonry restoration and conservation, Ingraffia has been recognized by the National Trust for Historic Preservation's "40 under 40: People Saving Places Award in 2018," among other industry recognitions. 
"Roy is passionate about union masonry and tile construction, and restoration," Halifax says. "He believes strongly that our training programs set us apart in the industry by building highly skilled craftworkers known for delivering successful projects. I have no doubt Roy will continue to create more interesting and profitable opportunities for BAC members and contractors."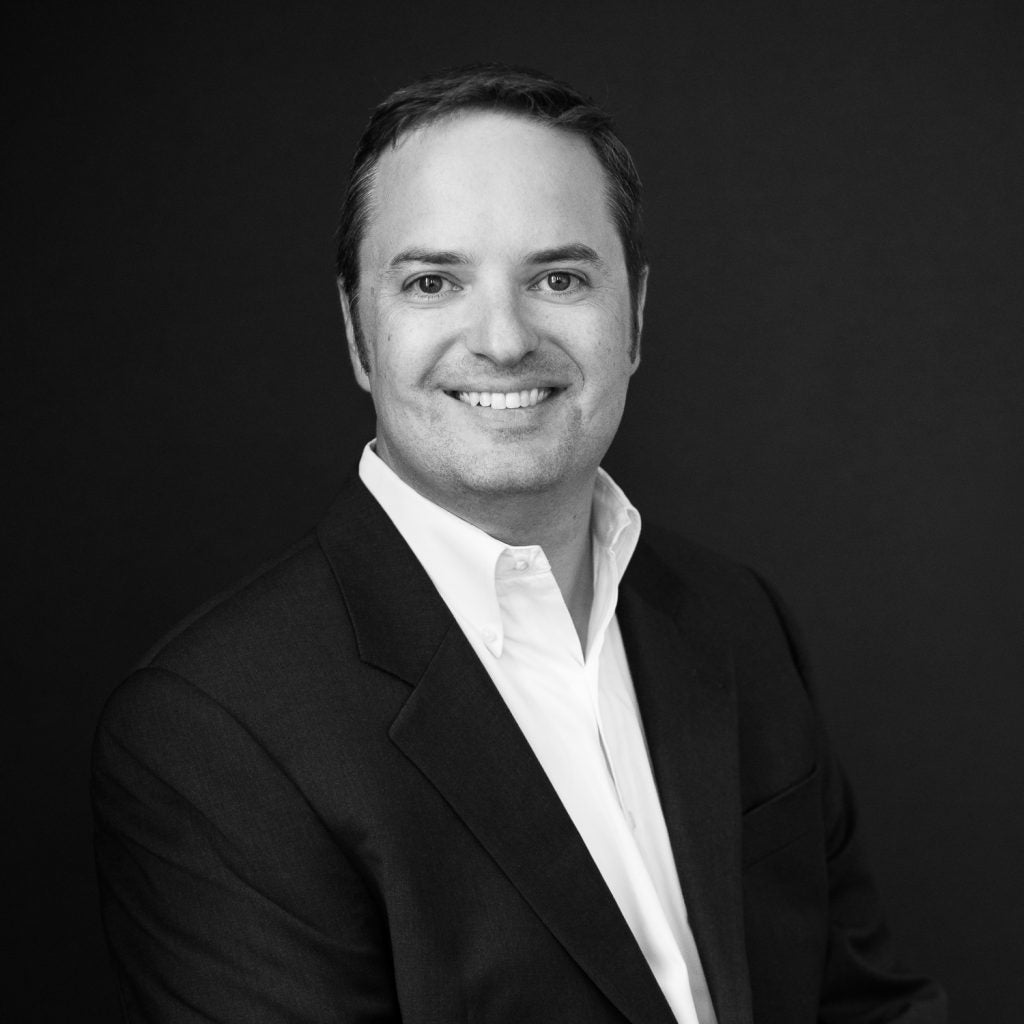 Part of those opportunities are in IMI's certificate and certification programs, which offer advanced, specialized training for BAC members. Held in conjunction with IMTEF, the programs help generate work opportunities and good-paying jobs for BAC members. "Our certificate and certification programs are critical to everything we do" Ingraffia says. 
Many are included in project specifications, which help BAC signatory contractors bid and win work. Ingraffia helped lead the development of one such program, the Historic Masonry Preservation Certificate Program (HMPC), which is included in specifications for important restoration projects. 
Ingraffia also is eager to advance Sovinski's work in developing improved and expanded digital resources, which will make it easier for the AEC community to design, build and restore union masonry and tile projects. 
During the pandemic, Ingraffia helped create additional online education for designers. He also brought IMI's Contractor College online, expanding the reach of the professional development program Sovinski launched a decade ago.
"I think the world of Roy and am retiring knowing that IMI is in good hands," Sovinski says. "I'm really excited for the next phase of IMI. I know this organization will only continue to build greater capacity to support the growth of the union masonry industry."