BAC Journal
>
Sporting Life
Sporting Life
On the job, BAC members give their all to sustain BAC's proud traditions of craft, skill, and productivity, or to coin our slogan, by excelling as "the best hands in the business." Off the job, members bring the same enthusiasm to their varied hobbies and sporting pursuits, as illustrated in this year's "Sporting Life." If you or your family would like to be featured in the next "Sporting Life," please send your photos to: BAC Journal, 620 F Street, NW, Washington, D.C. 20004 or email them to askbac@bacweb.org.
Local 8 Illinois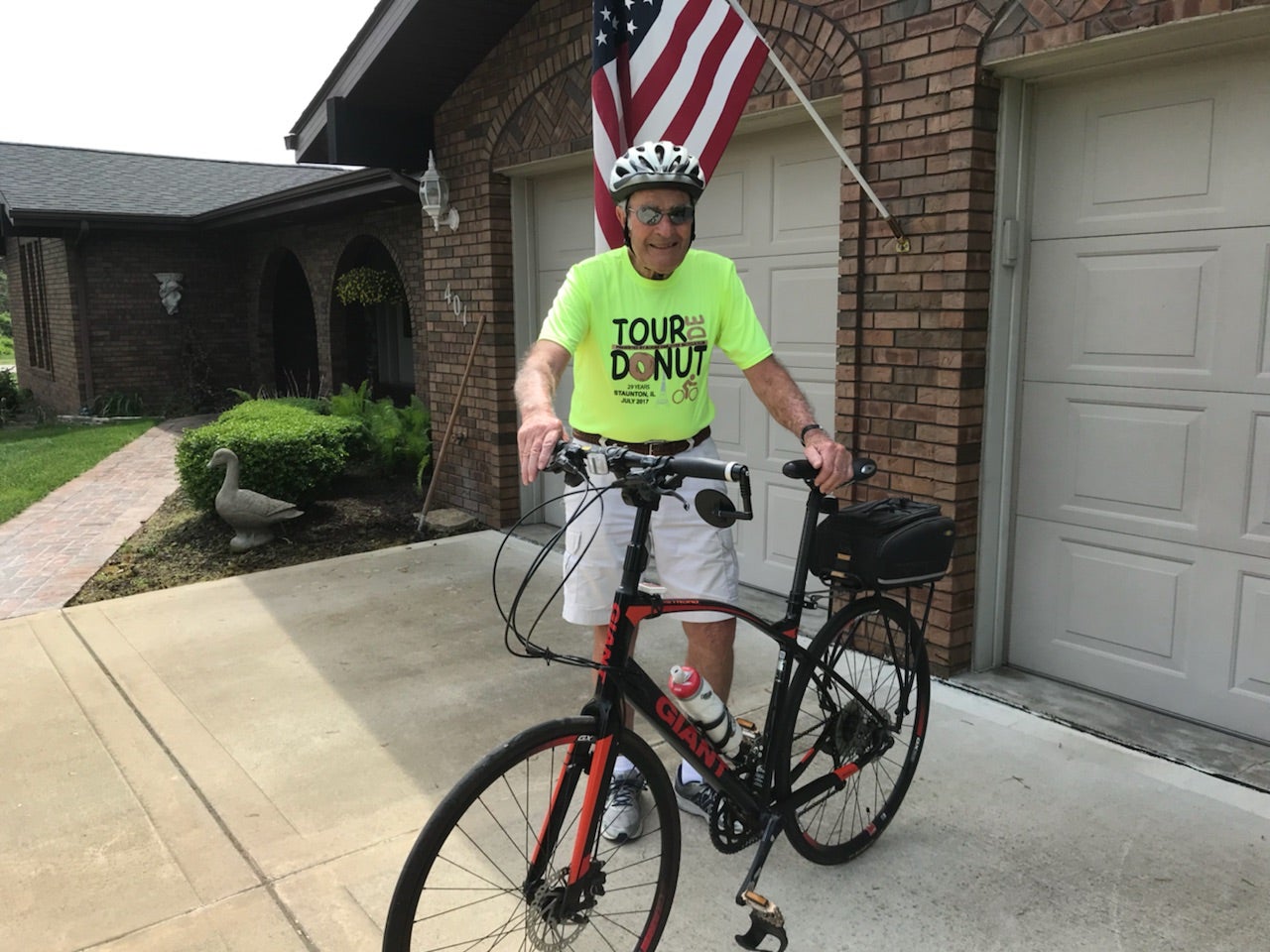 Ed Rocca, a 90-year-old retired member of Local 8 Illinois, was preparing for his second Tour De Donut bike race in Alton Illinois on July 7th. Last year Brother Rocca finished 716th out of 1250 riders and 12th in the age category of 70 and over in this 36-mile race.
Brother Rocca started riding bikes at the age 80. Has over 44,000 miles on his odometer and rides 3-4 days a week. When not riding, he enjoys reading and keeps a log of books read by author. To date he has read more than 600 books.
Local 4 California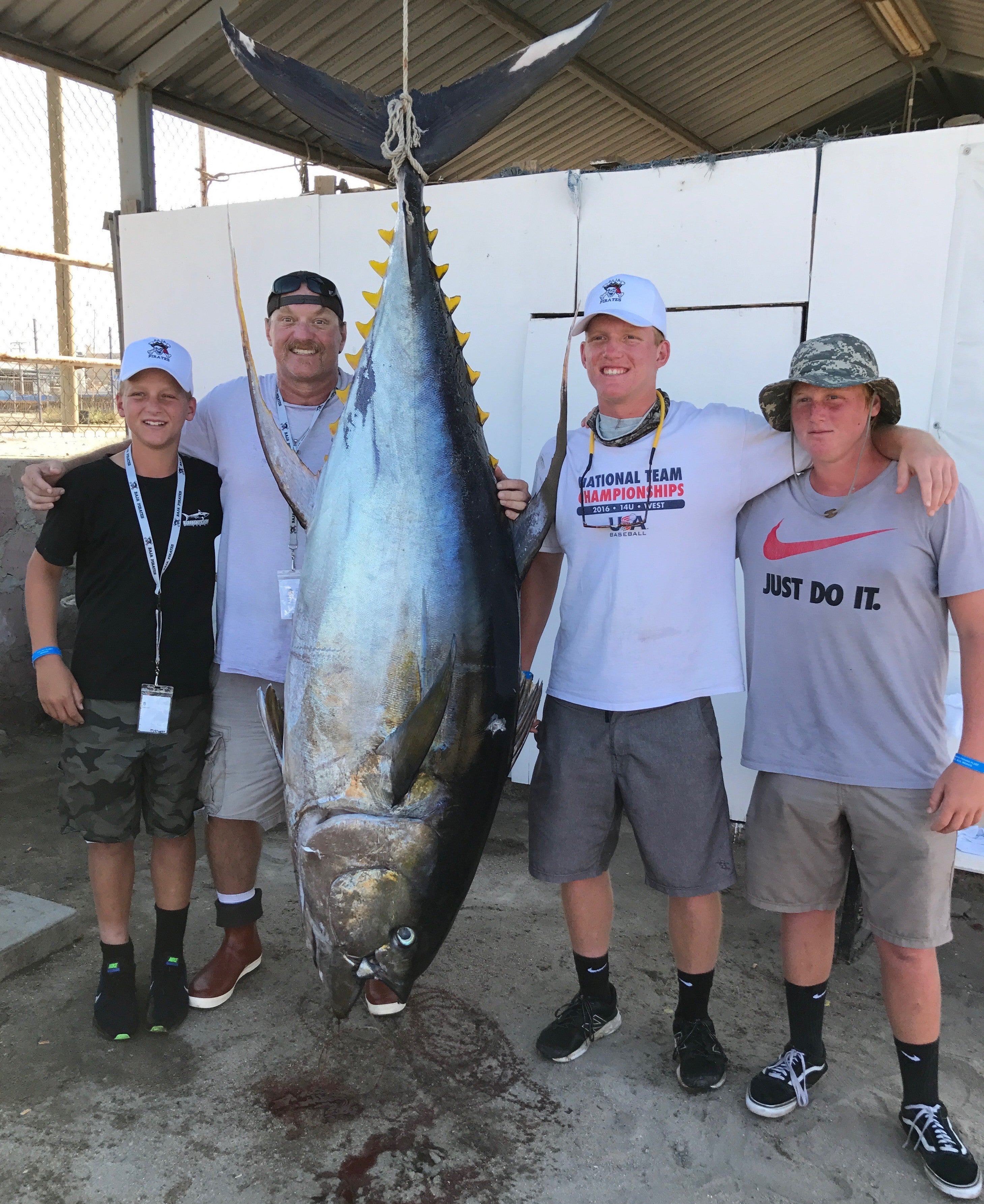 Local 4 California Field Representative Jon Coulson, pictured with his sons, caught this 427-pound yellow fin tuna in the Sea of Cortez. The catch was recorded as top 3 in the world taken on rod and reel.
Local 1 Newfoundland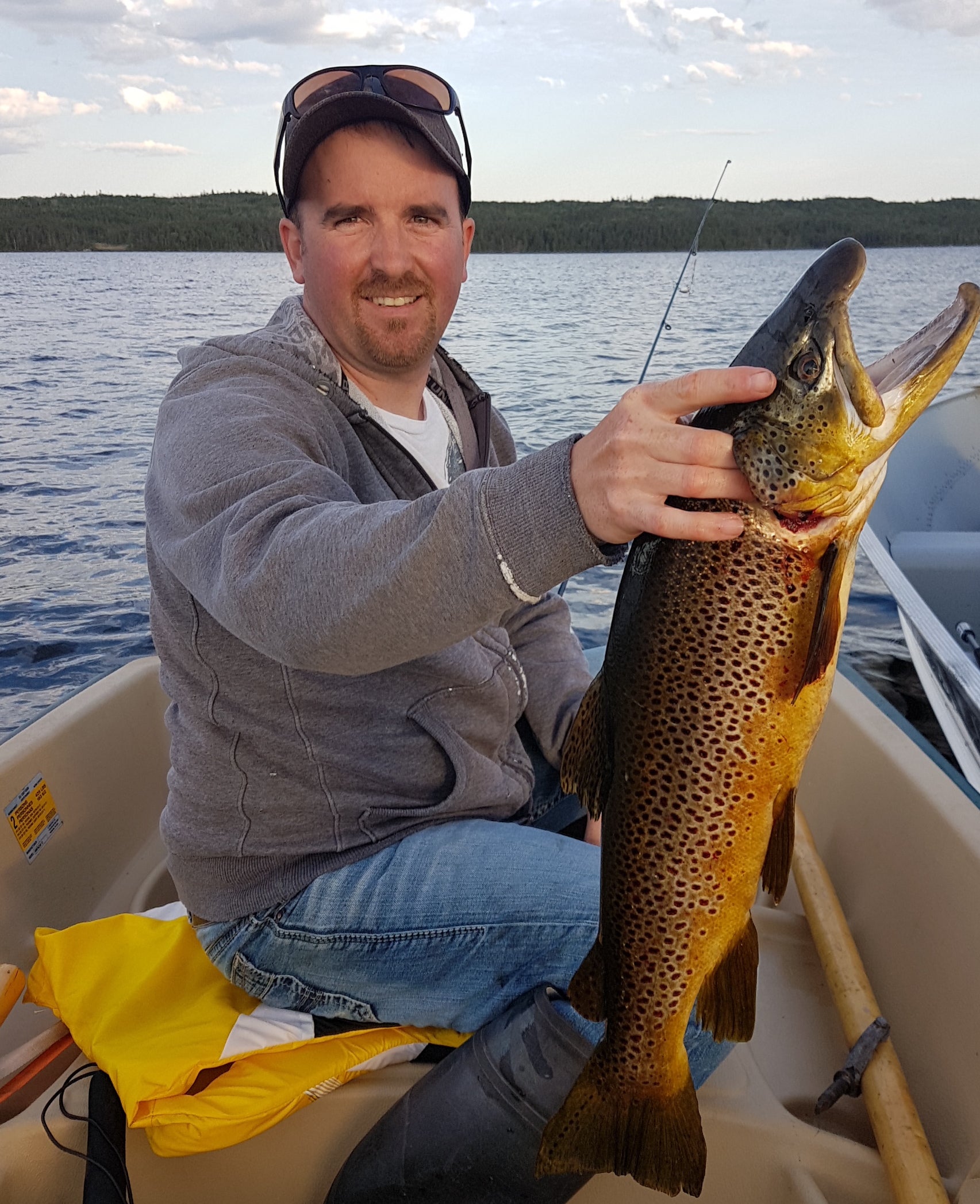 BAC Local 1 Newfoundland member David Cox with his catch of the day, a 27-inch, 5.5-pound English brown trout caught at Snow's Pond in North River, Newfoundland, Canada.
Local 1 New York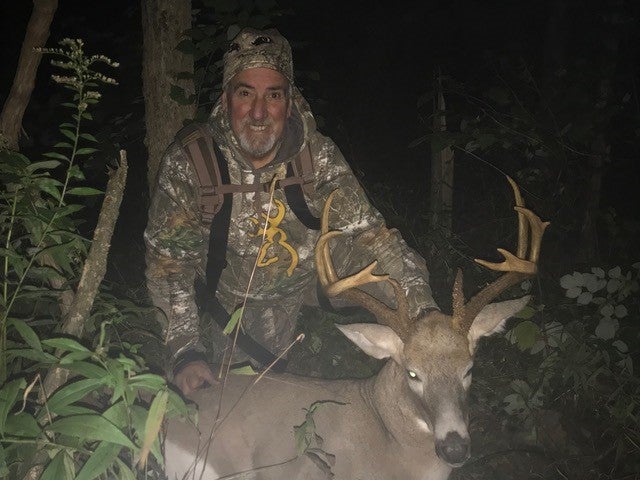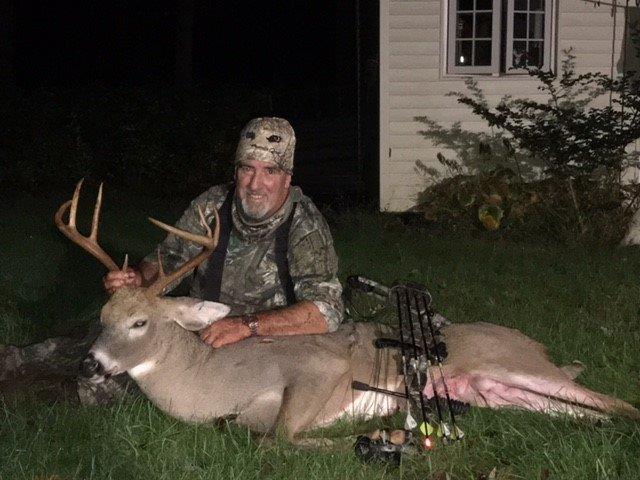 Retired Local 1 NY member Patrick Perrone bagged a 12-point buck with his bow in New Jersey, left, and an 8-point buck on the right.
Local 5 Pennsylvania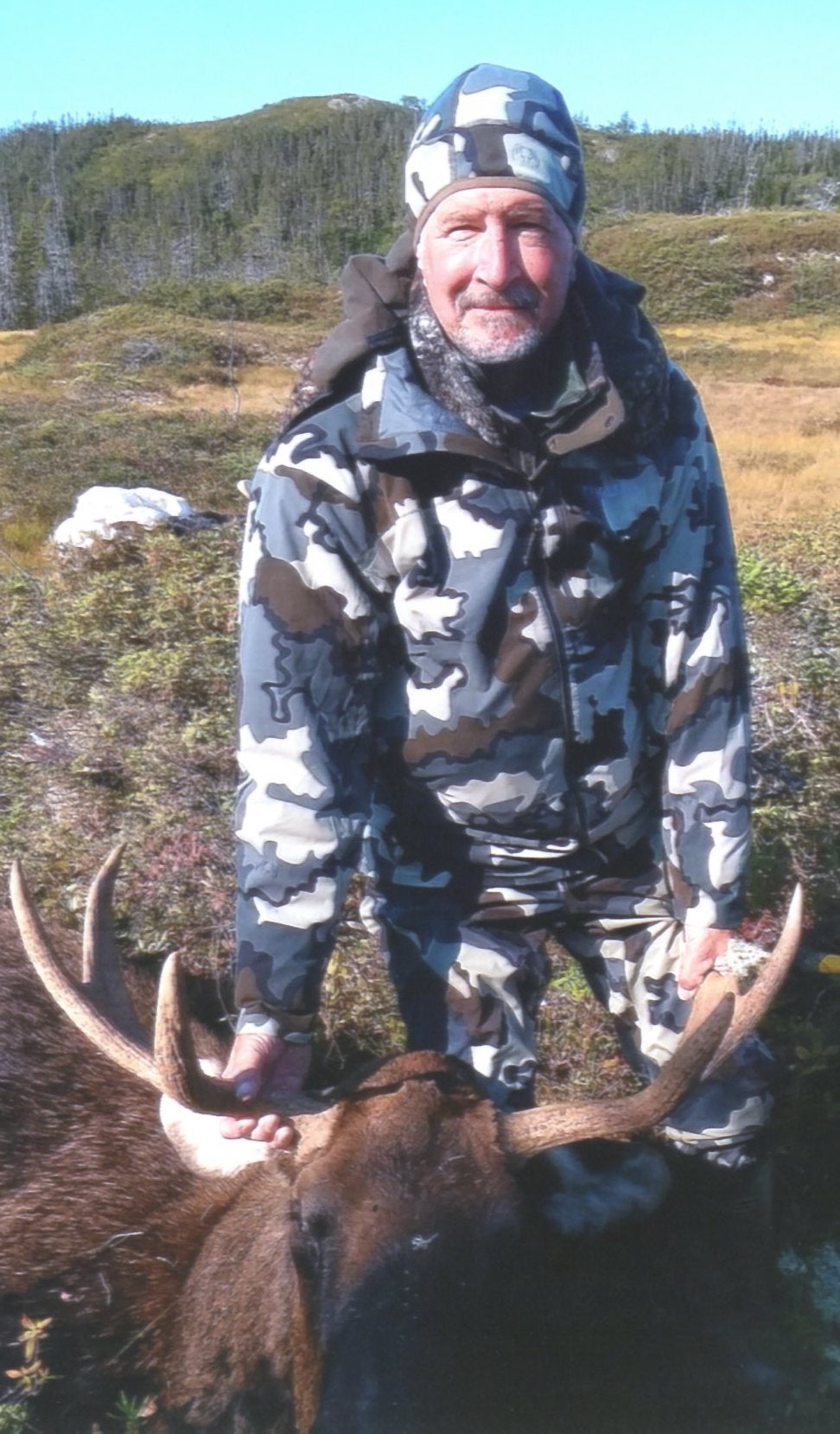 BAC Local 5 PA retired 41-year member Bruce Gloss caught this 7-point moose in Newfoundland.
Local 1 Pennsylvania/Delaware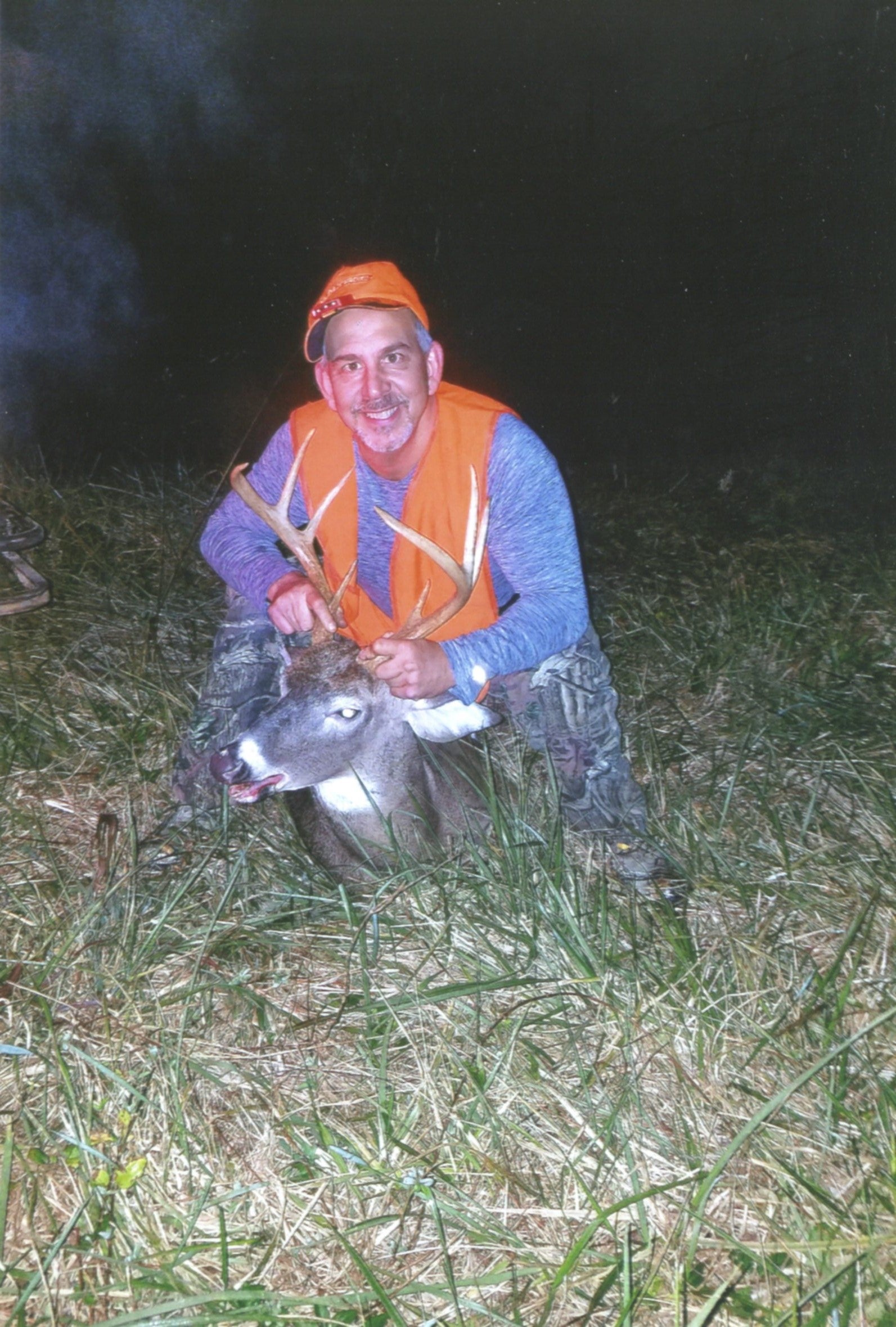 BAC Local 1 PA/DE member John Cuccurullo harvested this 8-point buck in Maryalnd with a Thompson center muzzle loader.