Local 5 Oklahoma/Arkansas/Texas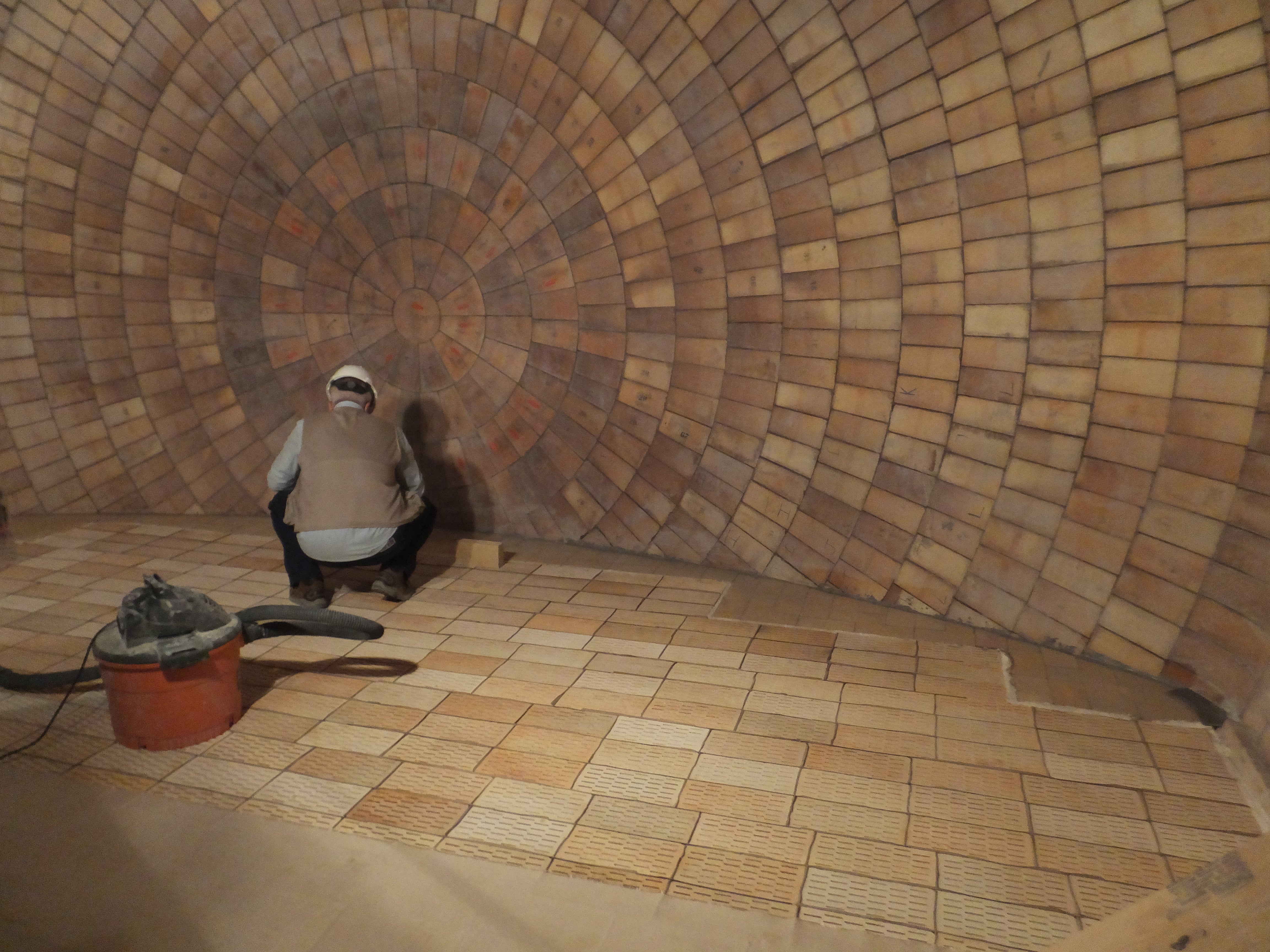 Ten Brick-Lined Reactors, Gulf Coast Chemical Facility
Gulf Coast, Texas
Signatory Contractor:
Southwest Refractory, LP
Alvin, Texas
Ninety-seven members of BAC Local 5 OK/AR/TX were employed for 7 months on the project installing 545,000 brick, an assortment of special refractory shapes, board insulation, ceramic fiber and castable to complete this refractory lining. 
The work was extremely intricate and complex. Within each of the reactors, there were four main areas of different types of brick construction: Gravity Barrel, Support Arches, Catalyst Support Bed, and Overhead Suspended Area. 
The gravity area was composed of Insulation backup and SD Fire Brick Hot Face. The Arch Supports Structures were composed of SD Fire Brick. The Catalyst Support Bed consisted of multiple layers of Special SD Fire Brick. And the Suspended Area was constructed of insulation backup and suspended SD Fire Brick.
Utilizing the best-trained refractory bricklayers in the business Southwest Refractory and the members of BAC Local 5 OK/AR/TX completed the project on-time and on-budget, with a successul start up and operation of all the chemical plant's reactors.