Local 7 Canada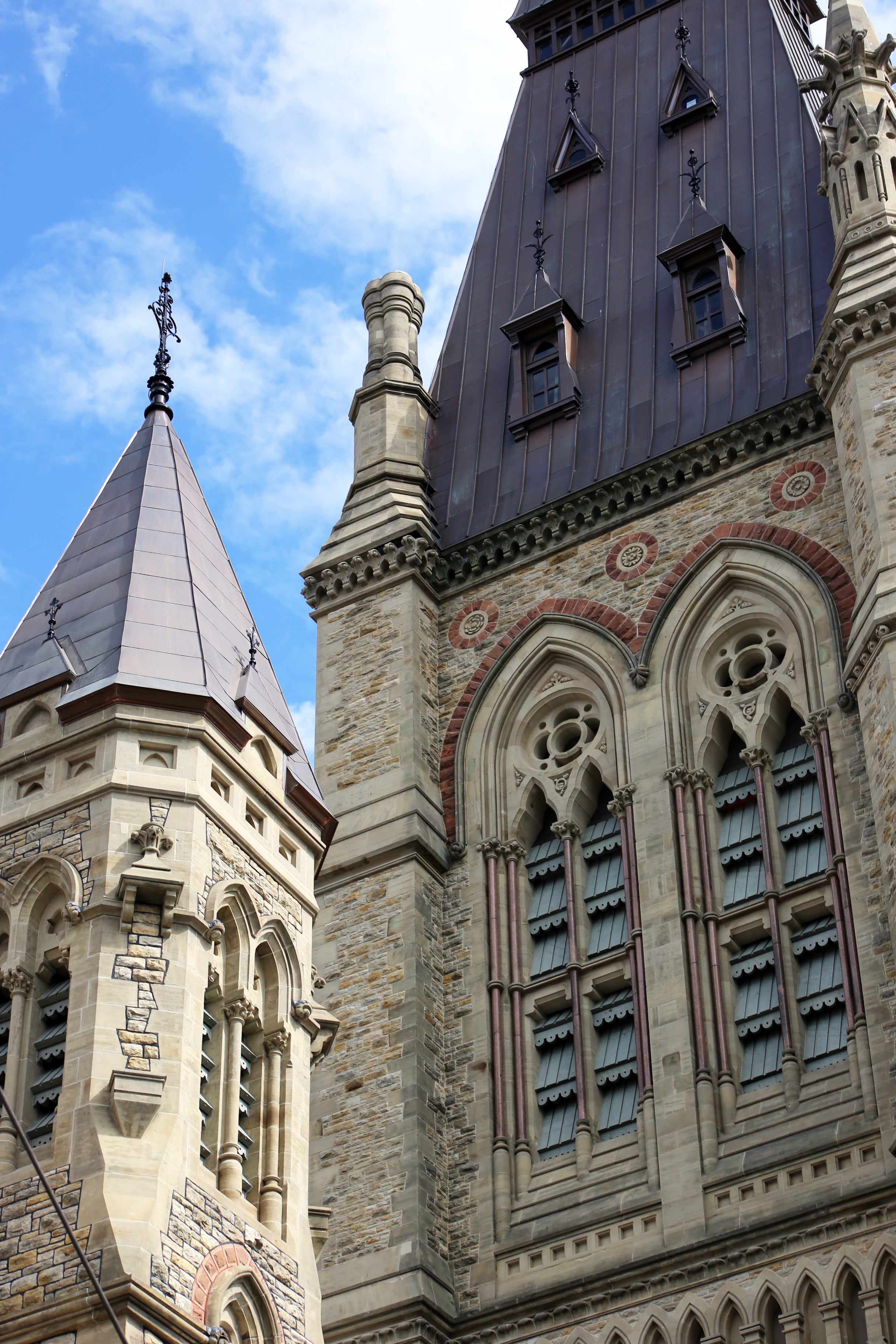 West Block Rehabilitation 
Parliament Hill
Ottawa, ON
Signatory Contractor:
RJW-Gem Campbell Stonemasons, Inc. 
Ottawa, Ontario 
Architect/Designer:  
Arcop Architecture Inc.
Toronto, Ontario
EVOQ Archtecture
Toronto, Ontario
The craftworks of BAC Local 7 Canada employed by RJW Stonemason's Ltd. worked for several years to complete the West Block rehabilitation in time for the iconic building's 150th anniversary. The structure is built entirely of masonry elements, with load bearing masonry walls clad in various types of natural stone. This building also displays a large number of sculptural stone elements including colonnades, vaults, grotesques and friezes.
At the peak of restoration activities more than 200 masons from Local 7 Canada, including 62 apprentices and 18 women were employed on the project. Nearly half of the 150,000-square-foot structure was dismantled and rebuilt anew, including one tower, two spires and 28 chimneys.  The restoration work included rubble and carved stone replacement, approximately 1,500 dutchmen repairs, thousands of mortar/crack repairs, installation of 10,000 anchors, and a complete laser cleaning of the facade.
The West Block's painstaking rehabilitation, undertaken by the members of BAC Local 7 Canada working at the peak of their craft, ensures that the current and future needs of Parliamentarians will be met, while respecting the building's heritage and architectural character – as befits a structure of such historic significance and national stature.