BAC Launched a New Texting Number
2022 Issue 1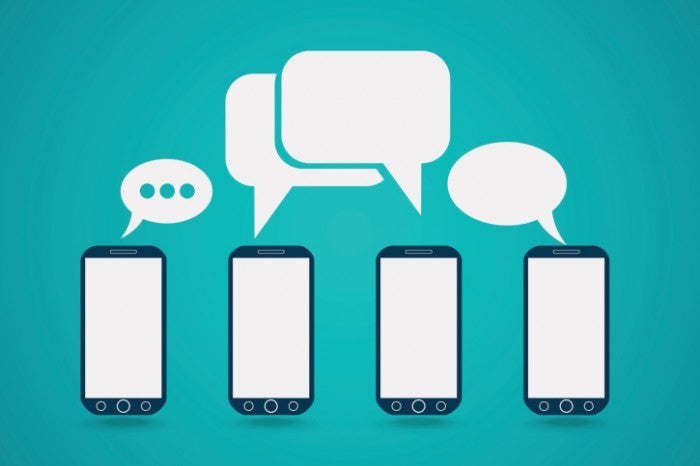 BAC now has a new, dedicated texting number 50607. We are no longer using the previous texting number 877877.
Current members on our texting list are NOT affected by this change. They should have received a text on January 20 informing them about the move. They will continue receiving our texts, but from BAC's new number, 50607.
Members who want to join our texting program need to text 50607. From there, they can enter their 6-digit IU# to verify their membership.
When you promote BAC's texting program through print materials and digital platforms, including newsletters, flyers, and websites, please replace the old number with 50607.
If you have any questions regarding this change, contact Emily Harris (eharris@bacweb.org) or Yin Yin (yyin@bacweb.org) at IU Communications.