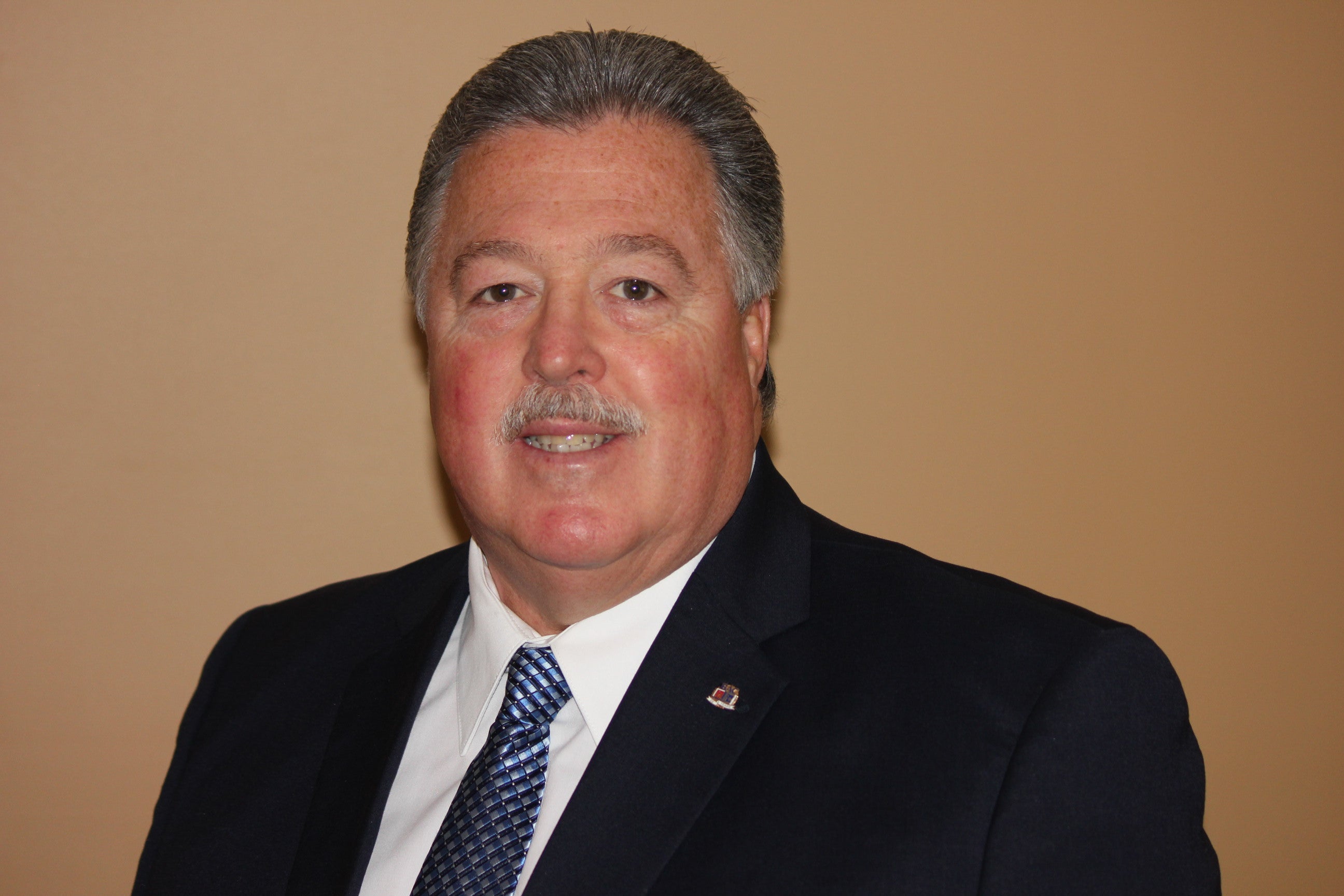 President Driscoll appointed Executive Vice President Jeremiah Sullivan, Jr. to serve as Secretary-Treasurer on the Executive Board to fulfill the term of Bob Arnold, who retired on December 23, 2022.  
Sullivan, a second-generation bricklayer and union leader, joined the BAC in 1981 as an apprentice bricklayer.  Ten years later, after working as a bricklayer, shop steward, layout man and foreman, he was elected President of then BAC Local 9 New York. 
Following the merger of 8 New York locals, Sullivan's talents were recognized, and he was appointed Secretary-Treasurer of Local 1 New York in 1997.  In 2010 he became President of Local 1 New York, a position to which he was re-elected by the membership numerous times.  During his tenure as Secretary-Treasurer, and then President, Local 1's membership grew by 1500 members, and its assets more than seven-fold.  Over this period, including the worst construction downturn in living memory, Sullivan instituted creative new programs to help signatory contractors remain competitive, keep BAC members working, and sustain the members' hard-won wages and standards.
In addition, Sullivan has for many years been an active and innovative Administrator of several healthy and robust pension, annuity, and health and welfare funds and is Chairman of the New York City Joint Apprenticeship Training Committee. Sullivan is also an Executive Board member of the New York City and New York State Building and Construction Trades Councils. On the International Union level, he has served on the IU Executive Council as Regional Vice President; the LOEPF Advisory Board; the Audit Committee; and as a Trustee on the Board of the International Masonry Institute. 
Sullivan's experience, when added to that of his father, the late Jeremiah Sullivan, Sr., who was a union member for over 60 years as well as a long-time local union officer, comes to over a century of service to BAC.