Kenneth Bader
Local 1 Oregon 
Retired Job Corps Director/Local Instructor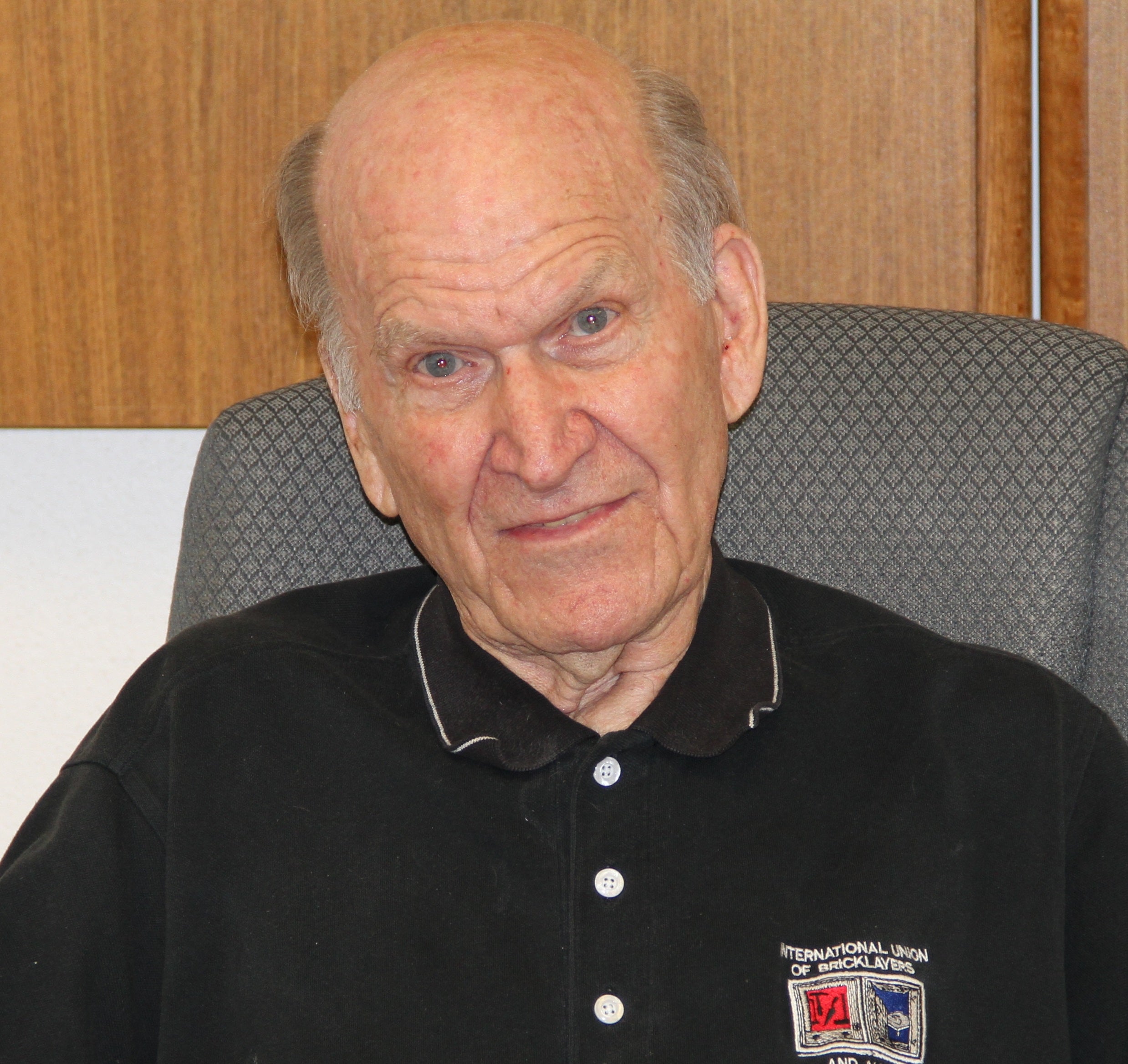 With 67 years of experience, Brother Bader was among the first class of instructors certified by the International Masonry Institute. He spent over four decades teaching the craft through BAC's apprenticeship programs and IMI's Job Corps Program.
Throughout this time, he led by being the finest possible example of a true professional. He has been an extraordinary role model and an inspiration to apprentices and new staff alike. Many of those whose lives he touched chose a career in masonry thanks to his encouragement and support.
Notably, Brother Bader never limited himself to just one trade — he learned and taught stone, brick, marble, tile, and terrazzo alike. He was also instrumental in the widespread growth of masonry. He helped numerous apprenticeship programs improve their curriculum, program and recruitment goals.
Brother Bader has recruited and nurtured hundreds of talented instructors, coordinators and union staff, shaping many of today's BAC leaders.