Anthony Iacona
Stone Mason, Marble Mason, and Tile Layer
Local 4 New Jersey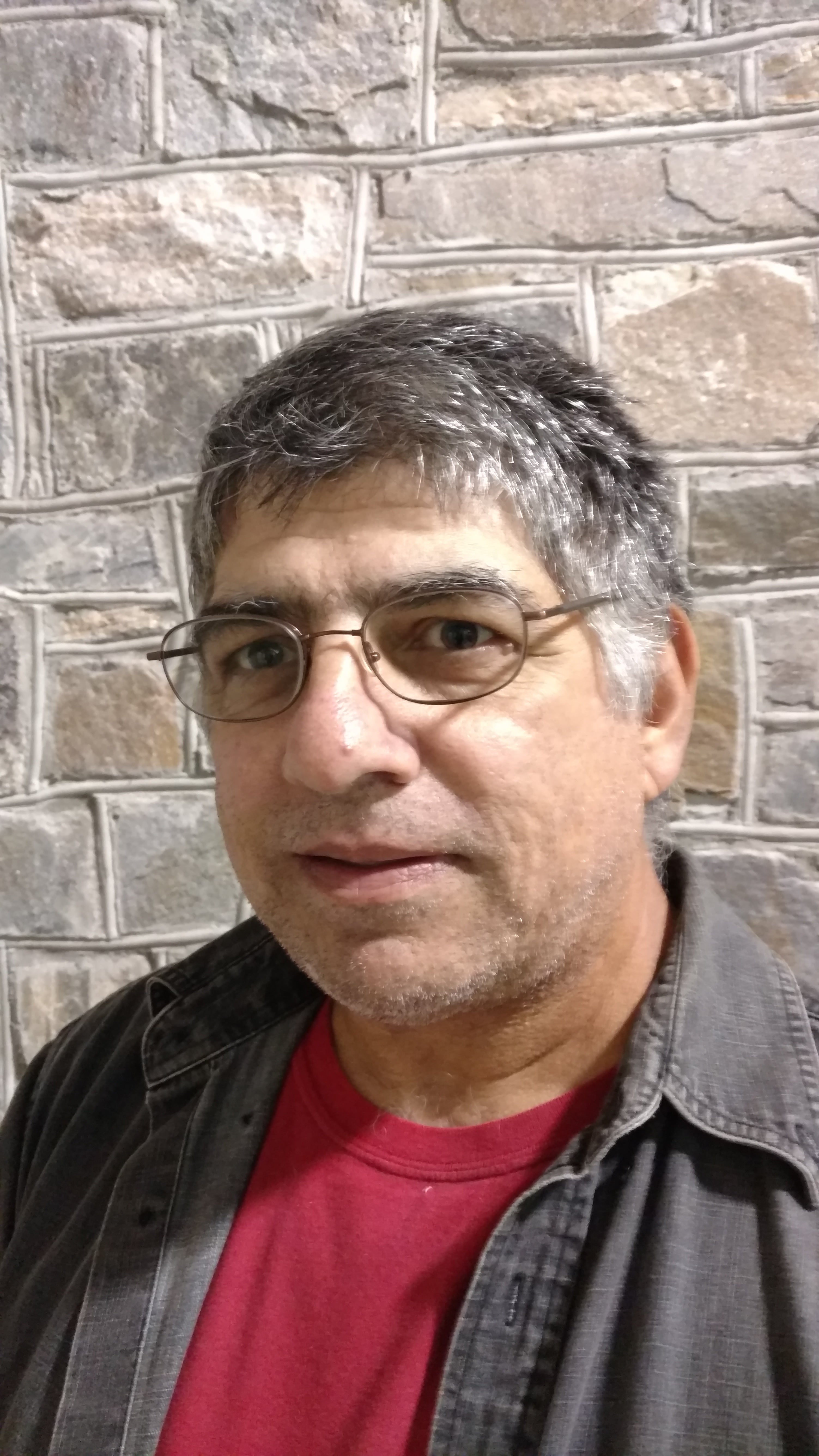 Brother Anthony Iacona has been a highly regarded member of his Local for 24 years. His skill level as a Stone Mason is that of a master craftsman. His work ethic is outstanding. He is extremely professional on all job sites, and has worked on many stone projects throughout his career at the Local.
Brother Iacona's beautiful, precise, and impeccable work speaks for itself. He is among the greatest examples of the kind of craftsworkers that Local 4 New Jersey has to offer. He has dedicated himself to his craft as well as his Union.
Equally important, he is a great mentor to BAC apprentices. He has passed along his unparalleled expertise and wisdom to many Union brothers and sisters. His knowledge of the trade and his skillset is a great asset to future Journeyworkers. Brother Anthony Iacona represents the very finest of BAC.