Don Brown
Retired Director
Administrative District Council of Eastern Missouri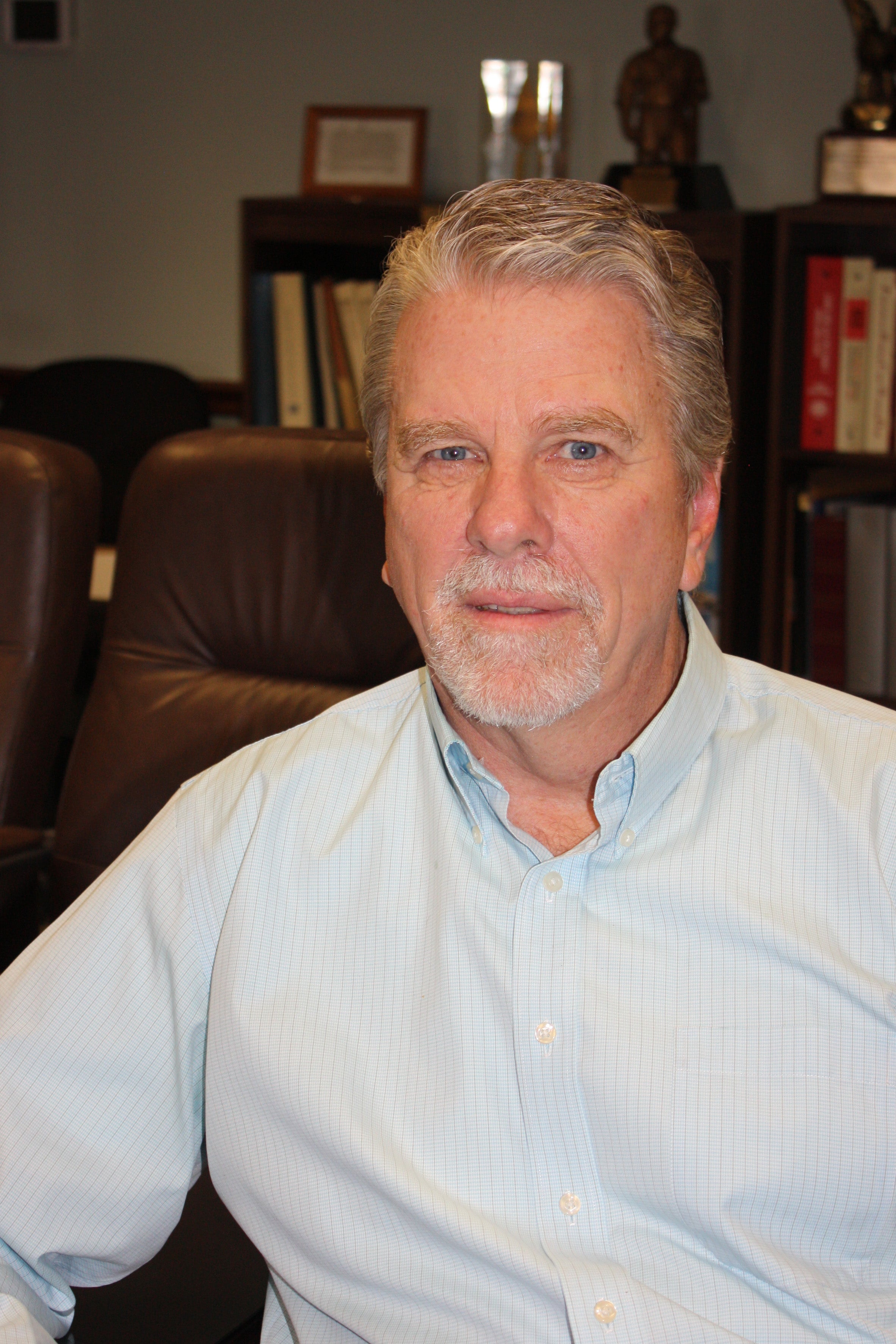 Brother Brown is known for his leadership, his craftmanship at laying brick, and his ability to lay out opponents in the boxing ring. In the 1980s, he won a series of Golden Glove titles. Ultimately, he was ranked number seven in the nation.
But at Local 1 MO, he was always ranked number one. He rose from sergeant-at-arms to trustee to business representative.  
After Local 1 MO merged with Local 23 MO, the International formed an Administrative District Council for Eastern Missouri, and President Boland appointed him Director, where he served until his retirement in March 2017.
Brother Brown's impressive achievements include guiding Local 1 MO through strikes in 2006, 2011, and 2015 without sacrificing member benefits. He also led the negotiating team that stopped an attack by the Mason Contractors Association on the Defined Benefit Plan. 
Brother Brown also served on the Executive Board of the Missouri AFL-CIO and was Vice President of the Building and Construction Trades Council of St. Louis. Brother Brown mentored and gave back to the boxing community. In 2004, he was inducted into the Gateway Classic Boxing Hall of Fame in St. Louis. And today, he receives an equally well-deserved honor by the Union he served so well.