Press Release
Unions in U.S. and India Demand Justice for Construction Workers in New Jersey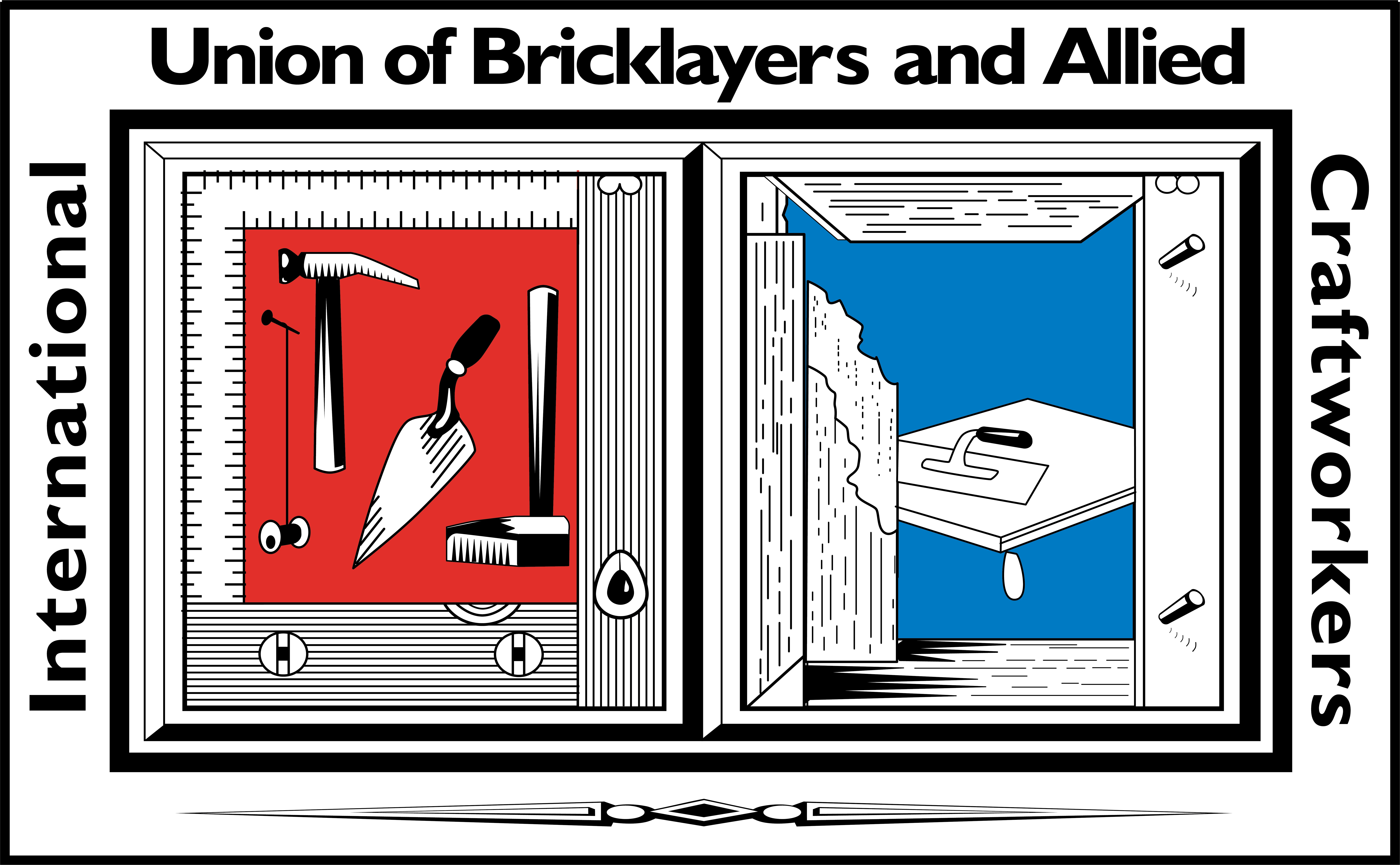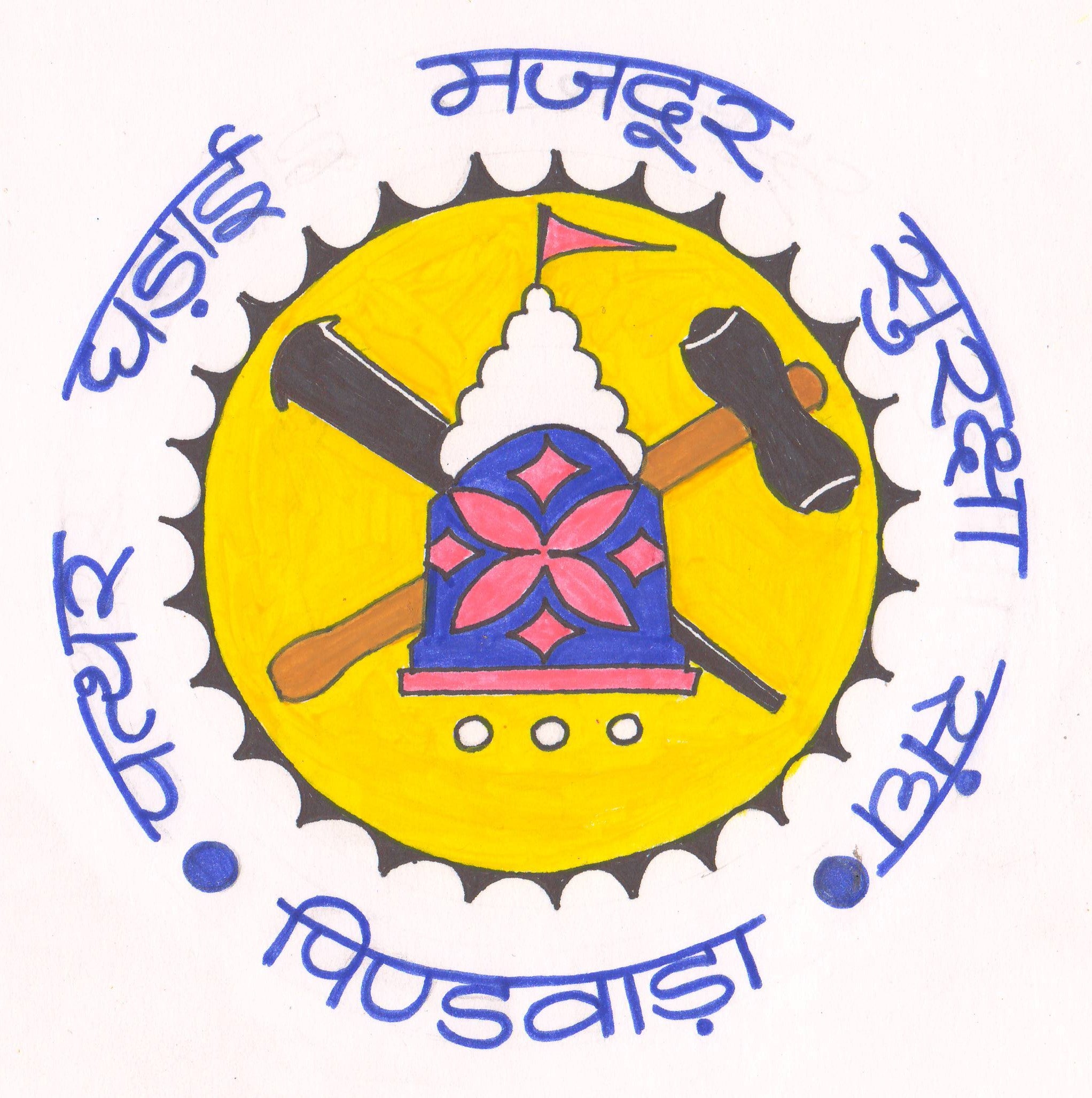 FOR IMMEDIATE RELEASE
Contact: Brian Kennedy, 202-374-2582, bkennedy@bacweb.org
Madan Lal Meghwal, +919079099726, pgmss2017@gmail.com 
Priyanka Jain, +919831282915, priyanka.smu@gmail.com    
The International Union of Bricklayers and Allied Craftworkers and its Administrative District Council of New Jersey (BAC) along with the Pathar Gadhai Mazdoor Suraksha Sangh (PGMSS), a labor union representing more than 3,000 stone carvers in the state of Rajasthan, India, stand united by the core principle that all workers, including the stonemasons and stone carvers we represent – regardless of where we work, where we are from, or who we work for – deserve safe worksites, fair wages, and rights and dignity on the job. We stand in solidarity with the 200+ brave stonemasons from India who are taking action to address egregious abuses they have faced while constructing the BAPS Shri Swaminarayan Mandir, a large temple complex in Robbinsville, New Jersey. Their fight is our fight, and together we will confront the powerful forces that seek to keep these workers divided, afraid, unsafe, and virtually unpaid.
According to eyewitness accounts given to the PGMSS, six months ago, after a worker named Mohanlal sickened and died on the job in New Jersey his fellow workers began to organize. They stopped work in protest and refused to return to a workplace they knew to be unhealthy and unsafe. The protest leaders were fired and forcibly returned to India. We honor the risks those workers took in standing up for their fundamental rights, and we support them in fighting back against the surveillance and retaliation they have faced as a result. 
In their legal filing today, the workers allege shocking levels of wage theft, coercion and fraud by an employer who lied to them and to the US government, claiming that they were religious "volunteers" who did not seek or expect pay in return for their skilled labor. The claim that this massive development -- spanning over 160 acres, taking years to complete, and including at least 5 masonry buildings -- will be built by volunteers is absurd on its face. These workers through their actions have exposed this absurd claim and revealed the reality of the egregious conditions that they endure on the project, and we stand proudly with them in their fight for justice. When we hear hundreds of skilled workers say they are being held captive and forced to work for months at a time without rest or safety protections, all for what amounts to about a dollar an hour, we cannot do otherwise. 
BAC understands both the level of skill demanded of these workers in the cutting and fitting of large stone blocks and the level of hazard that they face on the job. Together with our partners in the Building Trades, we have long fought for; job site standards that seek a 'fair day's pay for a fair day's work', safety standards and rules, including the federal safety regulations that help to mitigate the deadly effects of silica exposure on construction sites, the right of all workers to return home safely from the job each day. As the oldest continuous labor union in North America, BAC has fought literally for generations to win these standards for masonry workers in New Jersey and throughout North America. As alleged, the conditions on this project have undermined nearly every jobsite term and condition that BAC has won for stonemasons. Indeed, the conditions on this enormous project exploit and endanger not only the hundreds of stonemasons on the site, but also numerous other craftworkers who are likewise exposed.  If left unchecked, this project will debase and undermine the area standards for all construction workers in New Jersey, and leave a shameful mark on the entire industry.
We call on government agencies at all levels to protect these workers, restore their stolen wages, and enforce all relevant labor standards at this jobsite. We call on the State Department/USCIS to prevent further abuse of the Religious Worker Visa program that results in the improper classification and abuse of workers, and we call on Department of Labor and OSHA to rigorously enforce established wage, labor and safety laws and standards on every jobsite in this country and for the protection of every worker in this country, whether immigrant or native born. Finally, we call on the Senate to pass the PRO Act so that workers like these, who bravely stand together in protest of outrageous and egregious acts will have the backstop of significant penalties to deter unscrupulous employers from engaging in threats and retaliation to keep such acts hidden from the public eye.   
PGMSS, a sister labor union, represents stone carvers from Rajasthan in India, which is the country's foremost hub of stone carving for temples. Workers who have carved stones in BAPS' controlled factories in Rajasthan are represented in large numbers in the membership and leadership of PGMSS. PGMSS is witness to the large-scale human and environmental destruction that local communities have faced due to the highly irresponsible production methods used by BAPS. The union has fought hard to raise the issue of Silicosis that hundreds of workers have contracted while being forced by BAPS to adopt faster but unsafe production processes to fuel its rapidly expanding Akshardham network in the United States. PGMSS has brought to light that BAPS' supply chain is mired in high levels of death and disease of stone carvers, and also raised the issue of rampant violation of the most basic legal norms by this employer. 
PGMSS has been supporting thousands of aggrieved stone carvers in asserting their legal rights and accessing relief to cope with the fatal assault on their lives and future by BAPS. The stone masons who are taken from India by this employer for stone fitting at their construction sites in the US hail from the same communities and often the same families as the workers in India represented by PGMSS – Dalit, Adivasi and other marginalized communities who experience extremely high levels of employment discrimination and poverty at home, as well as in the US. The stone articles that are prepared in BAPS controlled factories in India are shipped to BAPS construction sites in the US, where Indian workers assemble, fit and provide finishing touches. These workers represent two ends of the same story and face common issues, such as lack of workplace safety, wage theft, violation of legal norms of employment, and systemic victimization by employers. PGMSS is enraged that workers are being exploited across borders by BAPS. The stone carving craft must be preserved in a way that is sustainable for people and the environment. We call for the support of governments to ensure that the Akshardham network is ethically built and that the employment of workers engaged in all phases of construction adhere to all applicable labor, safety and employment laws. 
Together, BAC and PGMSS support the rights of workers in both countries to exercise their collective power through voice and action to realize the full benefits of their labor. An injury to one is an injury to all. 
---
The International Union of Bricklayers and Allied Craftworkers represents 75,000 skilled masonry-trowel trades craftworkers providing essential construction services across the United States and Canada.